After creating designer face masks, brands and designers are now creating COVID-proof apparel. CoVest – the world's first smart jacket with a built-in face mask, magic pockets, body temperature display screen, and viral shield—is one such example.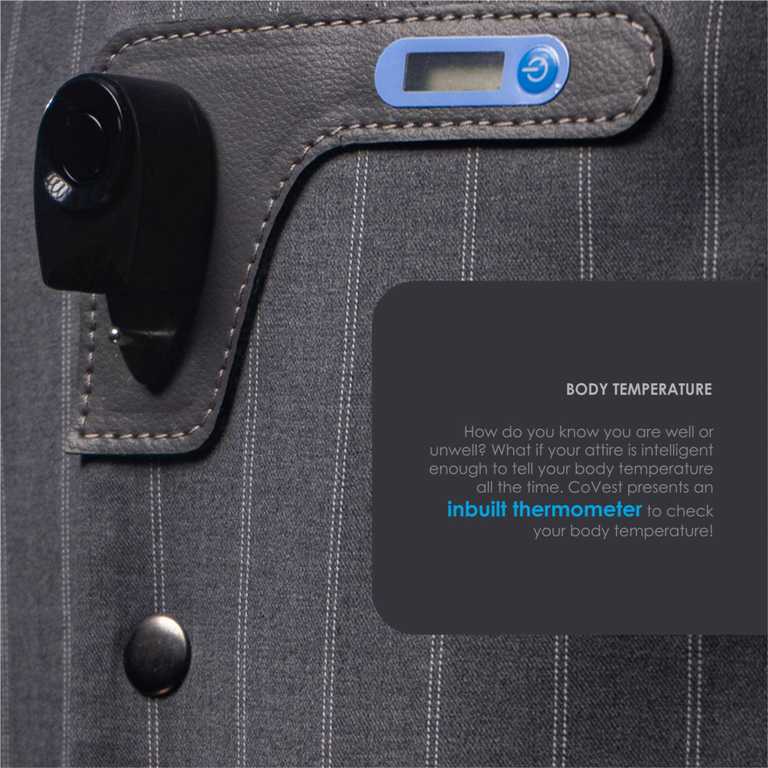 Somesh Singh, a former professor at NID Ahmedabad and the former Director of Institute of Apparel Management, has designed this Ajrakh block print jacket handcrafted by National Award-winning craftsman, Abdul Jabbar Khatri, and his team.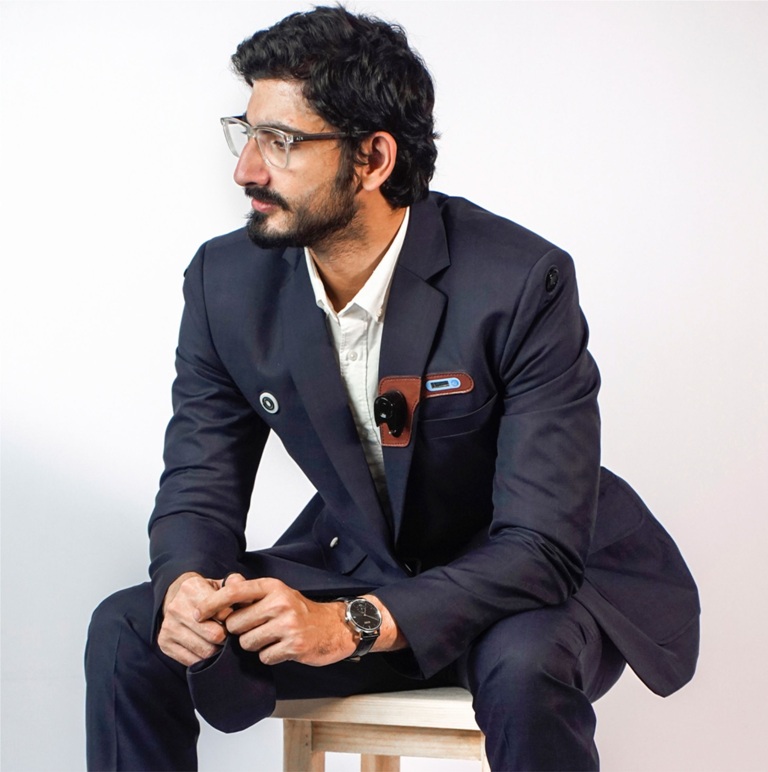 According to Singh, they started working on this jacket in April 2020. It took them around three weeks for finishing the design and three more weeks to create the CoVest smart jacket. During the lockdown, it was difficult for designers to find the right technology and materials.
The team still managed to create this COVID-fighting jacket. Lately, they have added traditional textile printing and handloom fabrics to give a sustainable livelihood to Indian artisans.
Craft meet technology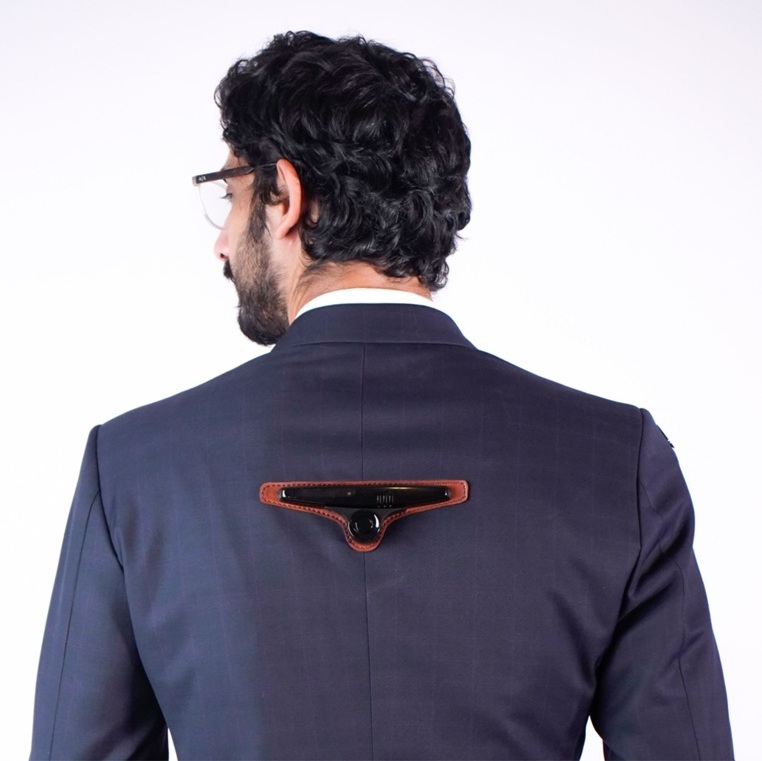 This smart jacket has been made using wrinkle-free ViroBan fabric from Technologies Pvt. Ltd and its fragrance finish come from Resil. The fabric on the outer side provides much-needed protection against virus, whereas the inner lining gives an aroma to de-stress the individual wearing it.
Since people often misplace or forget their masks, CoVest has a collar that doubles as the face mask. You can even detach, wash, and reuse this collar mask with a ViroBan finish on fabrics.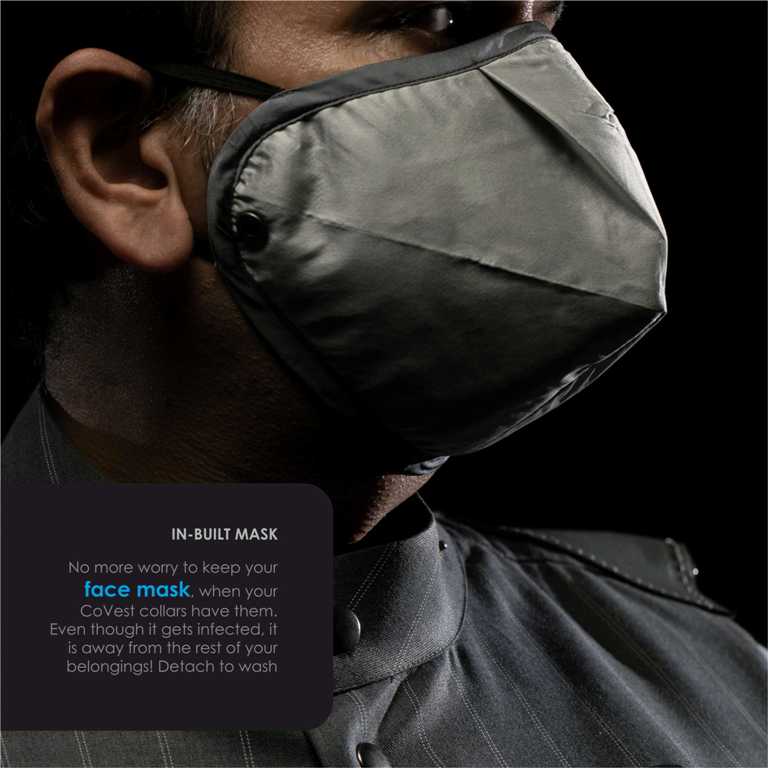 However, the CoVest must only be dry-cleaned, and don't try to iron the wired parts and faux leather of the jacket. But remember to remove its battery before laundering to prevent a short circuit.
5 integrated features of CoVest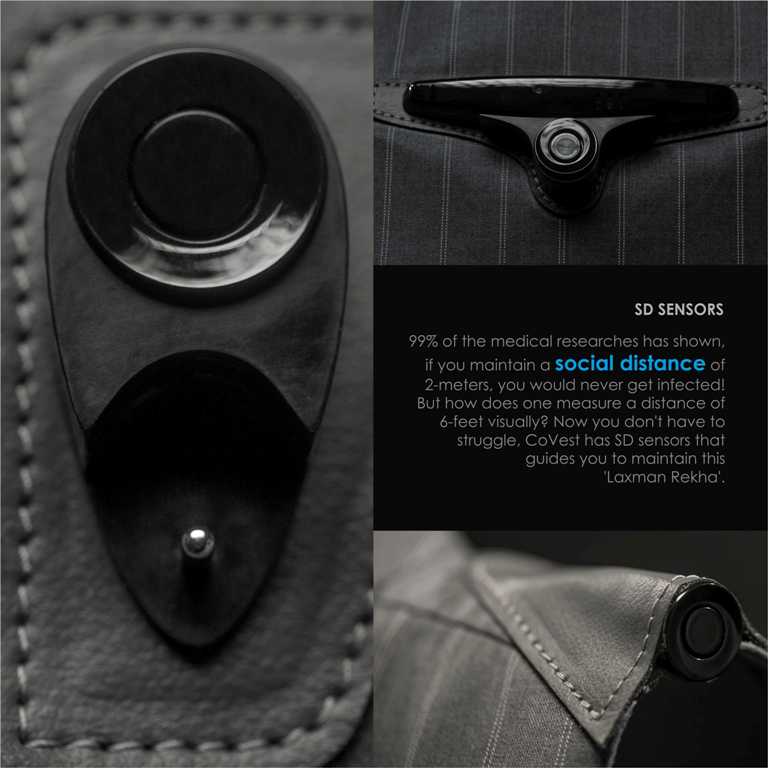 The CoVest has five major features:
1. 360-degree proximity alert to remind the wearer to maintain social distancing
2. Built-in thermometer for checking body temperature
3. UV pockets for sterilizing your personal belongings
4. ViroBan textile finish to avoid wash and care
5. Convertible mask to keep infections at bay
A sustainable way to combat COVID-19
Singh also mentioned that he designed this COVID-proof jacket to offer people a sustainable way to fight the pandemic. After all, we shouldn't be saving humanity from the pandemic while flooding the entire ecosystem with fabric, chemicals, and PPE kits. Therefore, such sustainable alternatives are needed to provide a better eco-friendly alternative to people throughout the world.