Did you think the Nintendo Switch or the upcoming Steam Deck handheld console is the most portable gaming device? If so, you're mistaken! You got to check out this tiny retro gaming console, Thumby.
It is a thumb-sized keychain and the smallest functional gaming console in the world. This smallest console has the well-known Raspberry Pi RP2040 processor and can easily fit onto a keychain. Hence, a perfect gaming accessory for gamers.
Thumby — A keychain jam-packed with amazing specs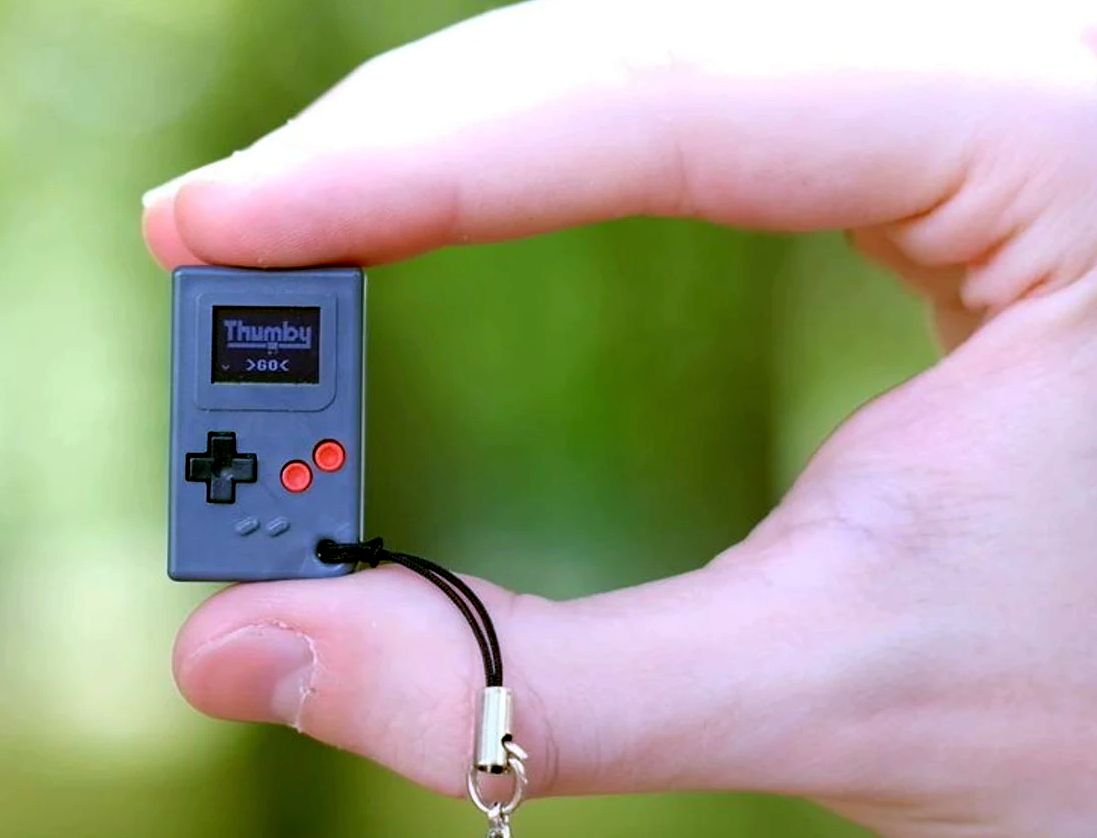 Don't be fooled by its tiny size. It comes equipped with fully functional electronics, like a power switch, gameplay buttons, power switch, battery, buzzer, micro USB, and a 72×40 OLED monochrome screen. If that's not enough, it also enables experienced programmers to recreate their favorite '90s games.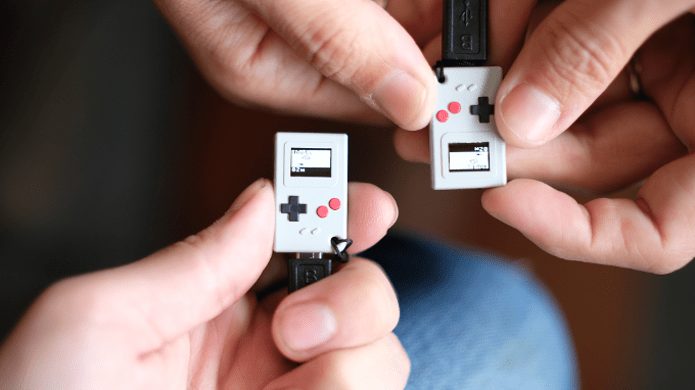 The processor of this little Raspberry Pi Pico can effortlessly render the five included games, including Nintendo's iconic Tetris, Snake and Saur Run, and Asteroids. It even has 2 MB integrated storage for adding more games that can be developed with Arduino IDE or MicroPython.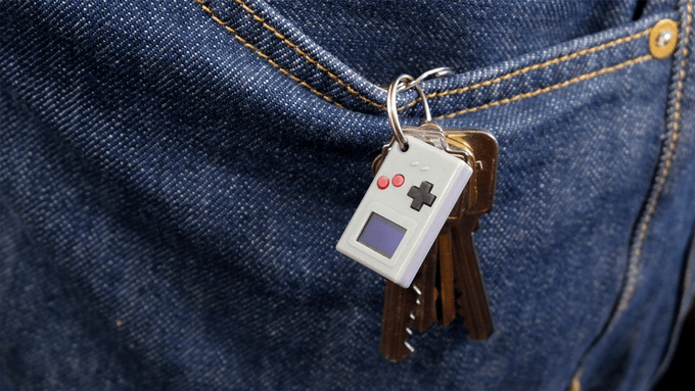 This tiny gadget even boasts an OLED display with a 72 by 40 pixels resolution. It further comes integrated with a rechargeable battery with a 40mAh capacity. Measuring only 1.2 × 0.7 × 0.3-inches, Thumby is a perfect gaming console designed to fit onto your keychain or pocket. It comes in a classic gray color with a black direction pad and red A/B buttons.
Thumby gaming console price and availability
You can pre-order a Thumby by pledging at least US $19 on its Kickstarter campaign. And, you get to choose from different colors, such as light gray, light blue, magenta, green, teal, or clear.
Despite its tiny size, Thumby seems to be quite promising, as it has already surpassed its funding goal. After its production, you can expect its delivery by February 2022.