Japanese startup ICOMA has created a conceptual sleek electric motorbike with a unique foldable design. Dubbed as Tatamel foldable bike, this two-wheeler comes in a shrinkable design that goes down to the size of a desktop computer to easily fit under your desk. So, you don't have to worry about parking it outside your building. You can bring it into your home or office for storage.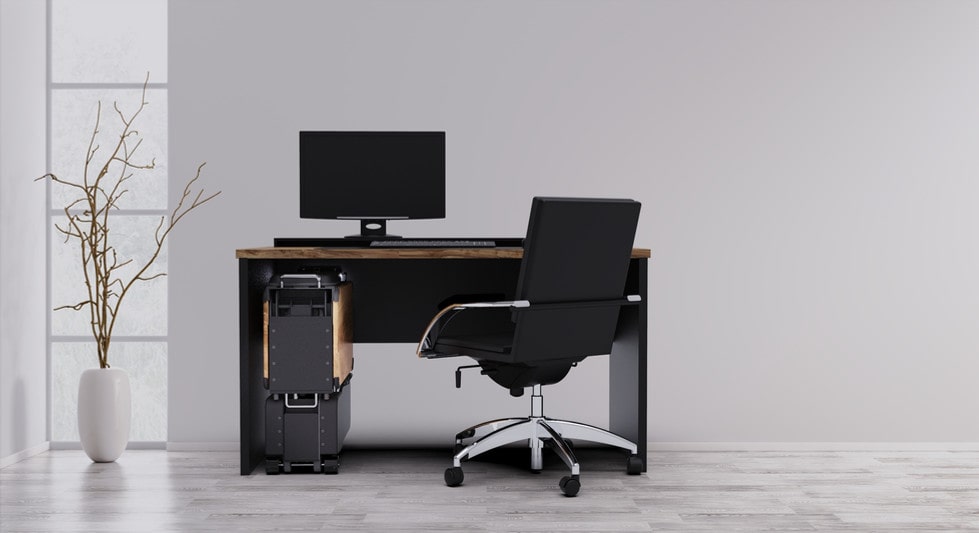 And yes, you can charge the folded electric vehicle when it's sitting under the desk. But its appearance is somewhat similar to IKEA furniture or a PC tower.
Tatamel foldable electric bike by ICOMA
This compact e-bike has a one-of-a-kind design that squeezes into a smaller unit that's easier to store. In its riding form, it measures around 1230 mm long, 650 mm wide, and 1000 mm tall. And, in its folded position, it is only 700 mm long, 260 mm wide, and 680 mm tall.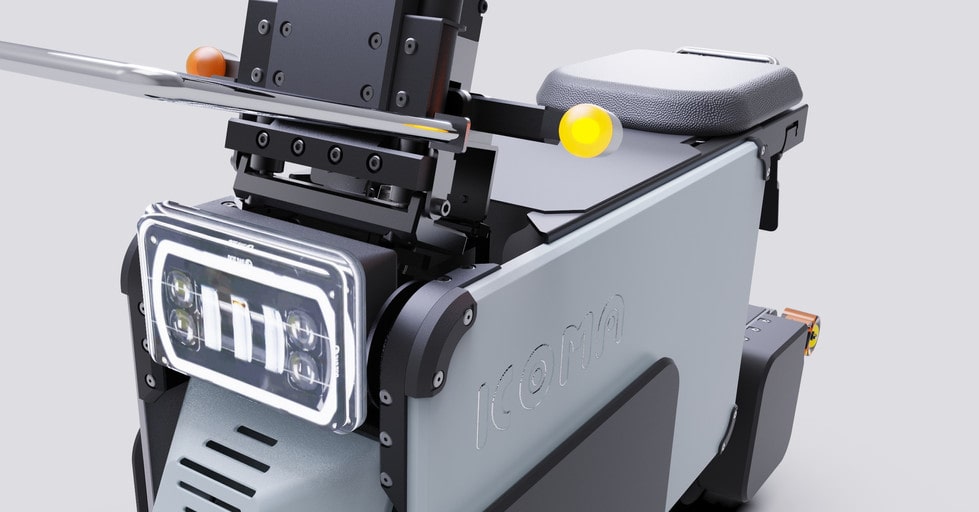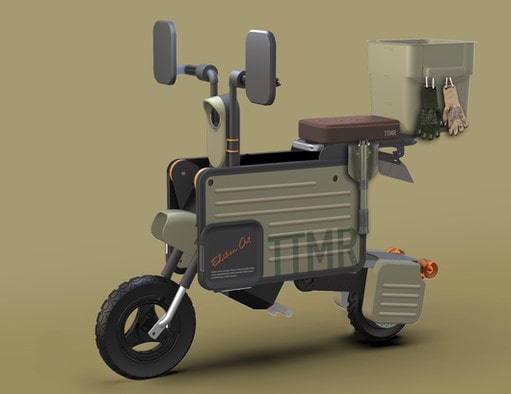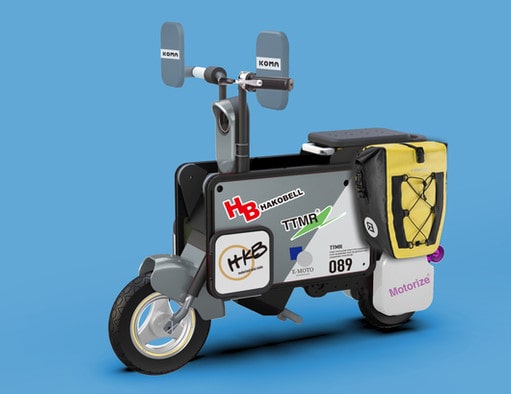 In terms of performance, this e-bike performs like a standard electric motorbike. This is powered by a 600-watt motor, which can deliver up to 25 miles per hour (40.23 km/h) speed with a maximum range of up to 31 miles (49.89 km).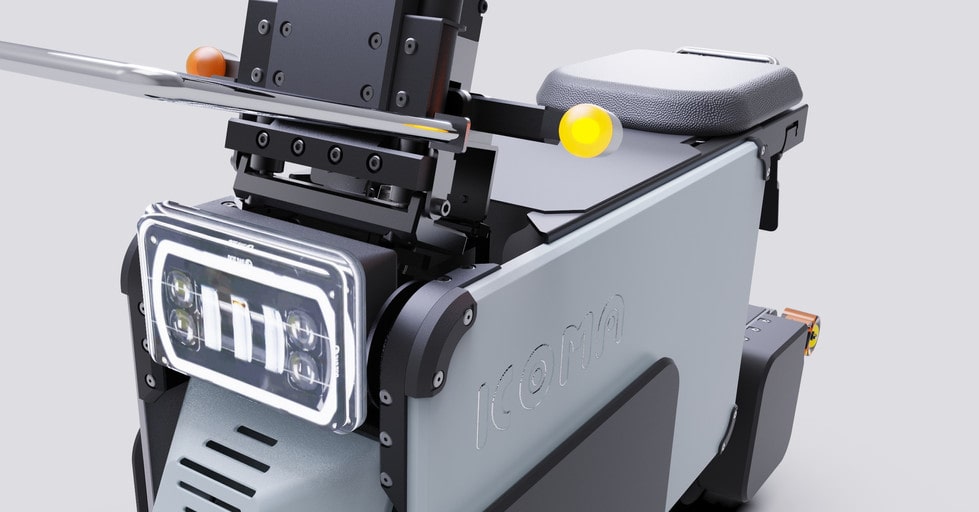 The electric bike runs on a lithium iron phosphate battery. On a single charge, it can run up to a distance of 31 miles. Besides that, it serves as a portable power supply whenever there is a need for that. This is a very useful feature in today's perpetually internet connected world.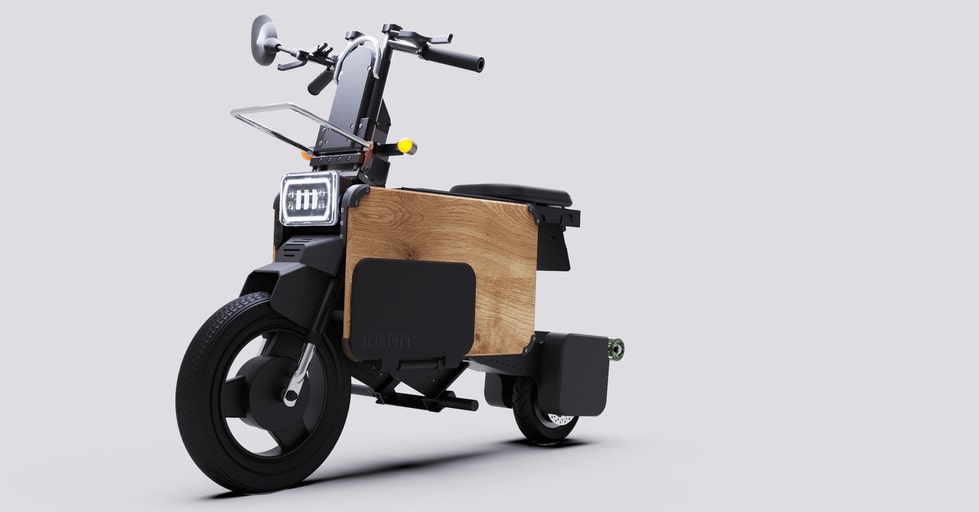 According to ICOMA, the bike's side panels are customizable for a stylish appearance. You can customize its looks by changing the material or playing with different hues. Next-generation riders also can consider imprinting illustrations, like a photo of someone or signage, on the bike to reflect their personality.
Super compact foldable bike for urban commuters
Since urban spaces are becoming constricted for everyday commuting and people are inclining towards compact bikes, having an e-bike is a perfect mobility solution.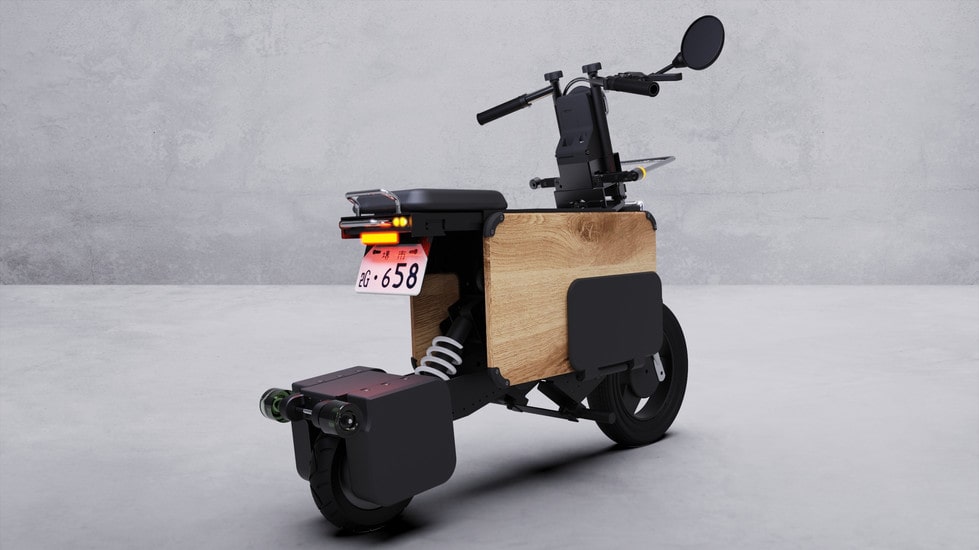 Electric vehicles have become an obvious option for eco-conscious commuters. This is also a great solution for the future, where we need more non-polluting vehicles running on the roads.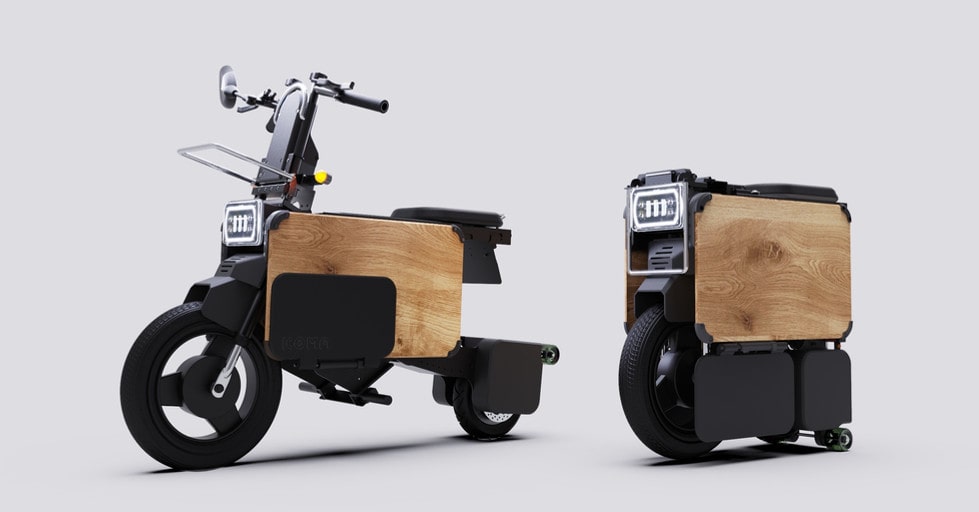 This particular e-bike is suitable on both fronts, with its electric motor drivetrain and ultra-foldable design that's irresistible for urban office goers.
Availability
This electric two-wheeler is currently under development and its mass production will take some time.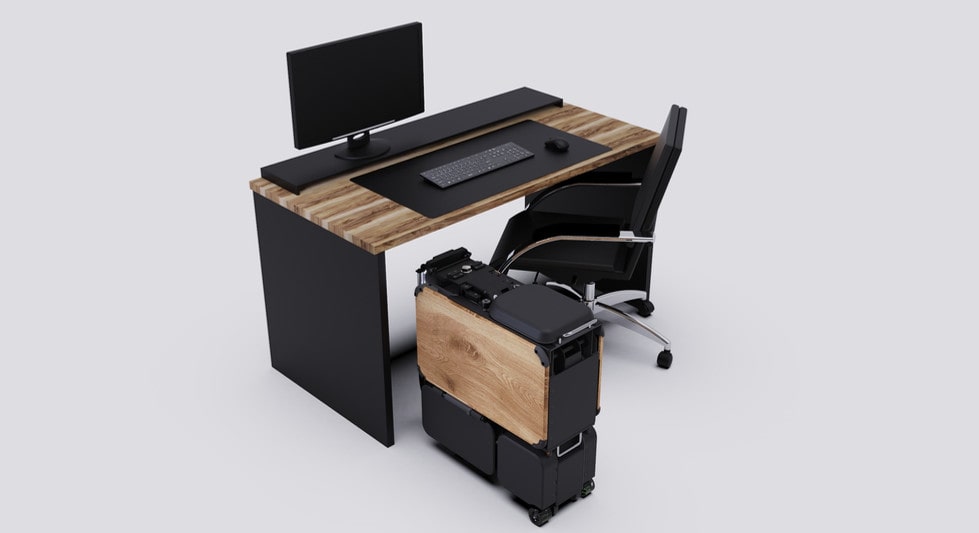 While the makers are planning to hit it on the roads of Japan very soon, it's not clear when it will be available in different parts of the world. But after looking at its design and functionality, we feel everyone across the globe needs a compact bike like this one.