Chinese tech company Xiaomi has recently unveiled its first smart glasses. Simply dubbed Xiaomi Smart Glasses, the wearable device looks like standard sunglasses, but it is packed with some advanced features. It has a new MicroLED optical head-up display for showing messages and notifications right in front of your eyes.
Xiaomi smart glasses with Built-in microLED, 5MP camera

The lightweight smart glasses, weighing only 51 grams, are designed to be an augmented reality (AR) system that connects to a smartphone to show important information like messages and calls. Hence, it will be a great attachment to your smartphone. But it's not just a second screen; the smart glasses can work on their own, making it a true wearable gear.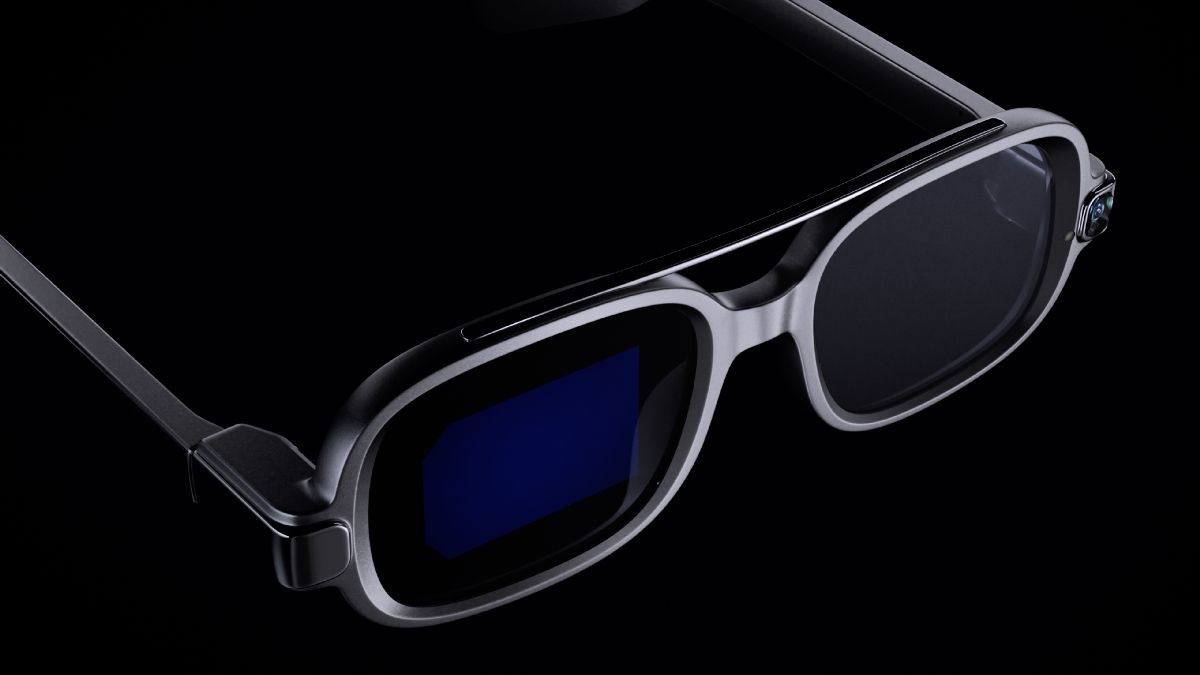 There are a number of impressive components to smart glasses, including the microLED optical waveguide technology, which provides a monochrome compact display with up to 2 million nits of maximum brightness.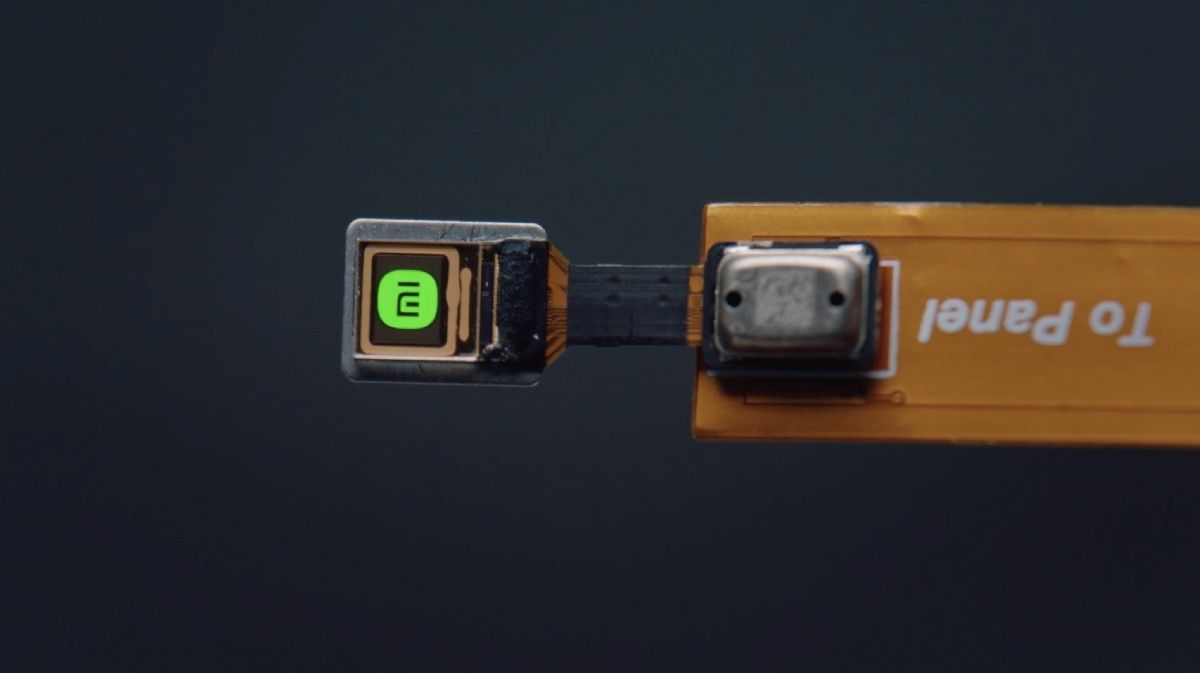 There will be no 3D information on the screen. However, it will appear as a waveguide on the right side of the glasses. There's a 5MP camera too for taking pictures, navigation, and translating text.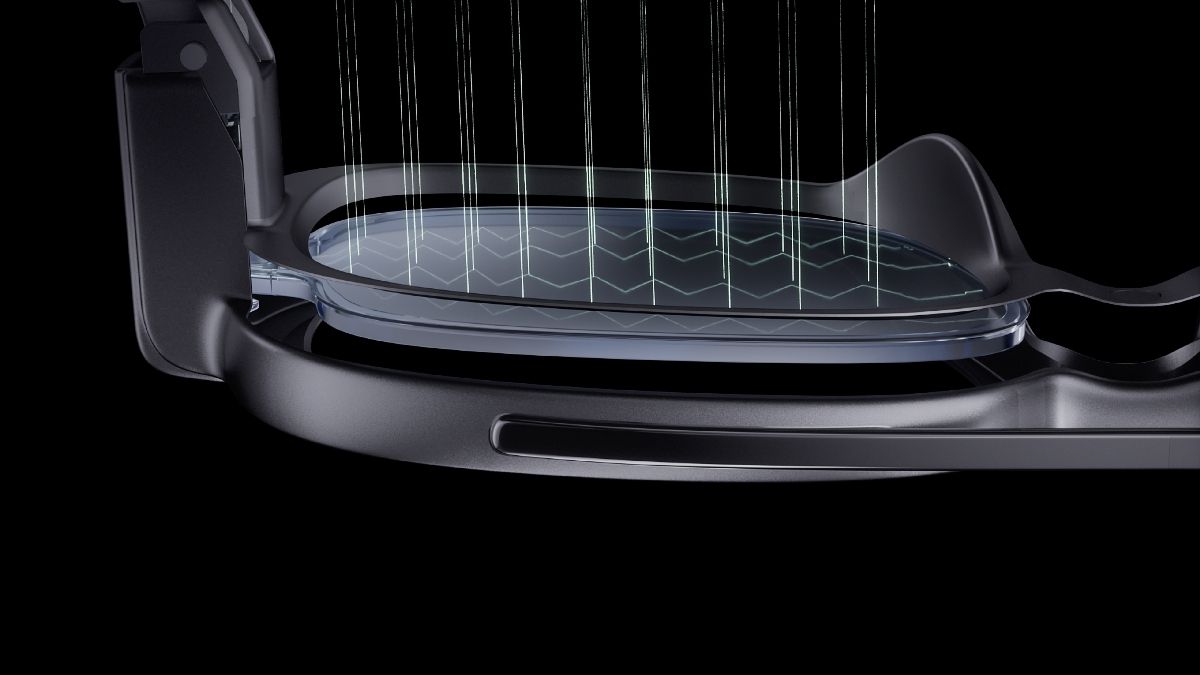 According to the company, there are around 497 components along with miniature sensors, touchpad, Wi-Fi/Bluetooth, and communication modules in this smart wearable device. All of these components are further powered by a quad-core ARM processor and runs on Android OS.
Smart glass software, navigation and launch date
When it comes to software options, Xiaomi is planning to ensure glasses are filled with features. Besides the basic notifications coming through your phone, the device has its navigation feature.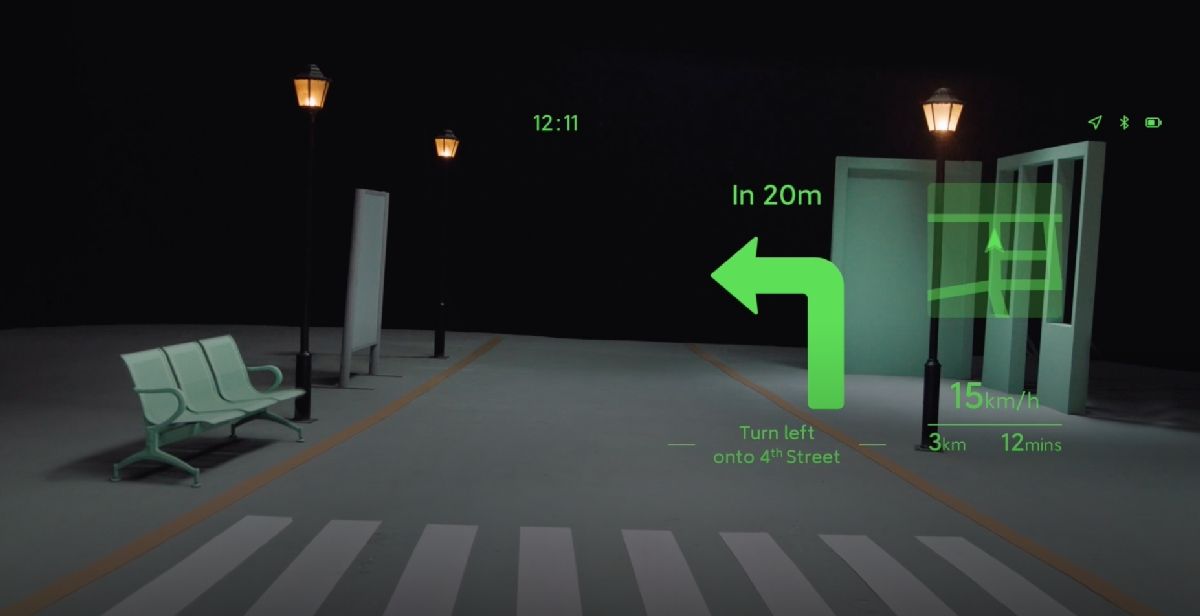 Simply tap on its side to take a picture or use glasses hands-free with XiaoAi AI Assistant, which is the company's primary interaction method.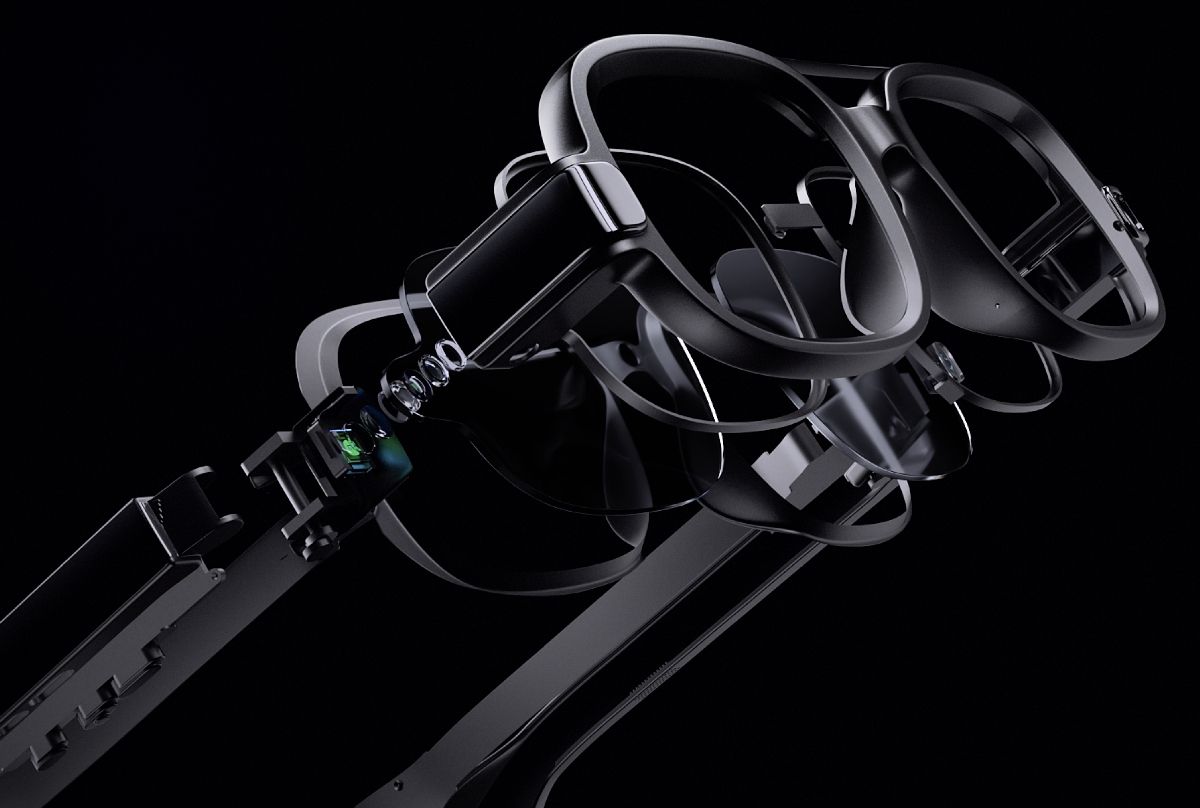 So far, Xiaomi has not revealed anything on its pricing, availability, and release date of these smart glasses. But, most likely, we won't see its launch outside China.