Remember the days when using a flip phone was so cool? If you still miss that, you need to check out Samsung's new Galaxy Z foldable smartphone series that's bringing back the flip phones but with advanced features. Samsung launched two stylish foldable smartphones last month — Galaxy Z Fold3 5G and Galaxy Z Flip3 5G.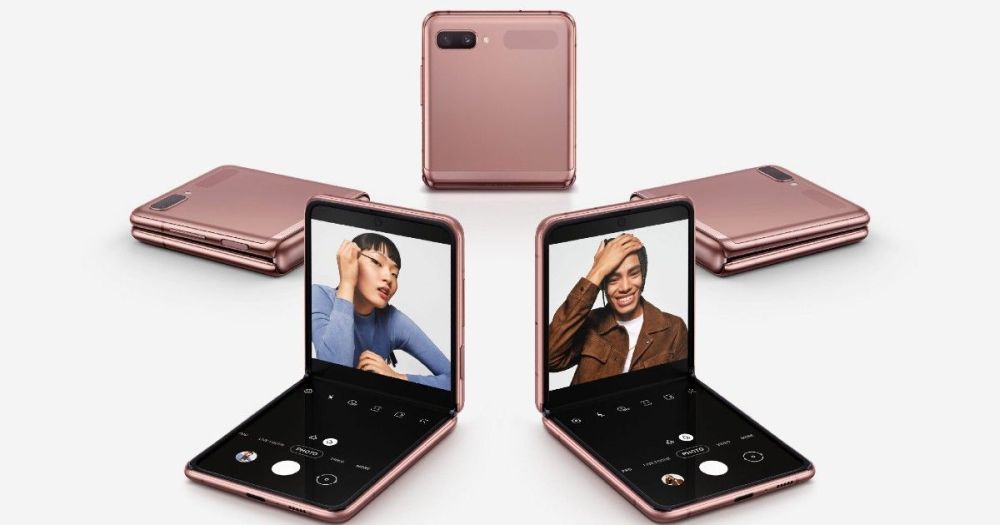 Compared to their previous foldable phones, the Z series is lighter, slimmer, water-resistant (IPX8 rated hailed as 'world's first water-resistant foldable phone' by Samsung), and more durable. Furthermore, these devices allow users to multitask in entirely new ways and come with a camera hidden beneath the screen and S Pen support.
Samsung foldable Z series Fold3 smartphone
Samsung claims that the Z Fold3 is more durable and dependable than its predecessors. The device features a big 7.6-inch Infinity Flex display with layers of protection against daily wear and tear.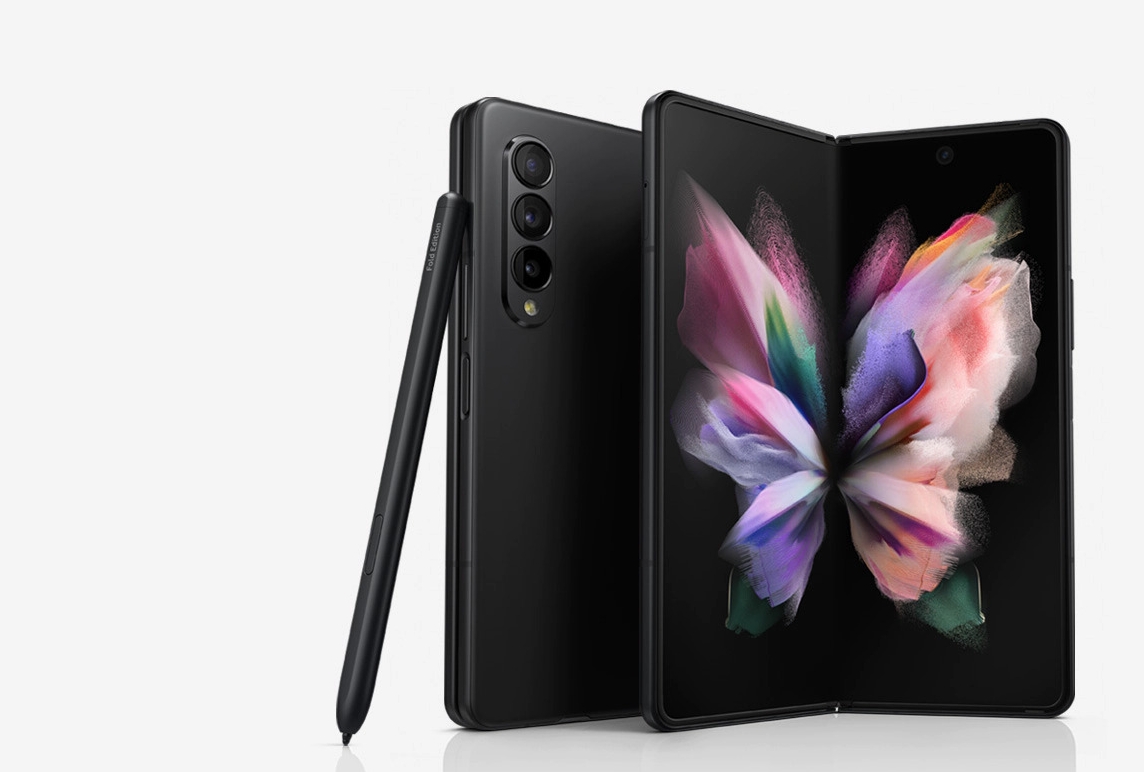 It also features scratch-resistant Gorilla Glass. The outer frame of the phone is made from a form of aluminum that is ten times stronger than the previous models.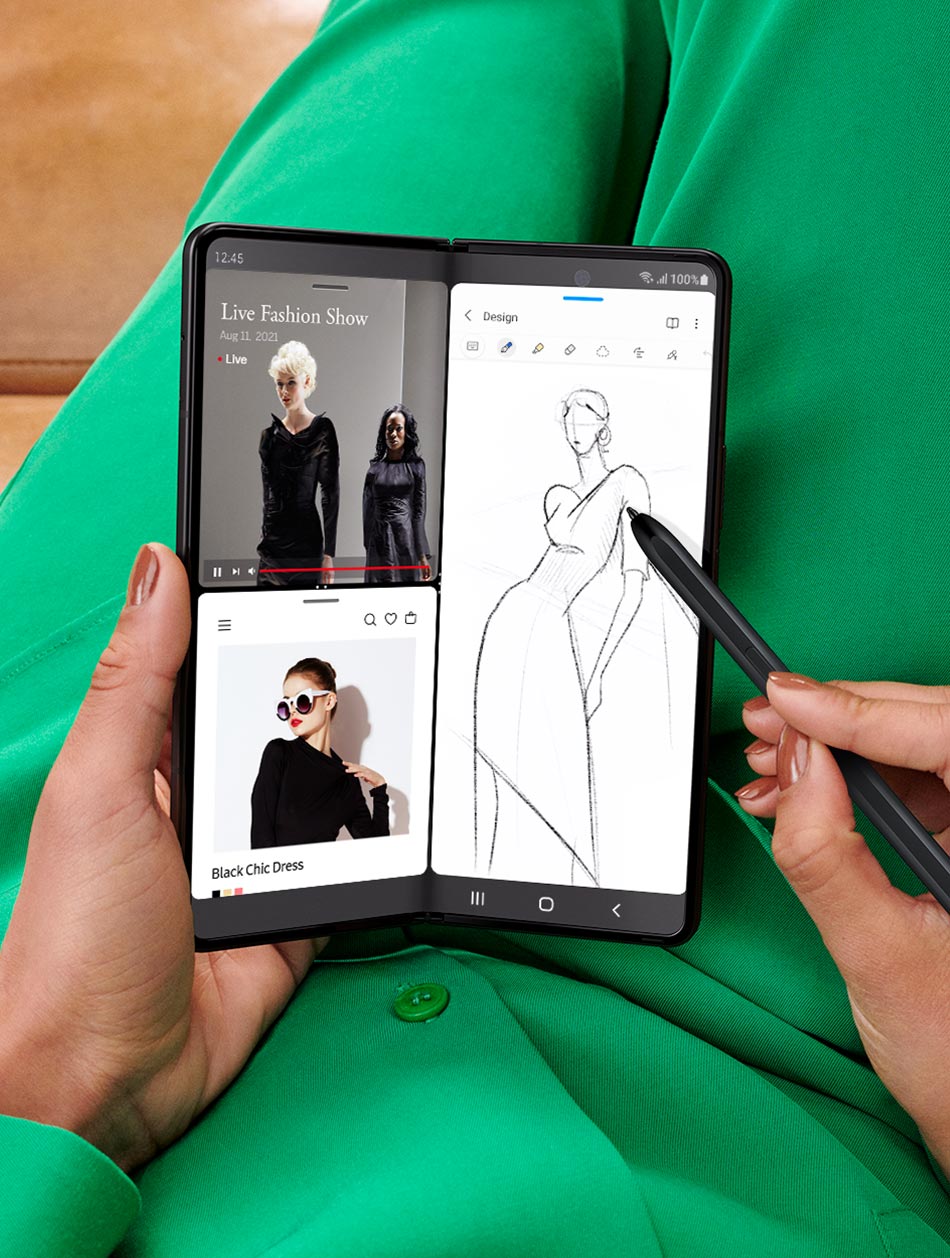 Its infamous hinge, where the smartphone folds, are curated with shorter internal bristles repelling dust particles.
The hinge is made from a sturdy aluminum alloy which will withstand up to 200 thousands folds
The Fold3 comes with an S Pen, allowing users to take full advantage of the large screen.
For instance, notes are easier to be taken on one side of the device while being on a video call on the other side.
Or you can check a to-do list while reading emails.
The Z Fold3 comes in black, green, and silver. And, it is priced at $999.99.
Samsung Galaxy Z Flip3 Flip phone
Just like a traditional flip phone, the Z Flip3 opens and closes vertically. The front AMOLED screen is 17.03 cm large (6.7″) large with 120 Hz refresh rate and 425 PPI pixel density — enabling it to display vibrant colors with terrific clarity.
It has a thinner hinge and a four-times-larger cover screen (4.82 cm large, which displays notifications and widgets). This is a huge progression from its previous Flip 2.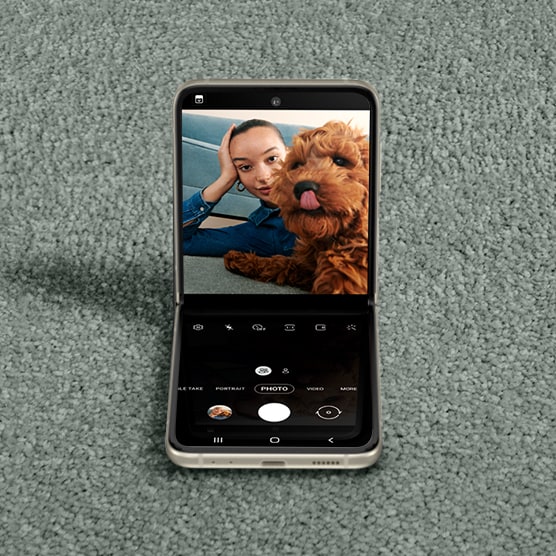 Plus, it is easier to view notifications, read messages, and manage widgets on this phone even when it's folded.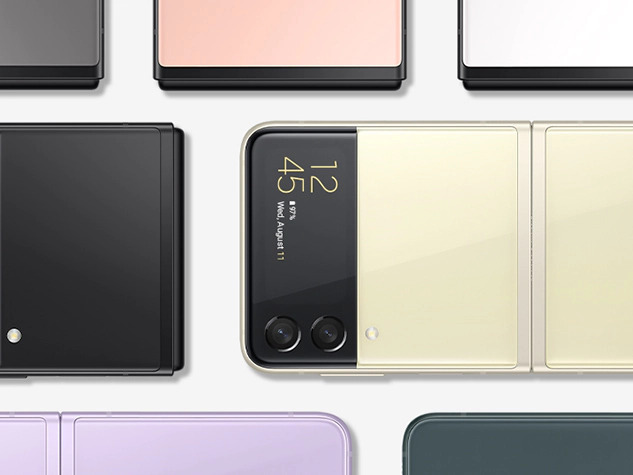 The users can also keep an eye on their schedule, check the weather, purchase coffee via Samsung Pay, and monitor their everyday step count without even opening their phone.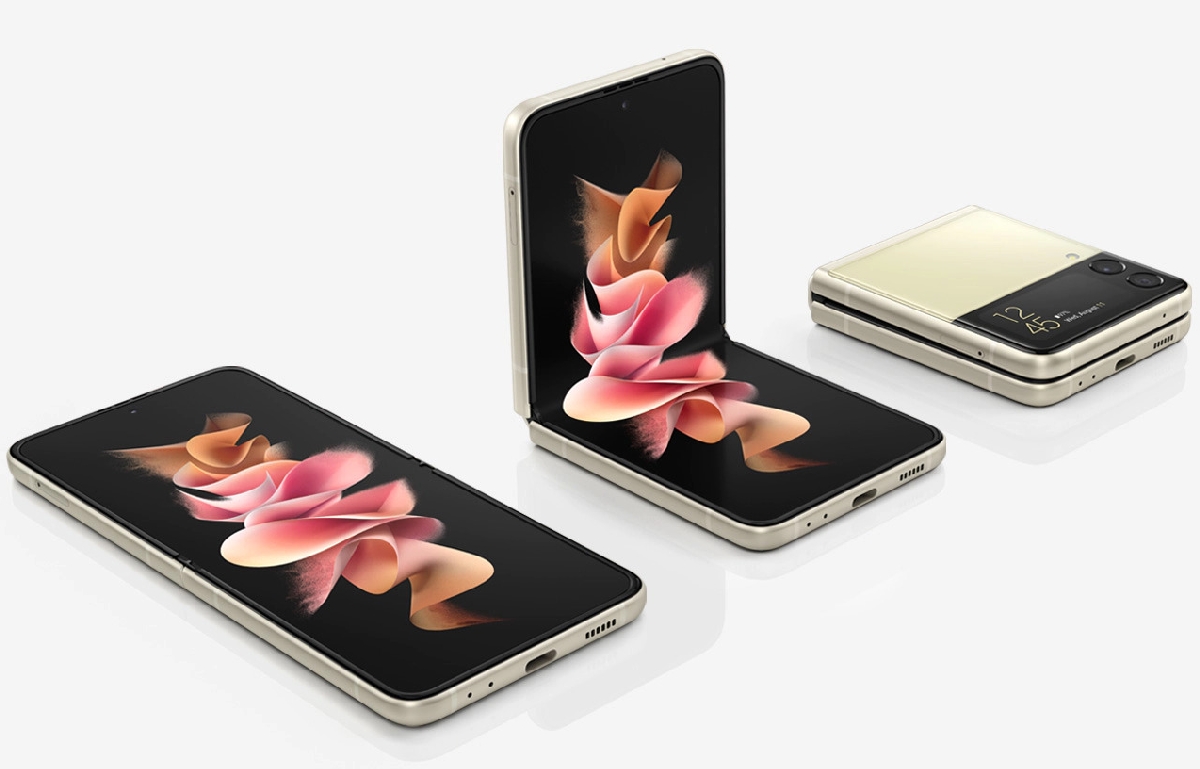 Users of the Z Flip3 can take photos or videos while using the Flex mode. When it is partially folded, users can move video to its top half, allowing the bottom area to act as a remote control to manage volume and brightness — just like a tripod.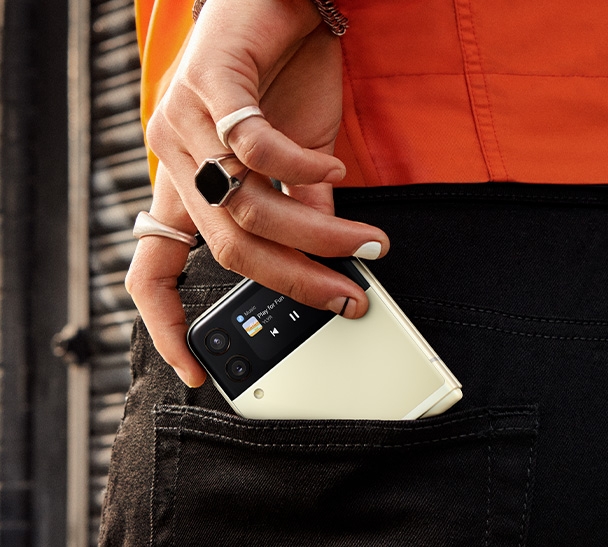 The Z Flip3 is available in cream, green, lavender, and black. Plus, it is priced at $399.99.
Future of Foldable Smartphones
Aside from all the features mentioned above, both the Z Fold3 and Z Flip3 are partnered with Microsoft, Google, and others so that apps fit the screens in a better way. For instance, Microsoft Outlook's dual-pane mode is designed especially for Samsung foldable smartphones. It is done to allow users to read a full email while previewing other things on the side, just like a desktop experience.

With such advanced Samsung Z Series smartphones, we can say that it's the first step towards the downsizing of mobile devices.
If you are someone who always votes for the compact package, these folding screens are surely the best solution for you. And, we are hopeful to see more such compact and highly functional smartphones in the future too.