The time for summer biking, hiking, and camping is here. To make your adventures more exciting, Bang & Olufsen has released the latest Beosound Explore speaker that's designed specially to be taken on the trail.
Beosound Explore speaker design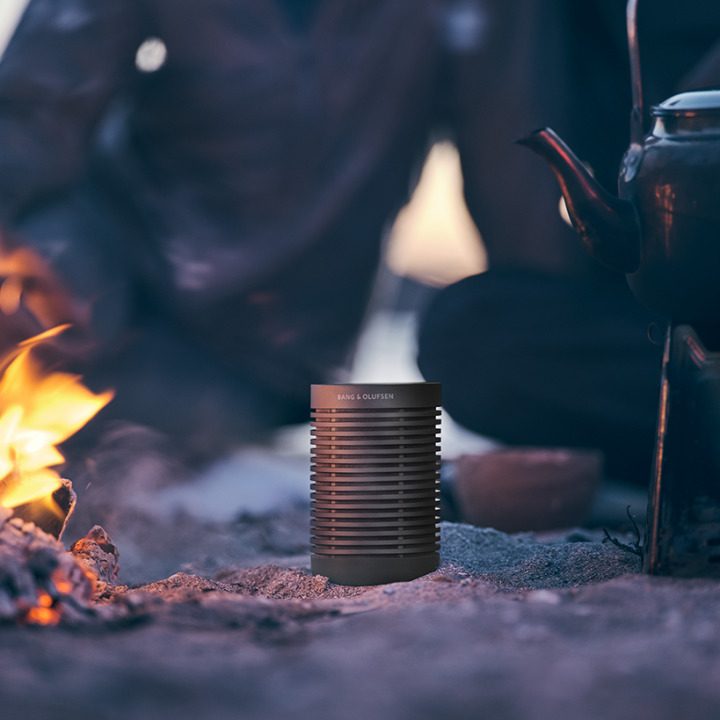 Beosound Explore is a waterproof and lightweight speaker that's the first in the market to boast Type 2 anodized aluminum for better scratch resistance. Its simple design makes it appear to be the master of minimalistic yet highly impressive sound equipment.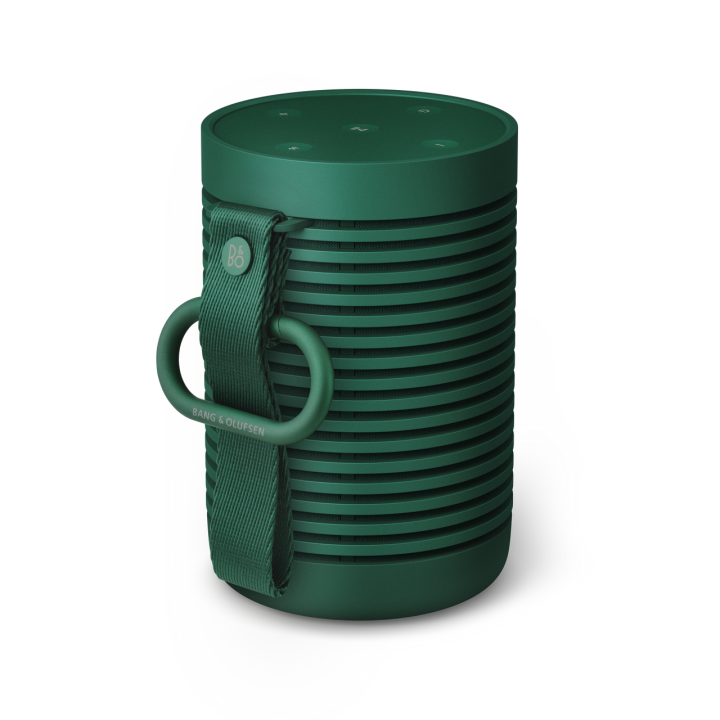 It is designed with a simple grab-and-go shape, integrated carabiner clip, and optimized weight. All this makes it a very portable device for enjoying music on-the-go. Besides the durable and rugged outer shell, the speaker is lightweight with only 631 grams.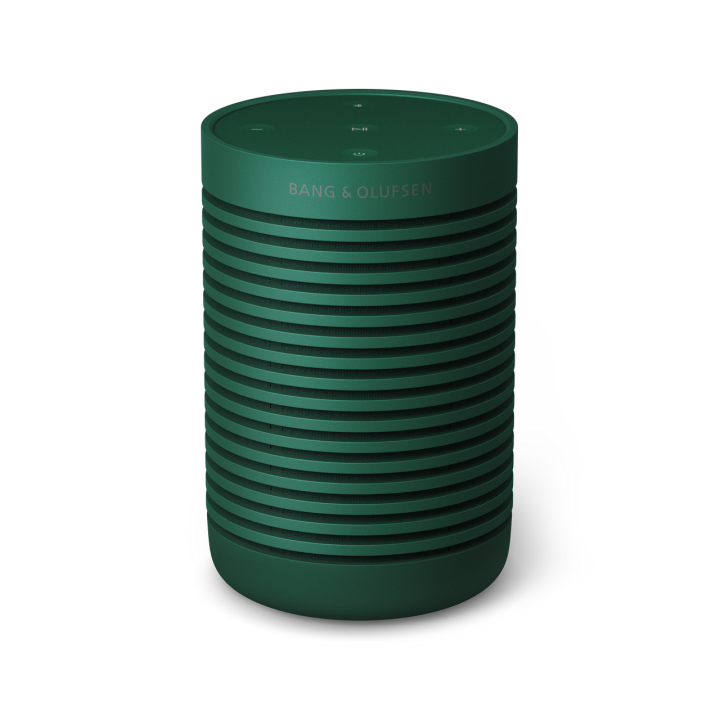 Plus, its unique cylindrical form with high-performance amps and drivers delivers amazing acoustical sound for playing music in any outdoor location.
Features of Beosound Explore speaker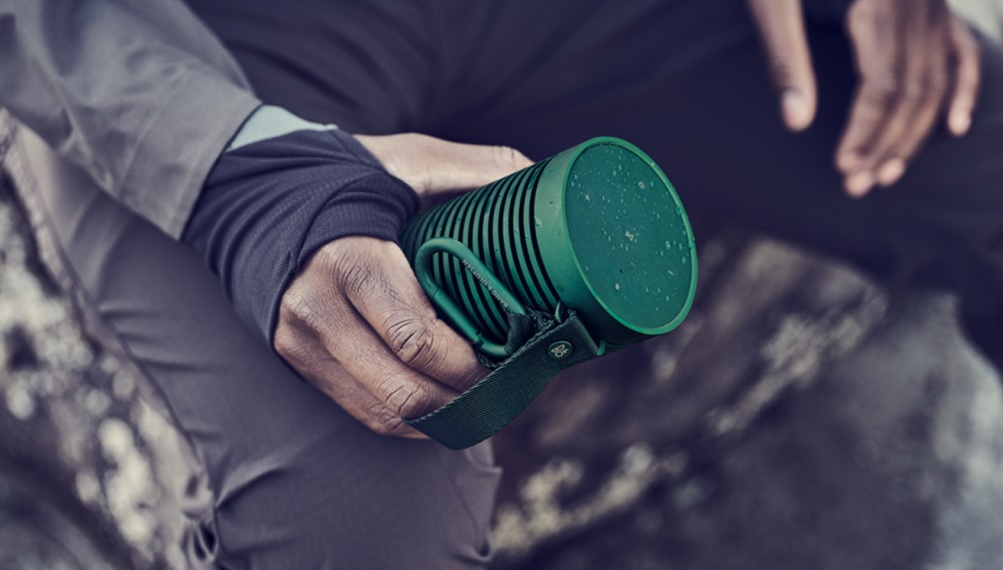 The speaker comes with an updated Bluetooth 5.2 module, which offers faster pairing with any Bluetooth device from Google, Microsoft, or Apple. It also supports USB inputs and can act as a streamer, speakerphone, and USB-C for streaming and charging.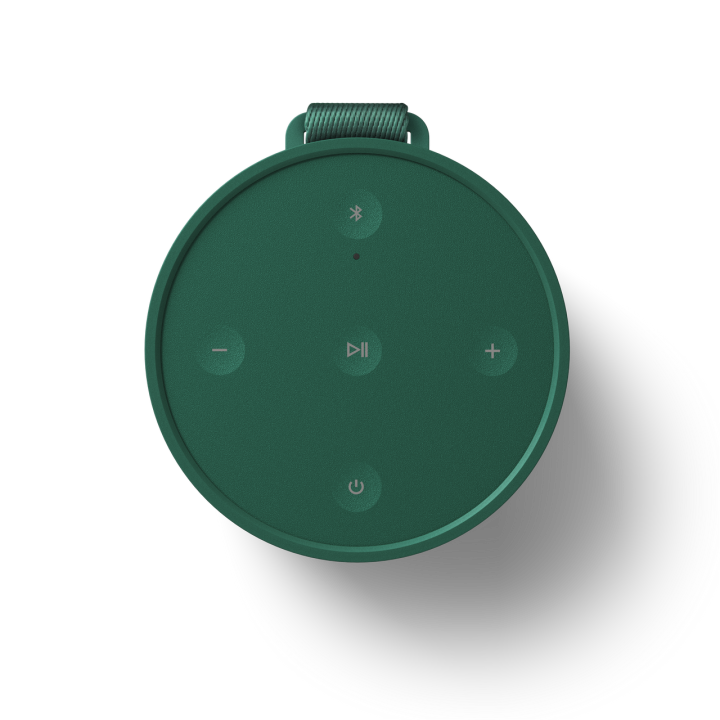 No voice assistants and no microphones are built-in for better privacy. But it does have support for voice control via smartphones or external paired devices. Even multipoint connection is possible with 2 speakers.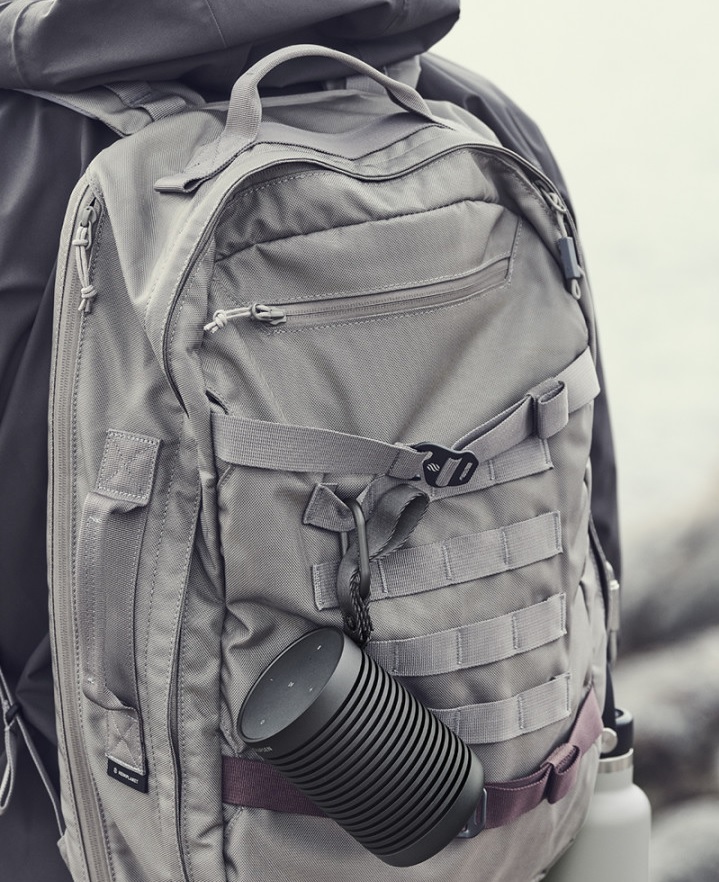 Furthermore, Beosound Explore speaker comes with a companion Bang & Olufsen app feature to enable full customization of the five sound presets and frequency curve. Due to its hard-anodized aluminum shell, the surface of this speaker is resistant to corrosion and scratch. And, the speaker is certified to be fully waterproof and dust-free. With long 27 hours of battery life, the Beosound Explore is your great travel companion.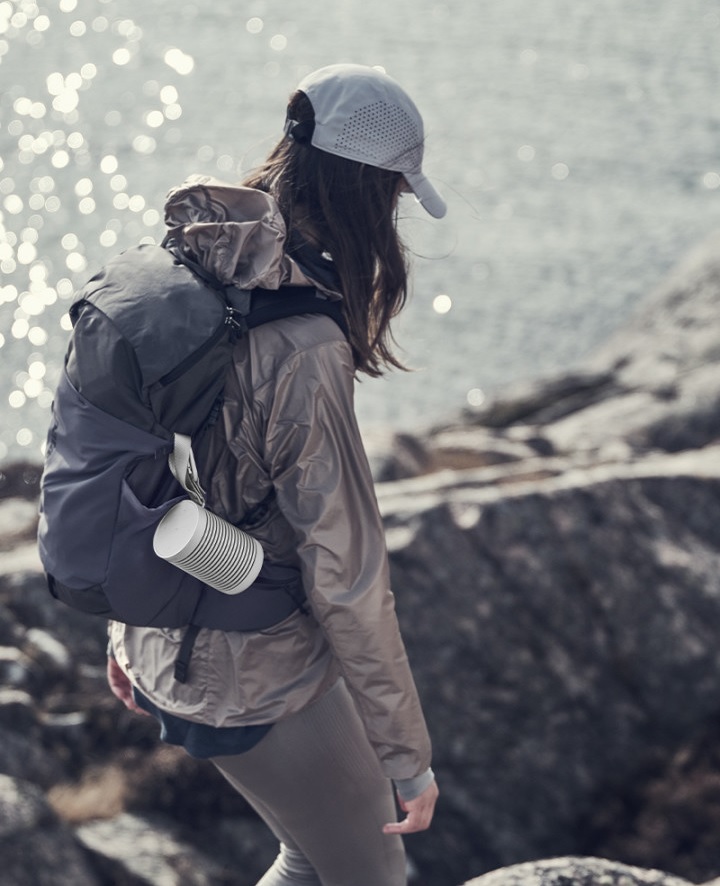 Within the Beosound Explore, the company has fitted dual 1.8-inch full-range drivers to deliver 59dB in the bass frequencies, despite its tiny size. There are two speakers in the device. These are powered by the Class-D 2 × 30W module.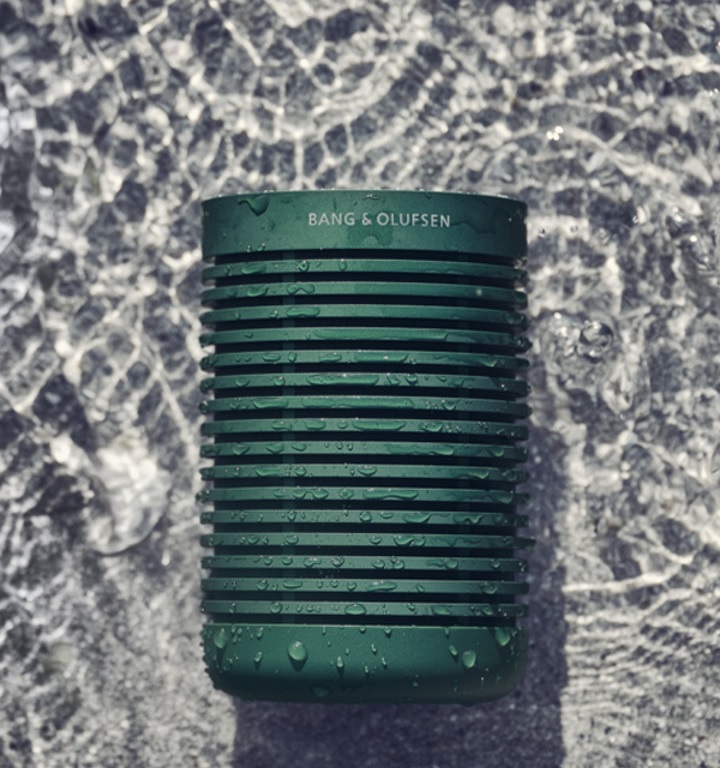 The grill has been cut in 360-degree lines for ensuring omnidirectional sound, making it a perfect device for playing music at a small outdoor gathering or using it in smaller rooms.
Beosound Explore speaker shell colors and finishes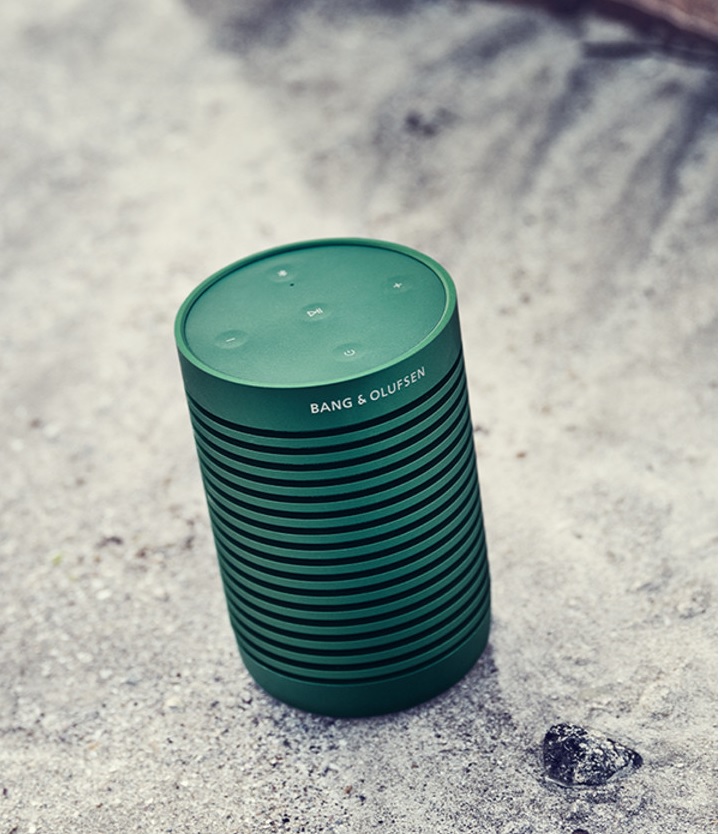 Reminiscent of glaciers, forests, and fjords found in Scandinavian landscapes, Beosound Explore comes in various finishes, like Green, Black Anthracite, or Grey Mist, to have subtle and natural visual appeal. Its aluminum shell is special to touch – as it comes with an intuitive yet simple user interface that can be accessed even with gloves on in colder weather.
Explore speaker price & availability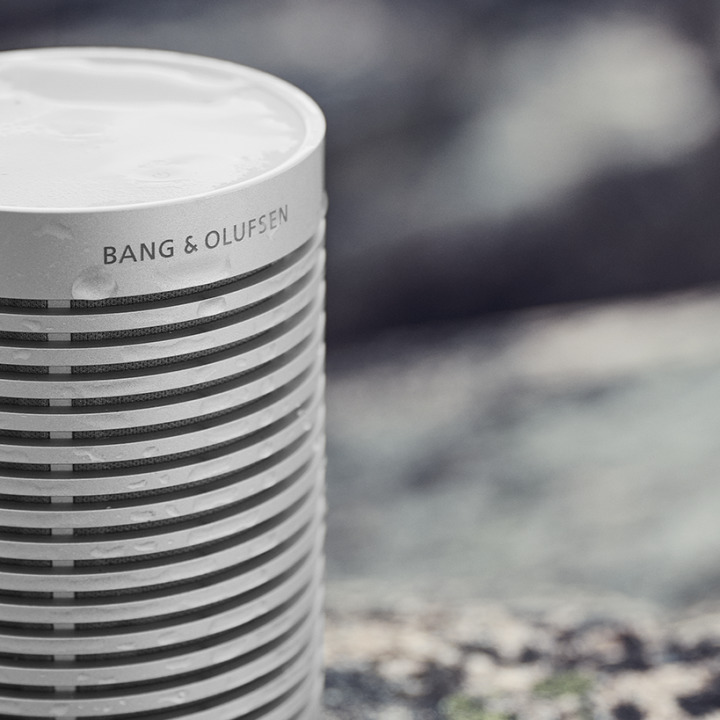 The Beosound Explore is available now in Green and Black Anthracite for $199 at Bang & Olufsen's online and offline stores. And, their Grey Mist finish will be available during Summer 2021.