We're not sure if you've ever dreamed of wearing sunglasses while watching YouTube videos or TV shows. Nreal, an Augmented Reality (AR) eyewear company based in Beijing, has made this possible with their Nreal Air AR Glasses. These glasses enable you to watch your favorite TV shows in augmented reality.
After the launch of their Nreal Light in 2019, the company has evolved its AR technology to decrease hardware attachments. Therefore, the Air is 27-percent lighter than the Light (3.74 oz or 0.14 kg). However, it comes with so many interesting features. Since the glasses don't have spatial awareness or hand tracking ability, you cannot interact with things displayed. You only have to rely on your smartphone app to do so.
Impressive features of Nreal Air glasses
With just 2.72 ounces(77g) weight, the lightweight AR glasses come with a micro OLED display. Unlike other AR devices that help you try outfits, experience furniture, and more, these AR glasses target only binge-watching on YouTube and other apps you watch on TV.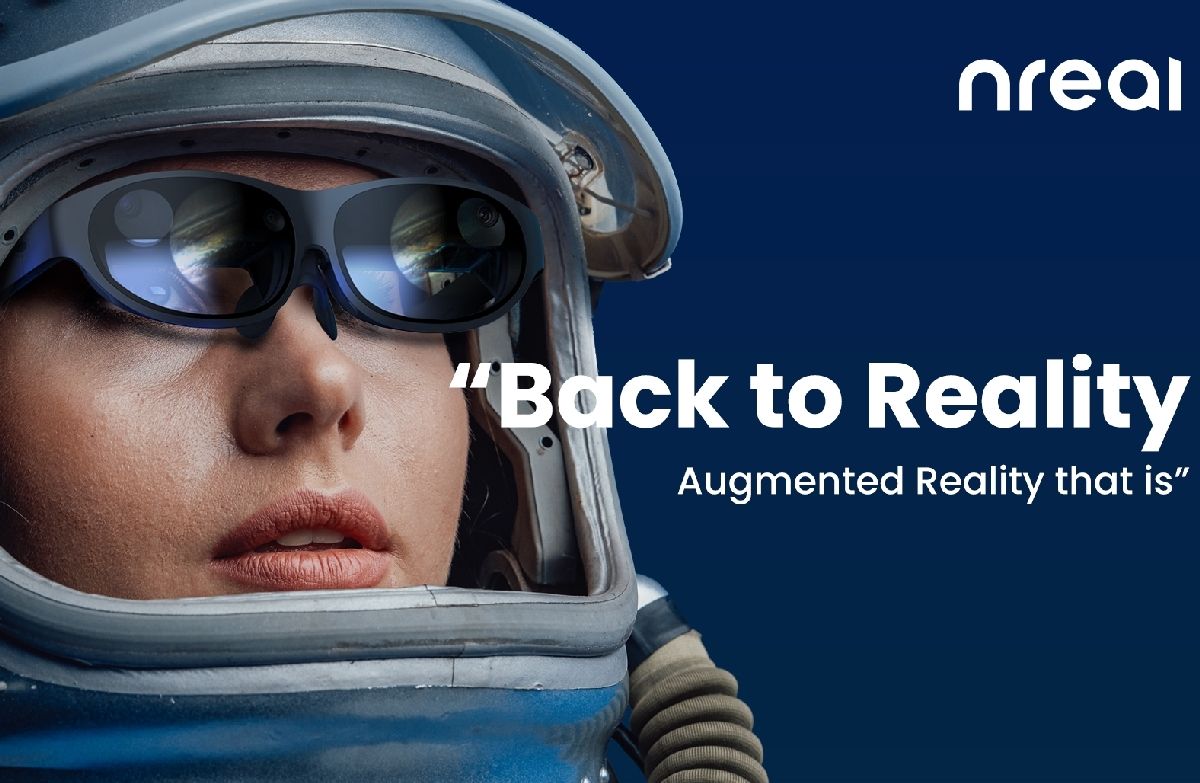 While Nreal appears to be a simple pair of sunglasses, this is perfectly optimized for being both an indoor and outdoor accessory. The highlight of these glasses is that they can cast around 201-inches of virtual display (diagonally) on viewing from a distance of around 6-meters. This display claims 49 pixels per degree. Plus, it can operate at a refresh rate of around 90 Hz.
Furthermore, these glasses come with a three-step adjustable rake system. It enables them to tilt the glass lenses for fine-tuning the viewing angle. Even the temples of the glasses have much-needed elasticity for combating slippage and tightness. Hence, it is one of the most comfortable eyewear in the market.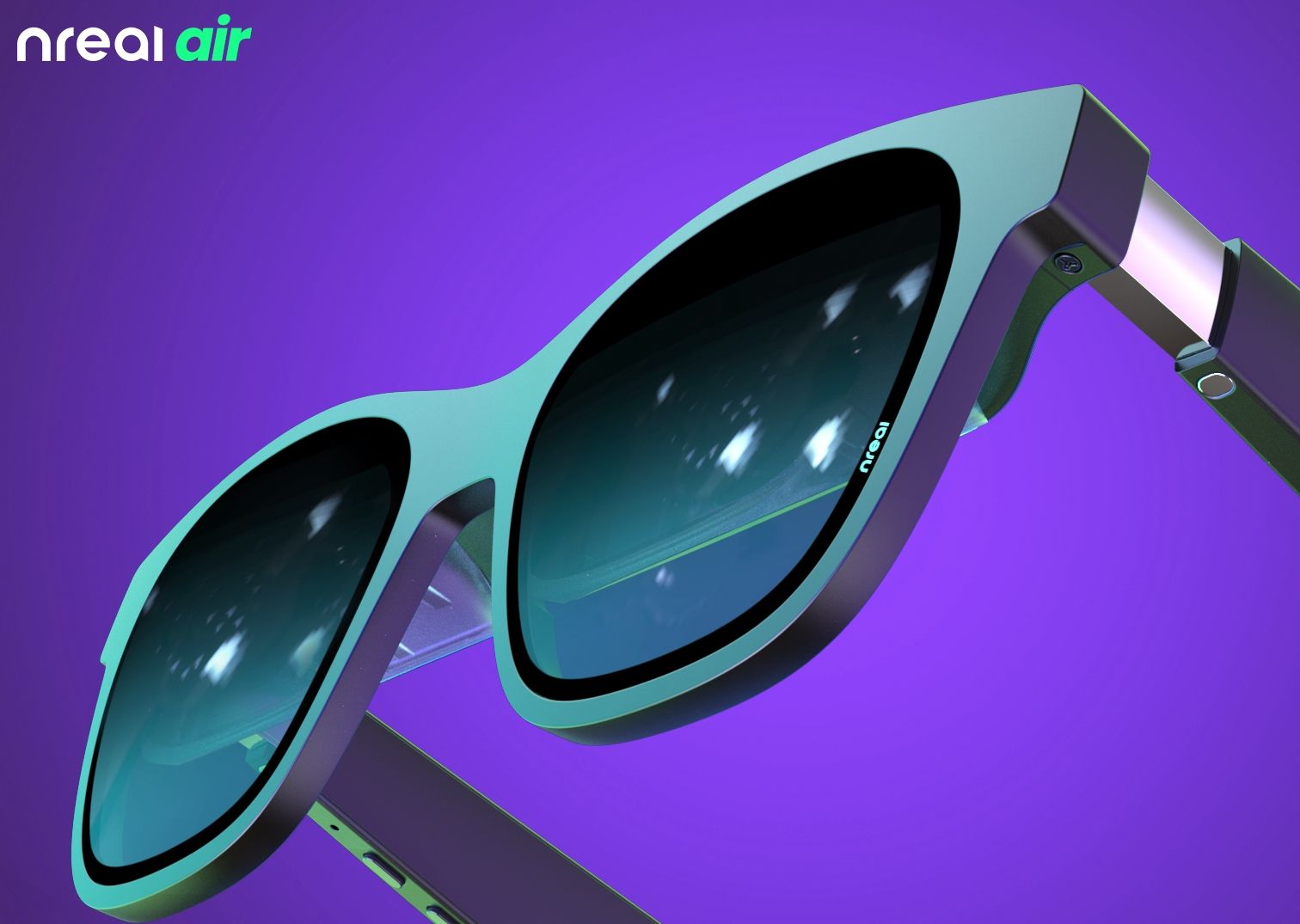 According to Nreal, their new glasses are much more private compared to Nreal Light. Due to this, the wearer can enjoy a completely focused theater experience for streamlining outward-facing cameras while occluding the lens.
Nreal has also announced that Air is their first AR glasses that are compatible with Apple iOS. So, you can connect it to your iPad or iPhone. This is good news for people with iOS-enabled devices, as the predecessor of Nreal Air was only compatible with 5G Android devices.
Air AR glasses pricing and release date
Nreal Air is expected to hit stores in China, South Korea, and Japan in December. However, the company is also waiting for its partnership to be completed with a US carrier. As per the Nreal spokeswoman, 2022 will be a huge year for the company in the US.
Therefore, the prices will be announced later in December. However, these glasses will be more affordable compared to the previous model. Probably, it may retail at around the prices of mid-range smartphones. Until its availability, you can put your hands on Nreal Light for $600 outside the United States.