xSolar is a flexible solar charger that consists of three major components: a large flexible solar battery pack to collect energy, efficient electronics, and a large energy-storage battery. Thanks to its ingenious reel design, all major functions are incorporated into a compact cylinder.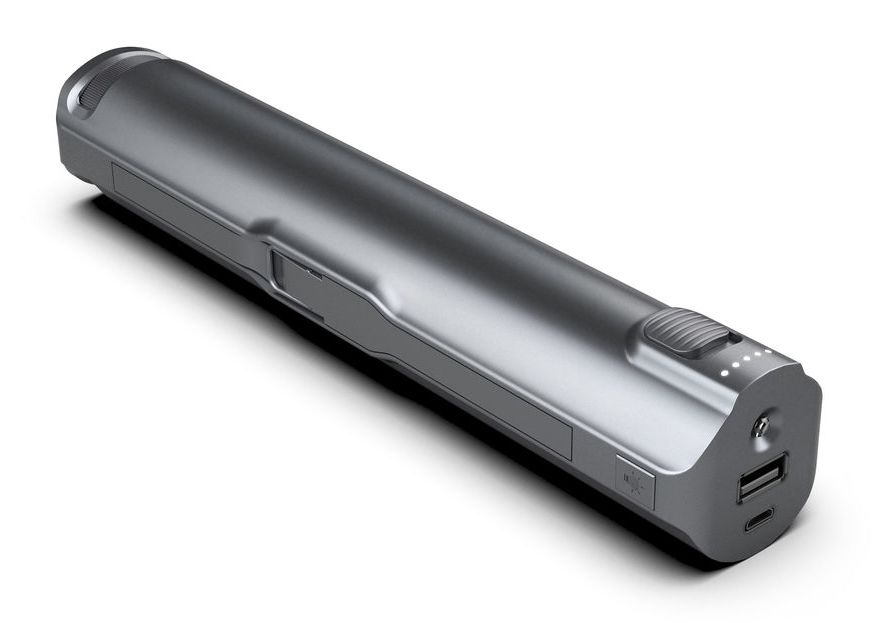 You can easily pull out the solar module lock for collecting energy and withdrawing the lock key for automatically recovering this module. With the foldable design of the solar panels, it is easy to fit the device in a compact bag or backpack.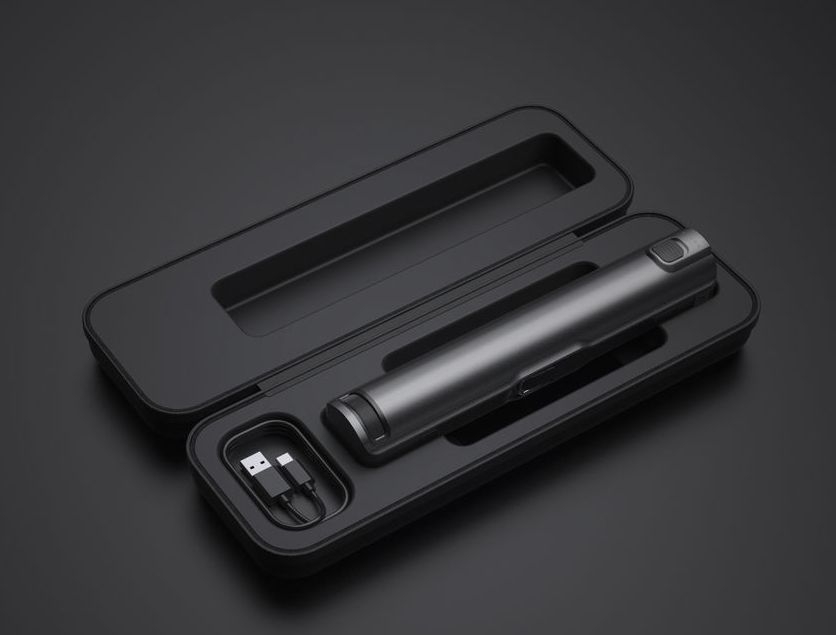 The device also comes with a USB output port, so it can charge your smartphone while delivering decent power. This solar charger can also offer decent power output even in cloudy weather conditions.
Power output of xSolar charger
You need to make sure that this charger is fully solar-powered to juice up your devices. If you are looking forward to charging one smartphone, it can even work with lower power output.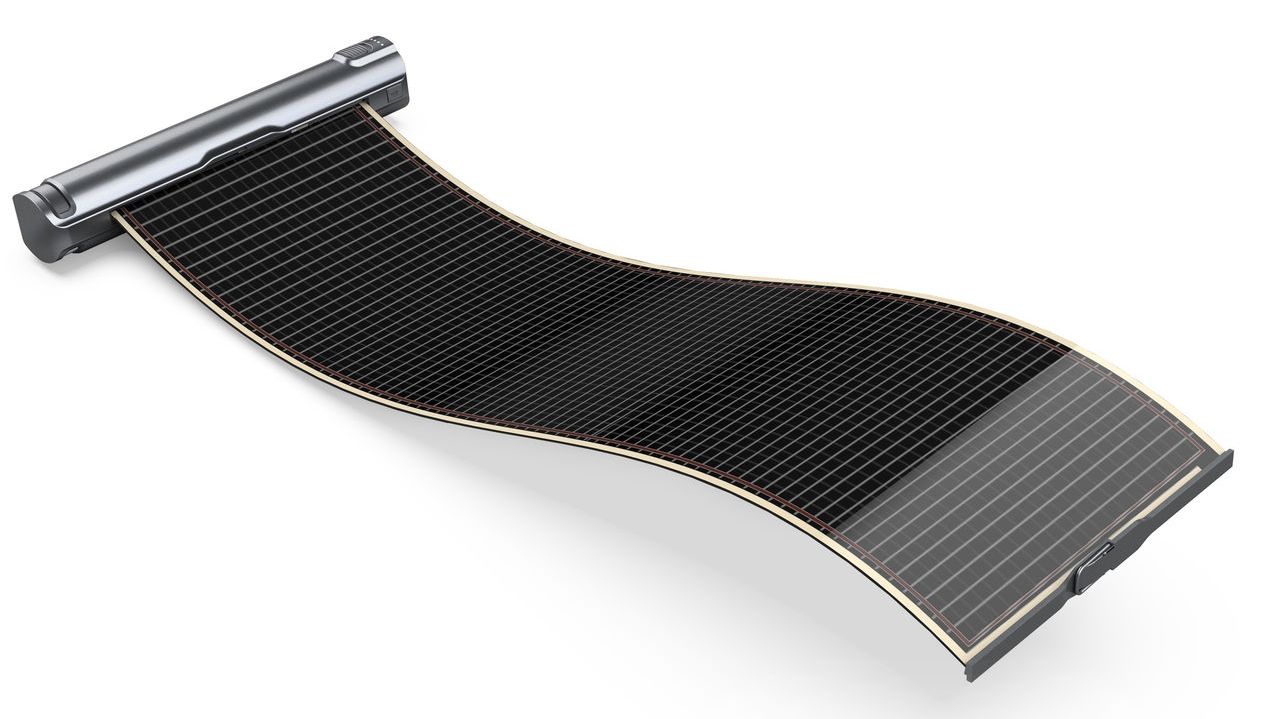 But for charging a larger electronic device, like a tablet, or multiple devices, you need to let the device solar charger with more power.
xSolar form factor
The size of this cylindrical solar charger is very compact to easily fit in your pocket or bag. Due to the folding solar panels, the lightweight device is easy to carry to any location.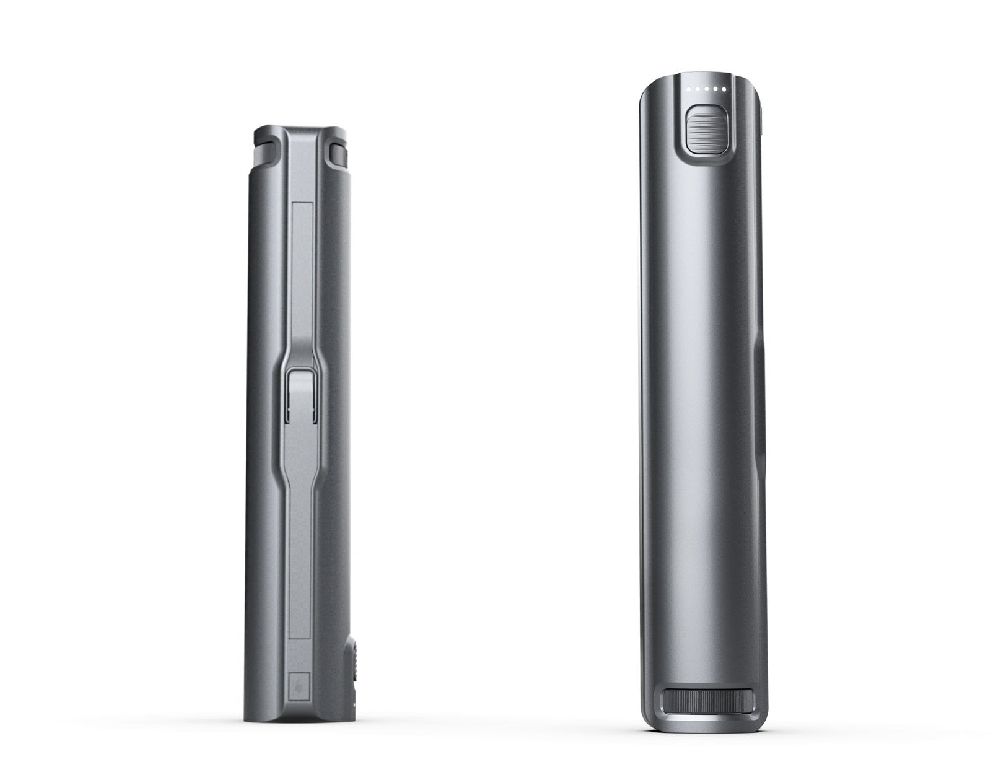 Whether you're fishing or fishing in the wild, xSolar uses the sun's energy to continuously charge your smartphone and other devices.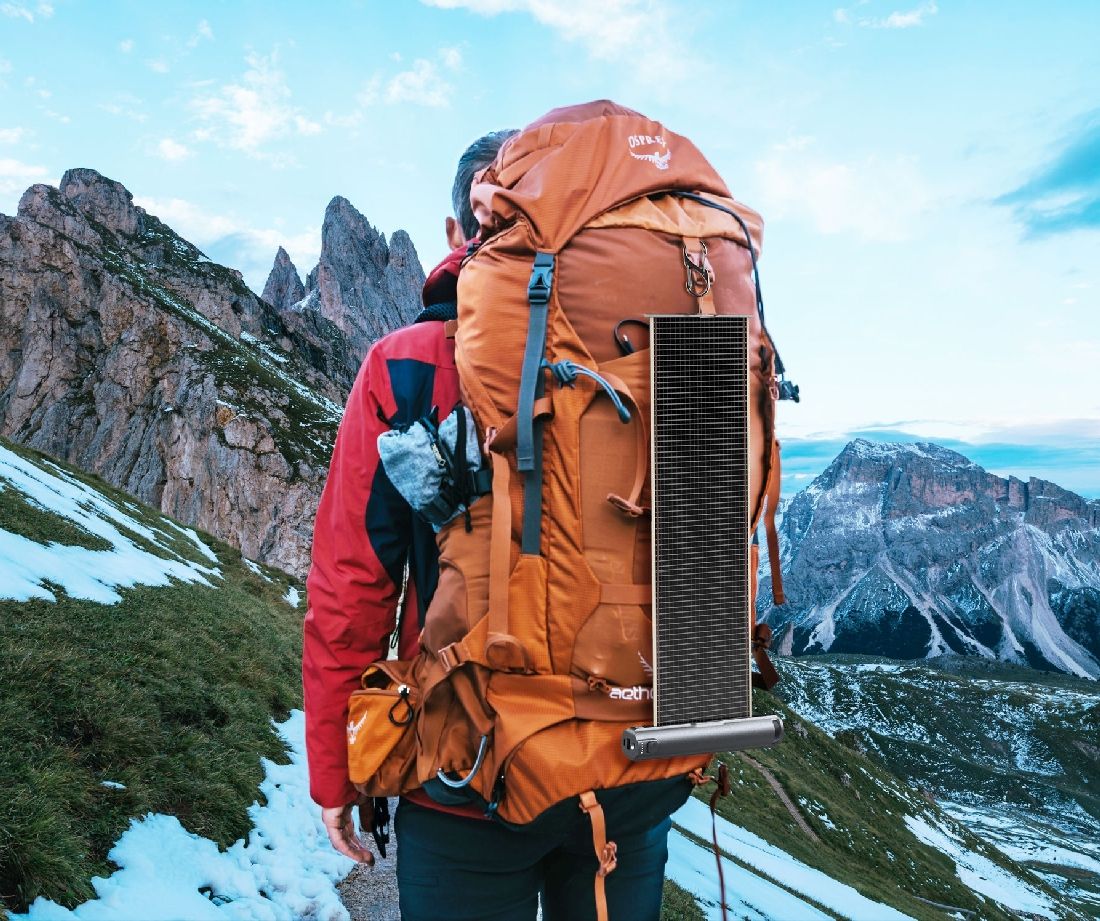 However, don't just restrict the use of this solar power bank to outdoor areas. You can even use it at the office or home.
xSolar comes with integrated LED lights
In addition, xSolar also comes with integrated LED lights to offer proper illumination at night. So, it's a perfect device to illuminate your path during camping, trekking, or outside your home.
Xsolar price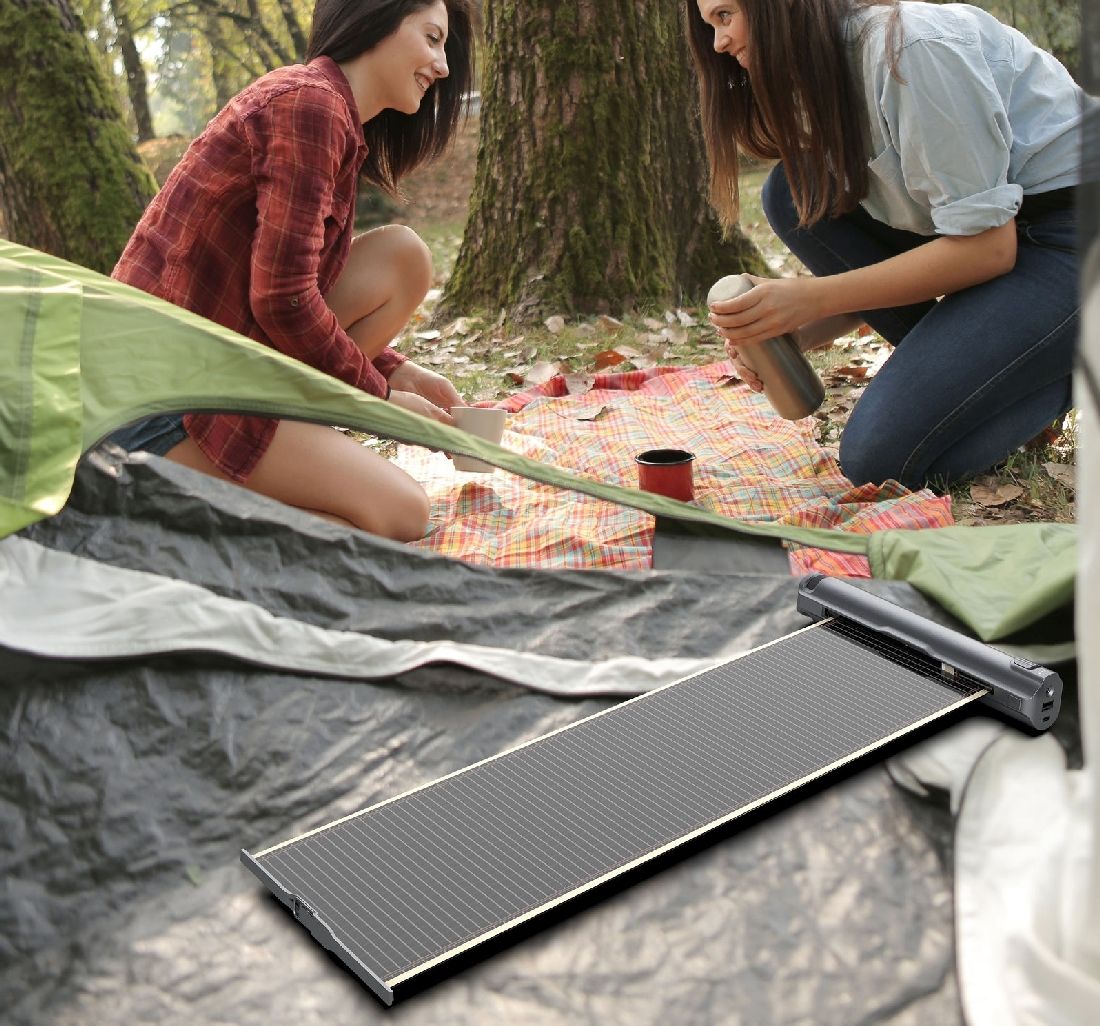 Unfortunately, there is no clear information about its price and availability yet. If there is any information about its price and availability, we'll inform you. So, stay tuned!