A small Swedish company has recently created a microchip that carries your COVID-19 vaccination certificate. One can implant this chip under their skin to keep their vaccine status, likely on their hand. So, you don't have to look into your bag to pull out the vaccine card.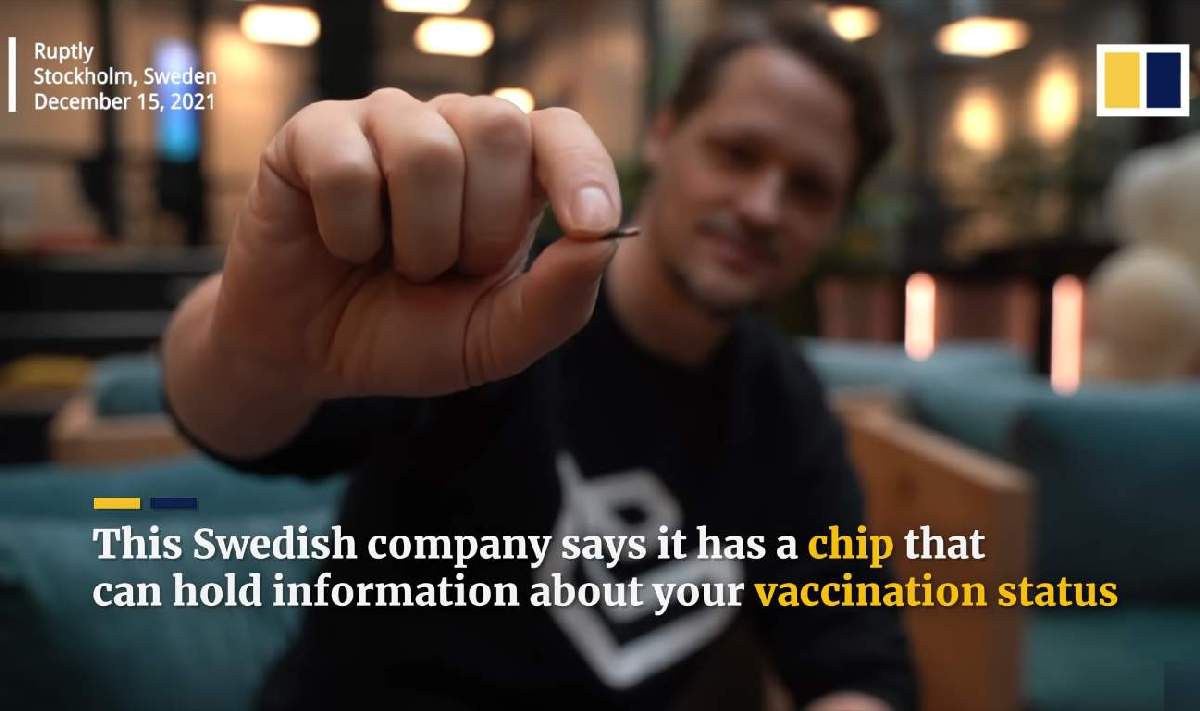 According to Hannes Sjoblad, managing director of Dsruptive Subdermals, this microchip aims at always keeping your COVID-19 vaccine passport accessible. He further demonstrates the functionality of the chip. He mentions that it works when it's buried in your body.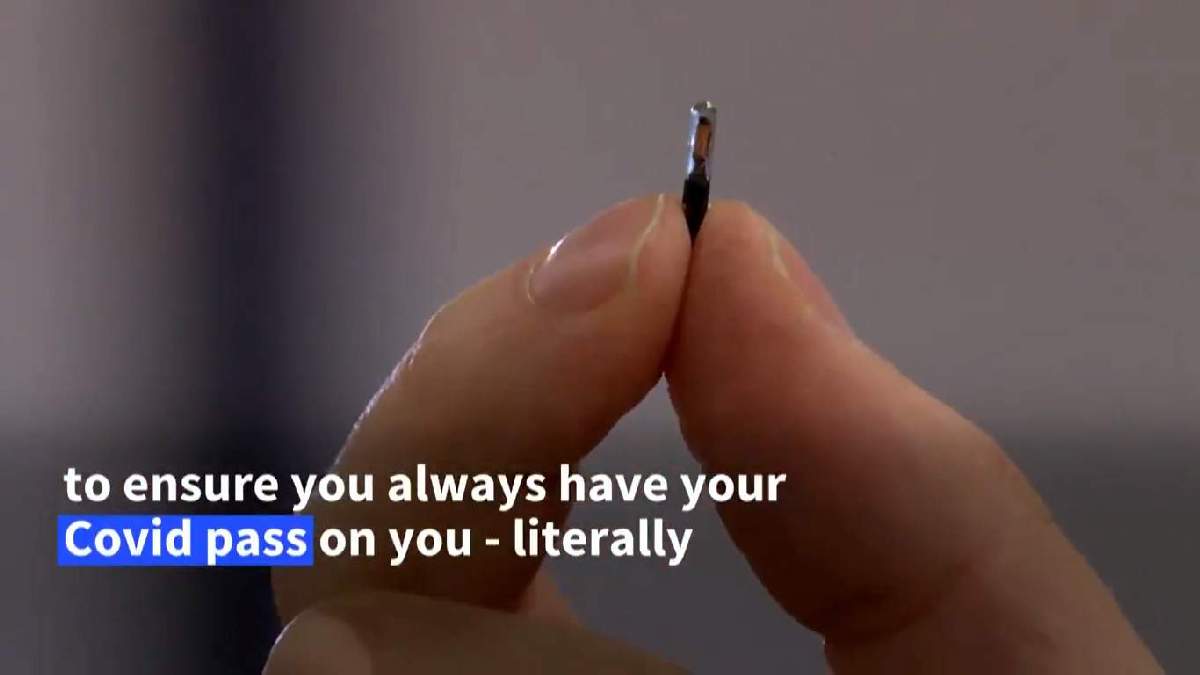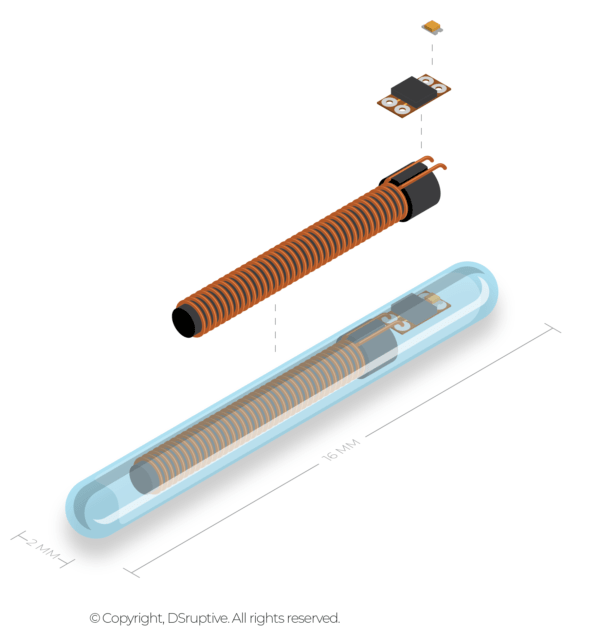 You can simply swipe your phone over it to open your COVID-19 vaccine passport, which is in the form of a PDF file. This microchip is only 12-14 mm long and 2 mm wide.
Inside, it includes a custom board along with an NFC (Near-field communication) antenna. And, the outside consists of a "bioglass."
Self-sustaining covid vaccine passport microchip implant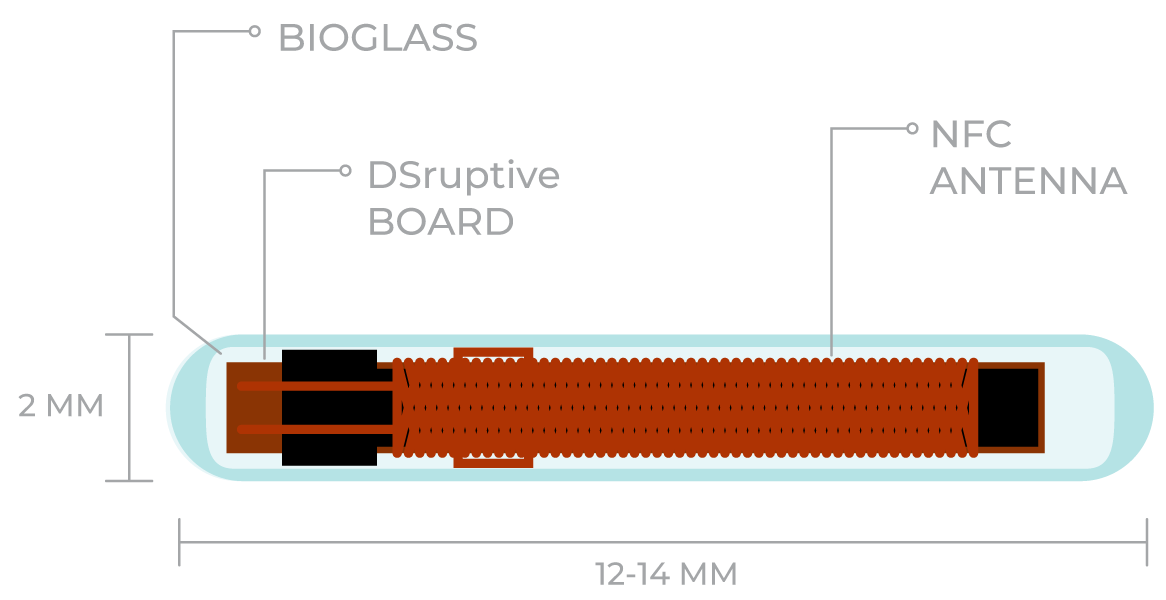 This microchip is self-sustaining and does not even need a power source other than during the NFC transactions. It comes with a 2kb memory and the memory is guaranteed to work for up to 50 years, according to the company.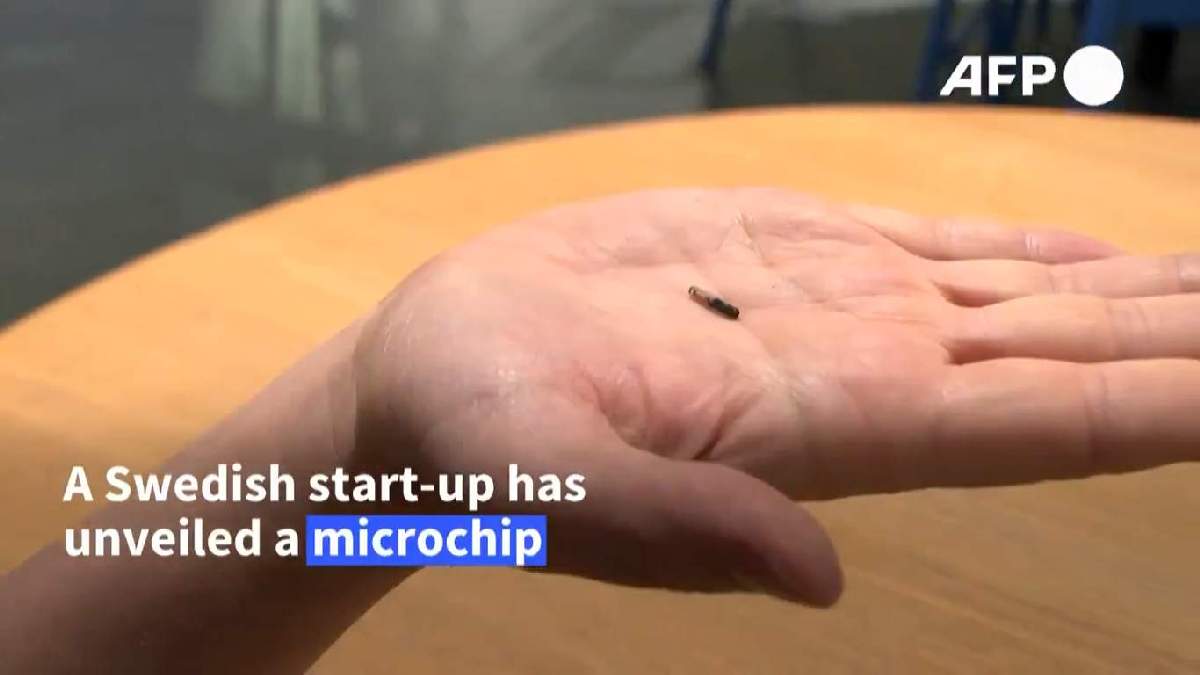 Dsruptive began human trials for this chip last year and hopes to use this same technology beyond just vaccine passports. Maybe they are planning to store your credit card information or just to measure your body temperature.
Is it a Good Idea?
Well, according to us, implanting a microchip into a body just for vaccine status is not a good idea at all. While there are many other users of implantable technology, like birth control implants or brain implants for paralyzed patients, a microchip just for vaccine status doesn't seem too appealing.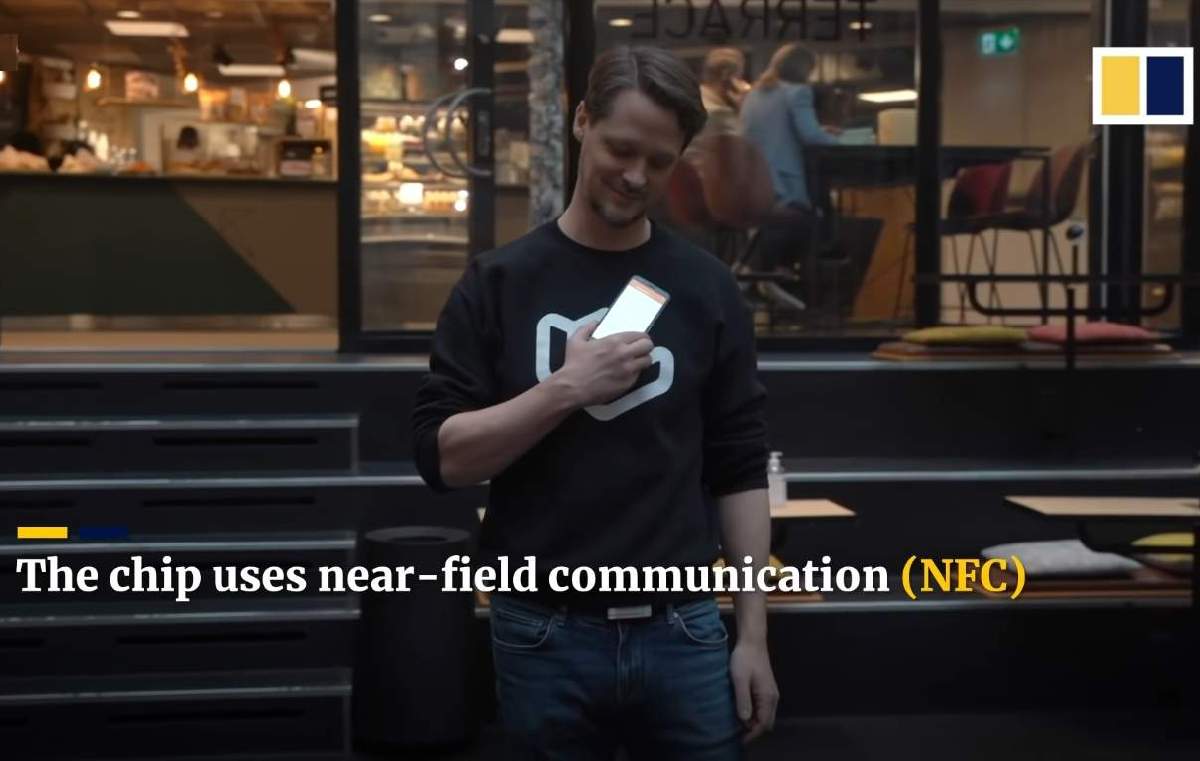 However, sensors embedded implants adds a new dimension to the future of ever-evolving healthcare technologies. Implants like such can replace wearables people use for all sorts of tracking and measurement like temperature, pulse, blood coagulation, and glucose level tracking.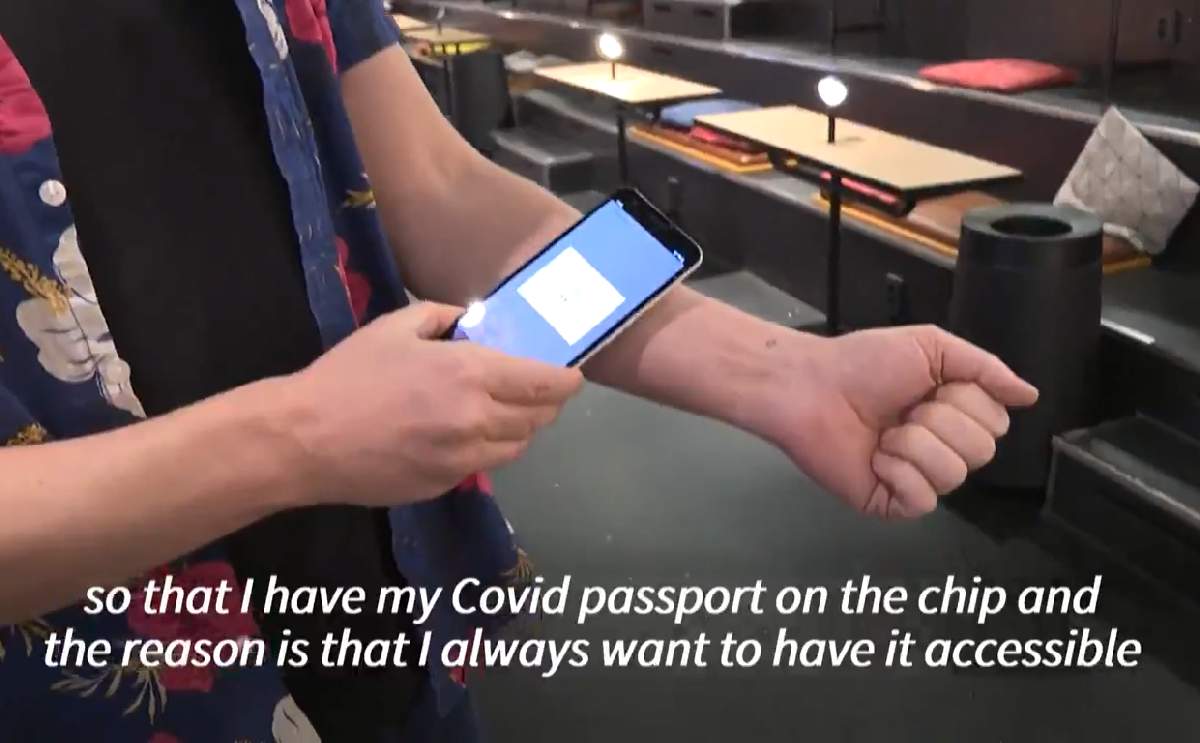 The NFC-enabled implant by DSruptive can be used to for such measurements as wearables are delicate, expensive and have a short life span. Whereas sensor equipped implants are very cheap and lasts about ten times longer than the wearable ones.
How much does the implant cost?
However, if for some reason you still want it into your arm skin, it's priced at €100 (approx. US $113). But the company is not selling them to people yet. Maybe you can get it online in the coming few months or so.