Today's smart bathroom scales are intended to tell you more than just your weight. Even Withings Body Scan, debuted at CES 2022, promises to offer you something that a normal scale cannot.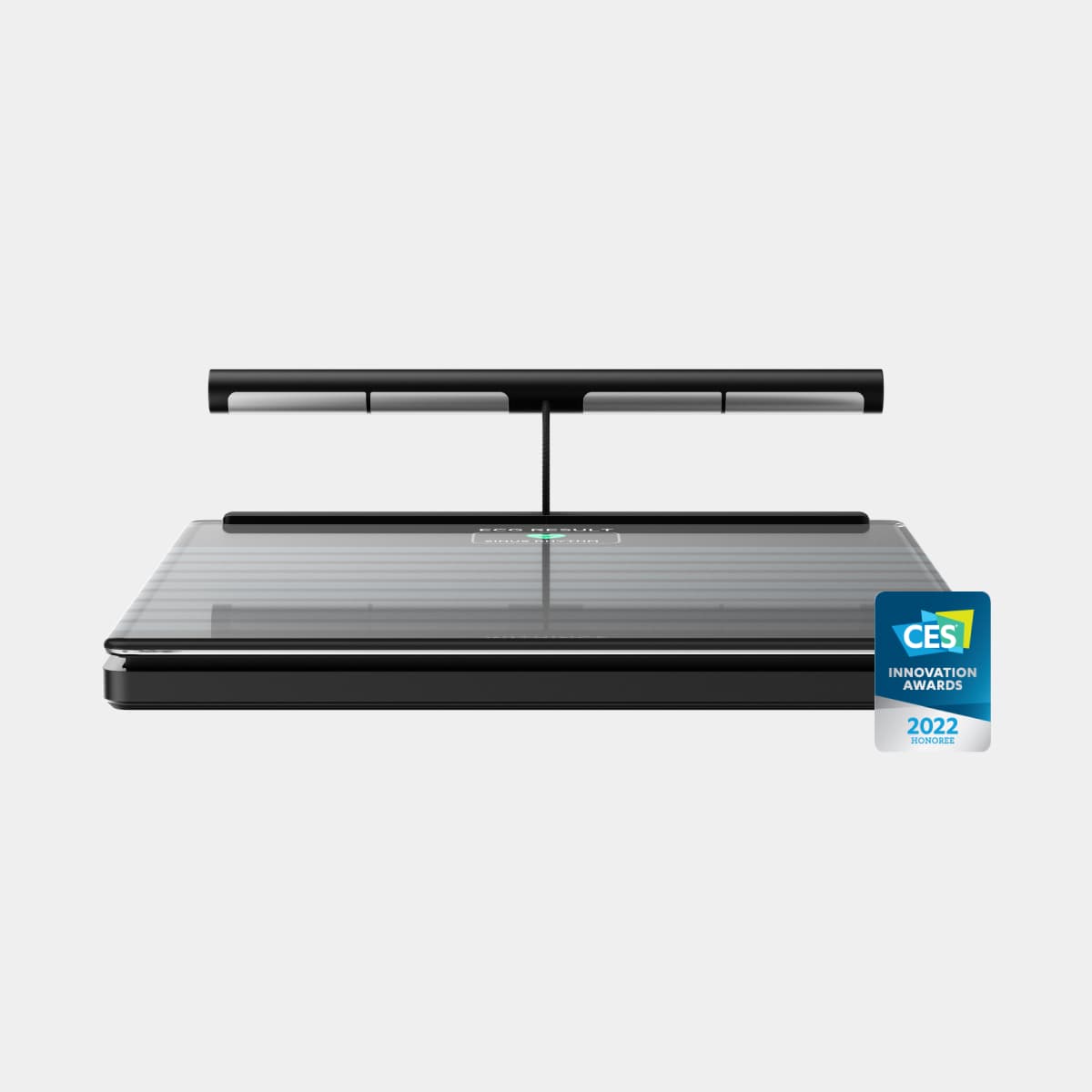 According to the company, this new body scan scale can take an ECG /EKG, keeps a tab on your nerve activity, and also measures your segmental body composition. The device is presently seeking FDA clearance and is aiming for a release in the second half of 2022.
Withings' smart body scan scale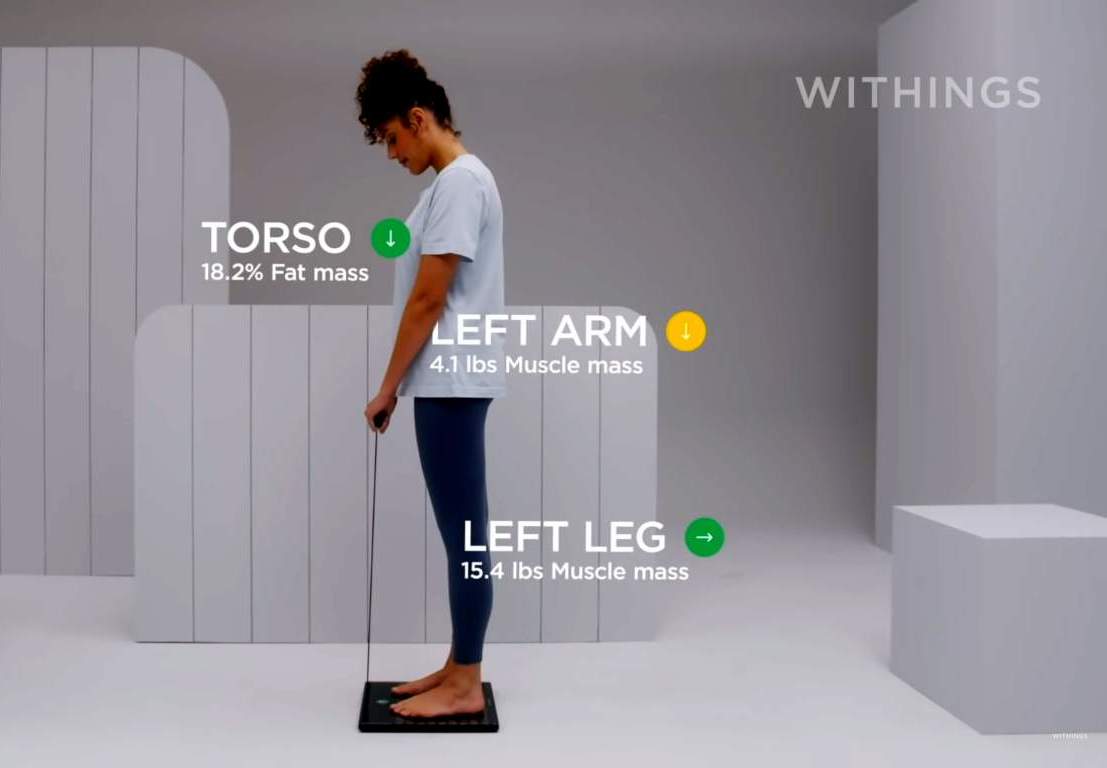 The Body Scan scale comes with various cool features. It comes integrated with weight sensors that offer accurate weight with precision of 50 grams.
Also read: Java Burn review 2022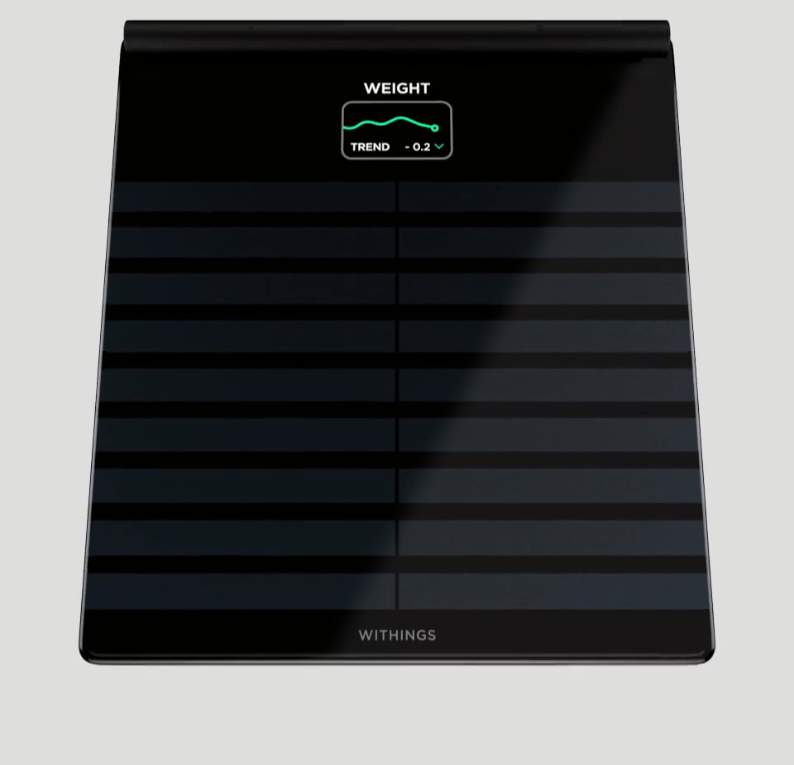 It even includes 14 ITO electrodes inside its platform, as well as four stainless steel electrodes in its retractable handle.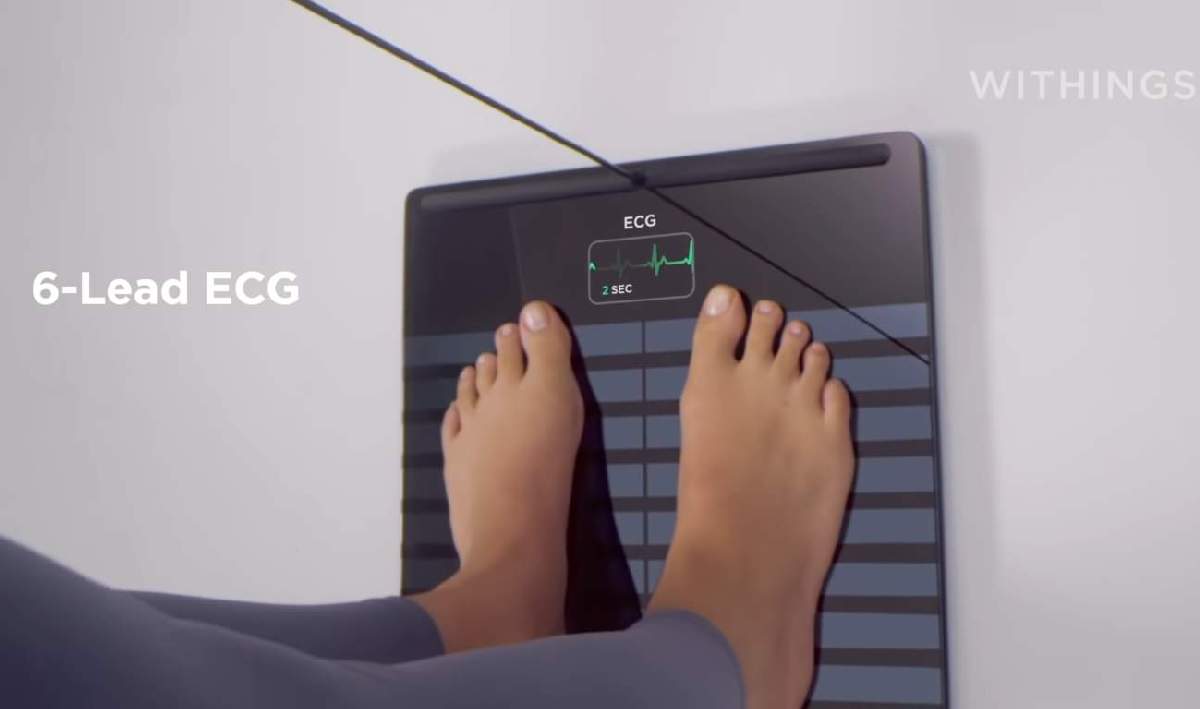 All these electrodes and sensors together collect your vital health biomarkers for determining the detailed segmental body composition and six-lead ECG analysis.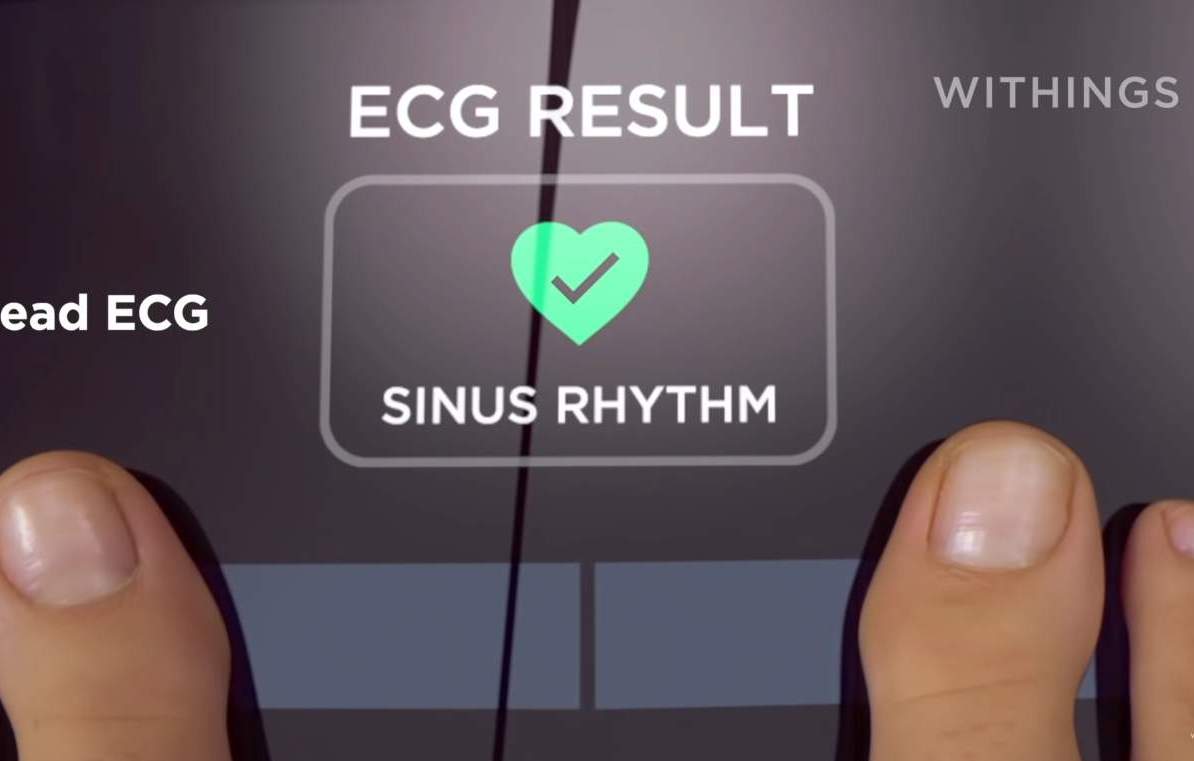 Besides that, the smart scale can measure your visceral fat, water percentage, muscle, and bone mass. It also promises to offer you better granular readings for individual body parts, such as the arms, torso, and legs.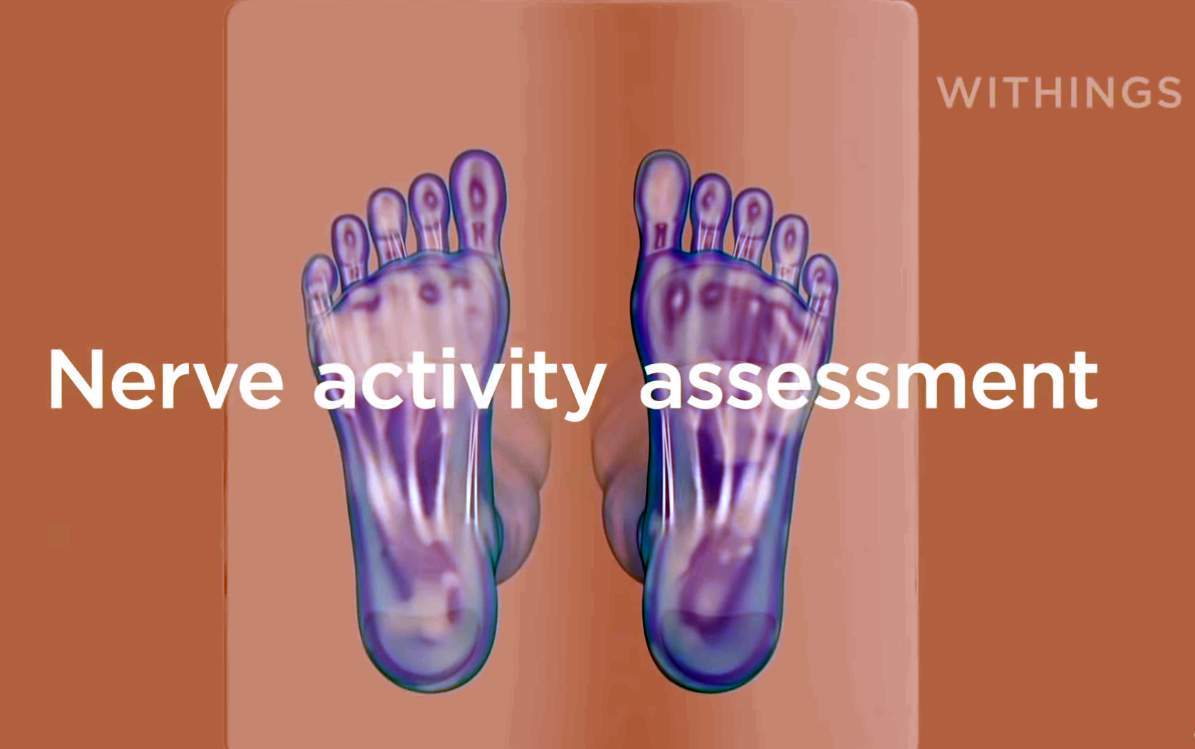 It even offers sweat gland measurement in the feet to let the Body Scan track your small nerve activity.
Standout features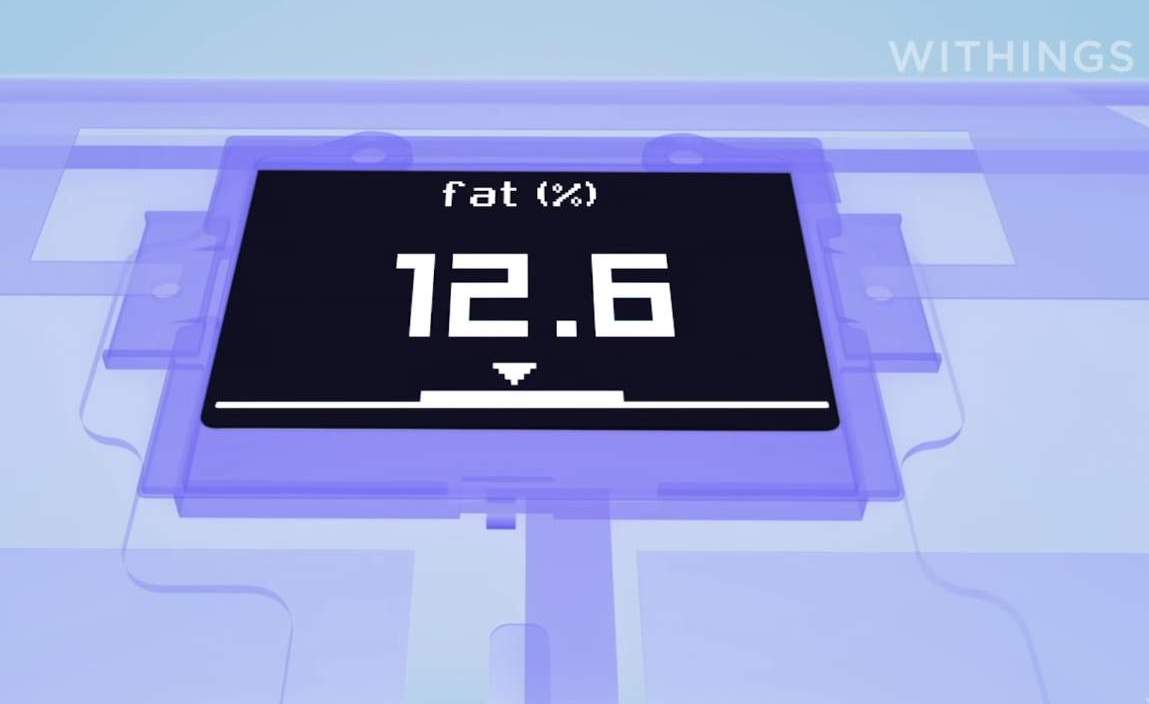 Determine your body composition (fat, bones, water, and muscle mass)
Weight precision 50 grams
Check nerve activity and heart rhythm
6-lead ECG
4 weight sensors and 14 ITP electrodes
Arrhythmia detection with ECG / EKG
Share ECG measurement and other health biomarkers with your doctor by Withings Android/iOS App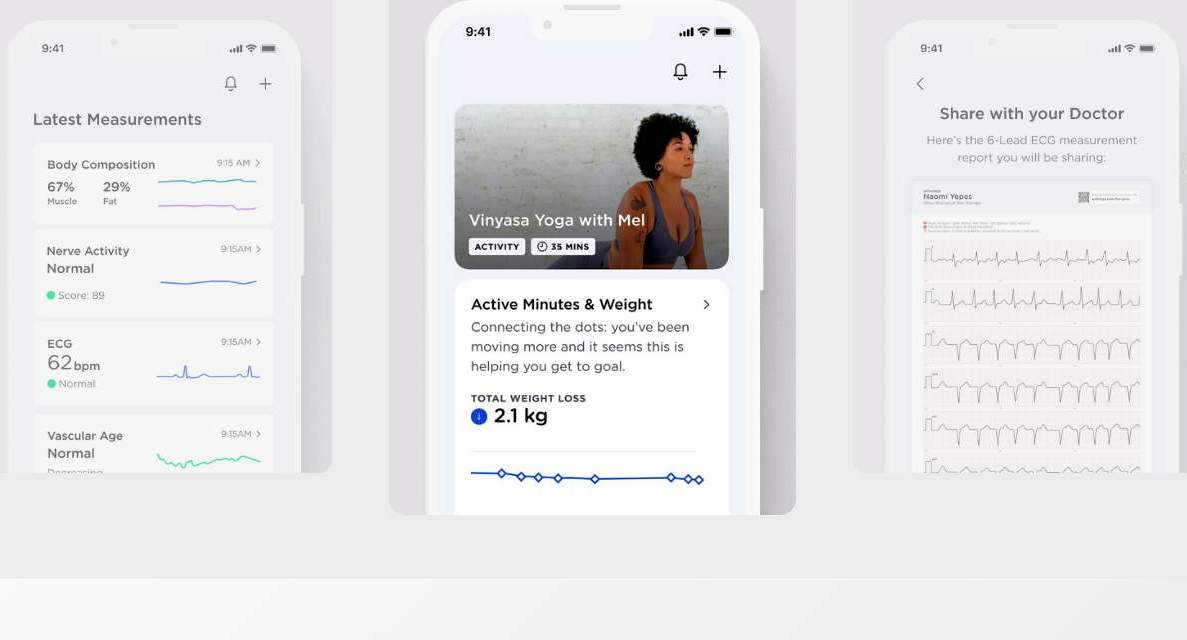 This smart scale even includes a 3.2-inch color display to show you all the accurate data. Furthermore, the device also comes with a companion Withings App that's suitable for both iOS and Android systems. It means that you get your health data on your smartphone and share it with your doctor for the detailed analysis.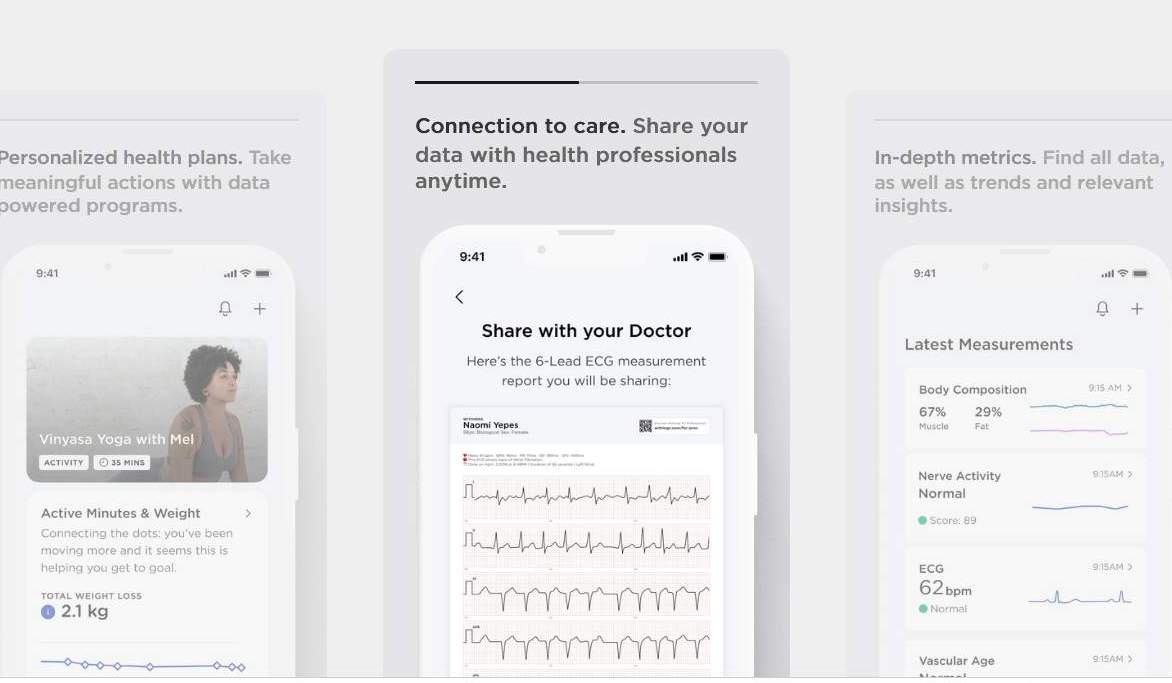 At-home health management
The future of at-home smart healthcare tech (and Withings' body scan device) looks promising as the trend of at-home health management has grown exponentially in the wake of Covid-19 pandemic.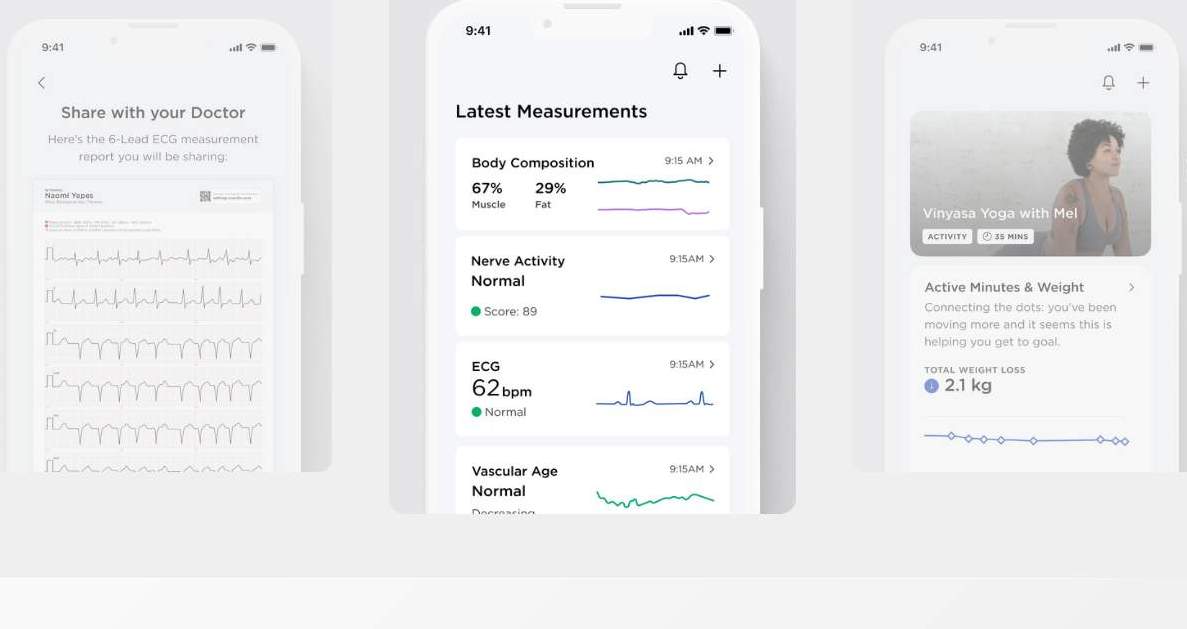 Early detection of heart-health biomarkers like irregular heart beat pattern (arrhythmia) can prevent serious heart complications like stroke. On average, about 600 thousand people (1 in every 4 deaths) die in the US from heart disease each year.
Also read: Exipure before and after transformations
Body scan market launch and price
The consumer price and launch date of Withings Body Scan has not been revealed yet. The French healthcare tech has mentioned an estimated price of $299.95 / €299.95 on its website.
Moreover, we're also interested to know whether Body Scan makes it through the FDA approval process.