In collaboration with Duke University, Carmat, the developer and designer of the world's first-of-its-kind and most advanced Aeson total artificial heart, aims to complete an unmet medical accomplishment. With their complete artificial heart, the manufacturer wants to offer a therapeutic alternative to patients suffering from end-stage biventricular heart failure.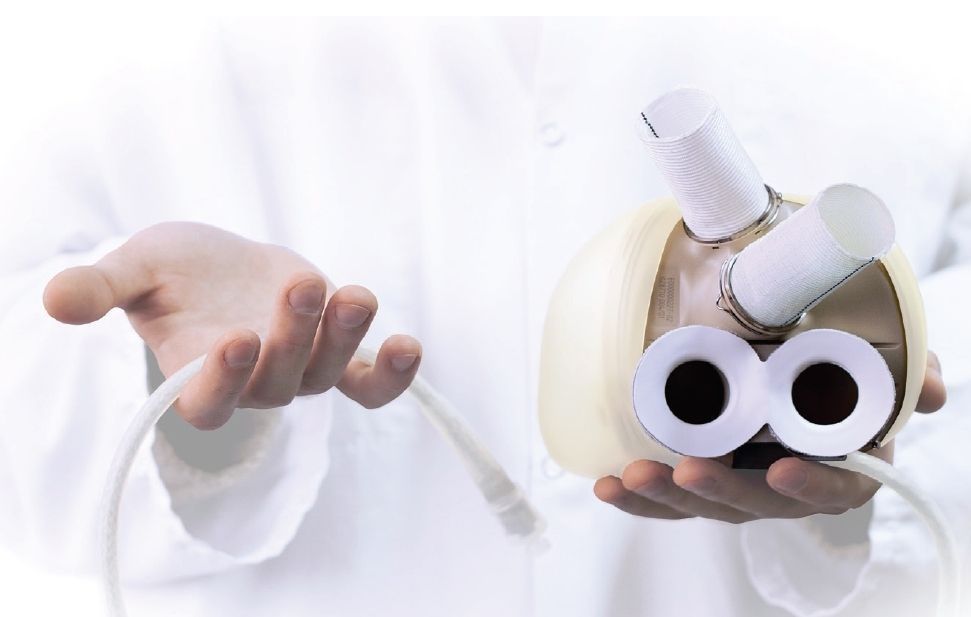 Matthew Moore of North Carolina is the first-ever 39 years old U.S. patient with a Carmat total artificial heart. On July 12, Monday, surgeons Carmelo Milano, MD, and Jacob Schroder, MD, successfully implanted this artificial heart in Moore, who was suffering from serious heart failure for around a month. The next-generation heart is expected to enable Moore to live his life normally and do everyday tasks with ease.
Clinical Trial of Carmat's Aeson artificial heart
Aeson artificial heart is intended to help patients with biventricular heart failure, in cases where both the left and right sides of the heart are not pumping blood throughout the body as they should. This device is implanted in the patient's body to offer a short-term treatment solution before a patient can actually receive a heart transplant. Hence, it is termed as a bridge to transplantation.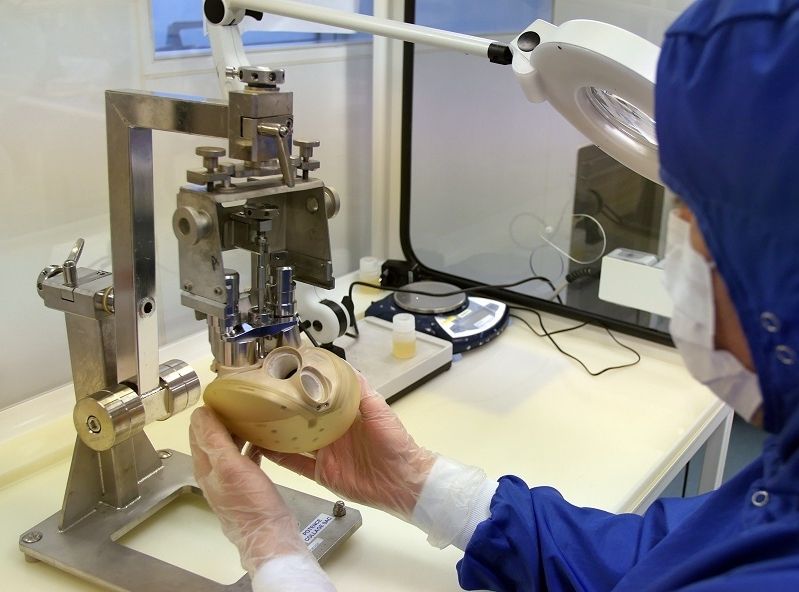 According to Carmat, researchers are testing Aeson for around 180 days or six months. After the successful implantation in the U.S., now this device is seen as a hope for heart failure patients – as they can get extra time to find a suitable transplant for themselves.
A bionic heart powered by batteries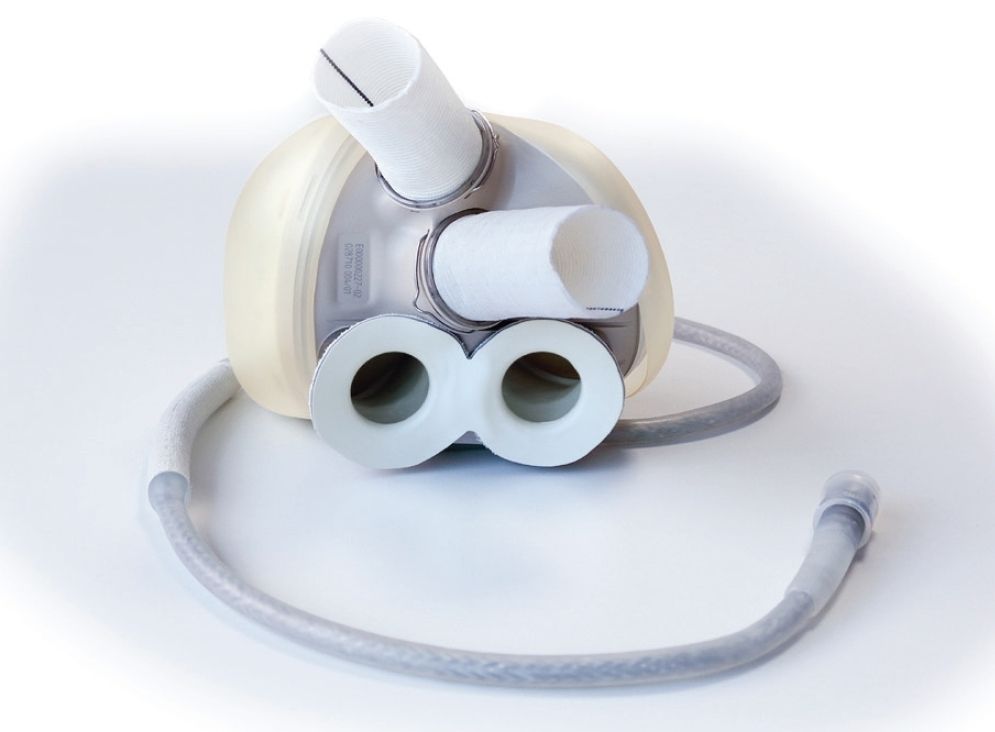 This artificial heart with bioprosthetic valves weights just 900g and it is powered by batteries. Once the Aeson artificial heart transplant is performed, it provides mechanical circulatory support and restores normal blood flow through the body.
How Carmat's artificial heart works?
The FDA-approved total artificial heart device is known as the TAH-t system by SynCardia. The smaller 50cc and larger 70cc devices are created from bio-friendly plastic to pump blood via the body at a certain rate.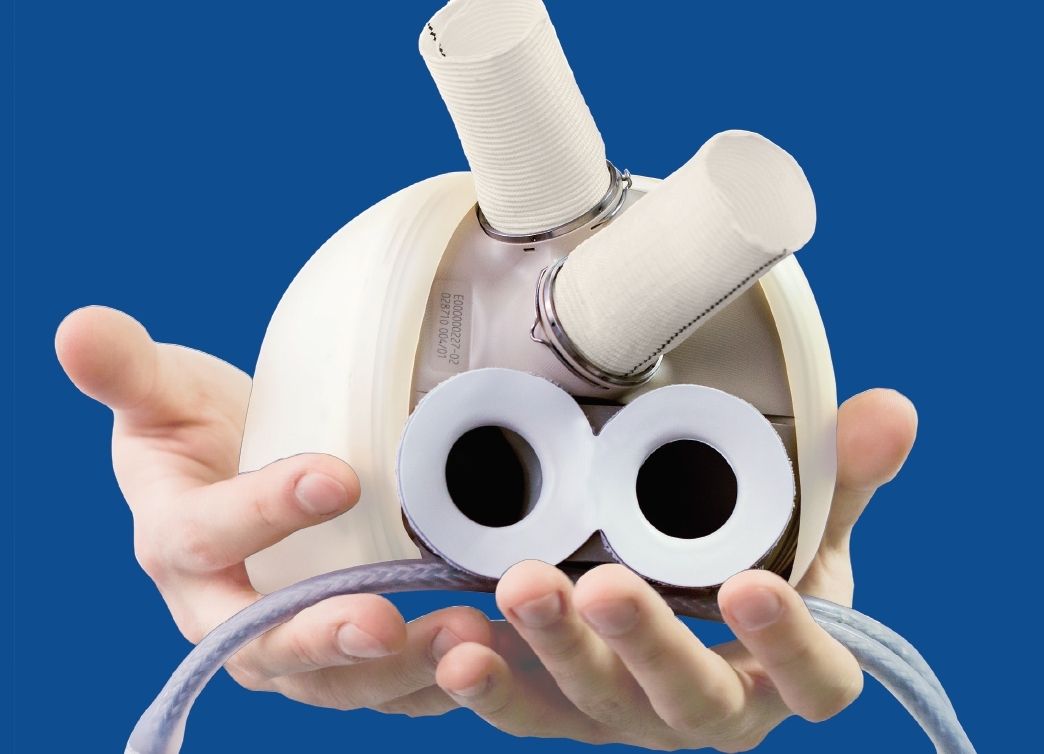 Aeson works differently and automatically adjusts the blood rate at which blood is pumped throughout the body as required. It also comes with a bovine biological lining, which helps in preventing potential strokes and blood clots.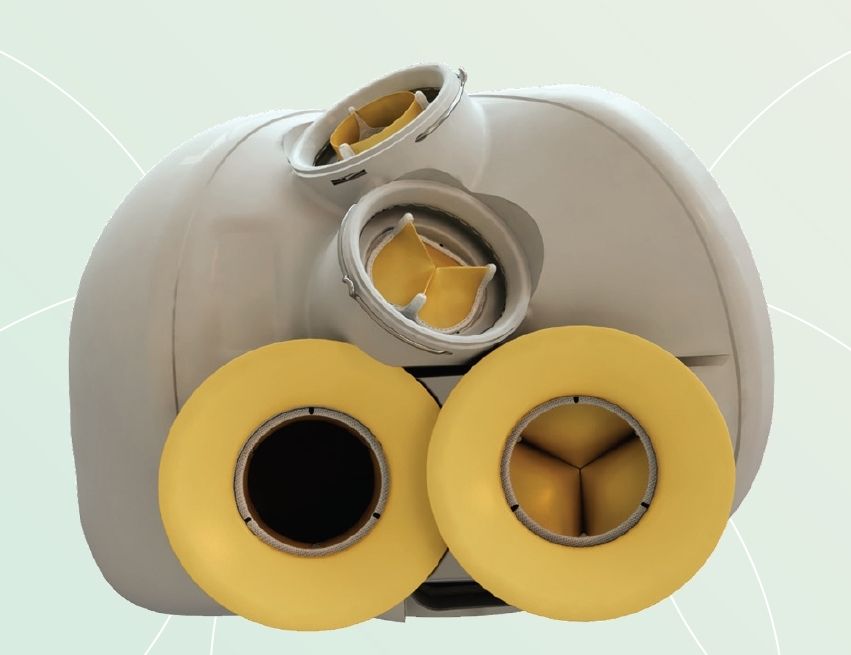 This device is further powered by an external battery pack that patients may carry with them. The device is further connected via a tube in the skin. There is also an external monitor that shows the user's blood pressure on it.
Step toward addressing widespread biventricular heart failures
Since Moore has received this device for the first time, he will further be monitored for any complications. Apart from that, this device is large and used on larger patients, according to Dr. Milano. The Duke team is hoping to use this device on other biventricular heart failure patients too.  It is estimated that there are about 100,000 people suffering from terminal heart failure in the United States.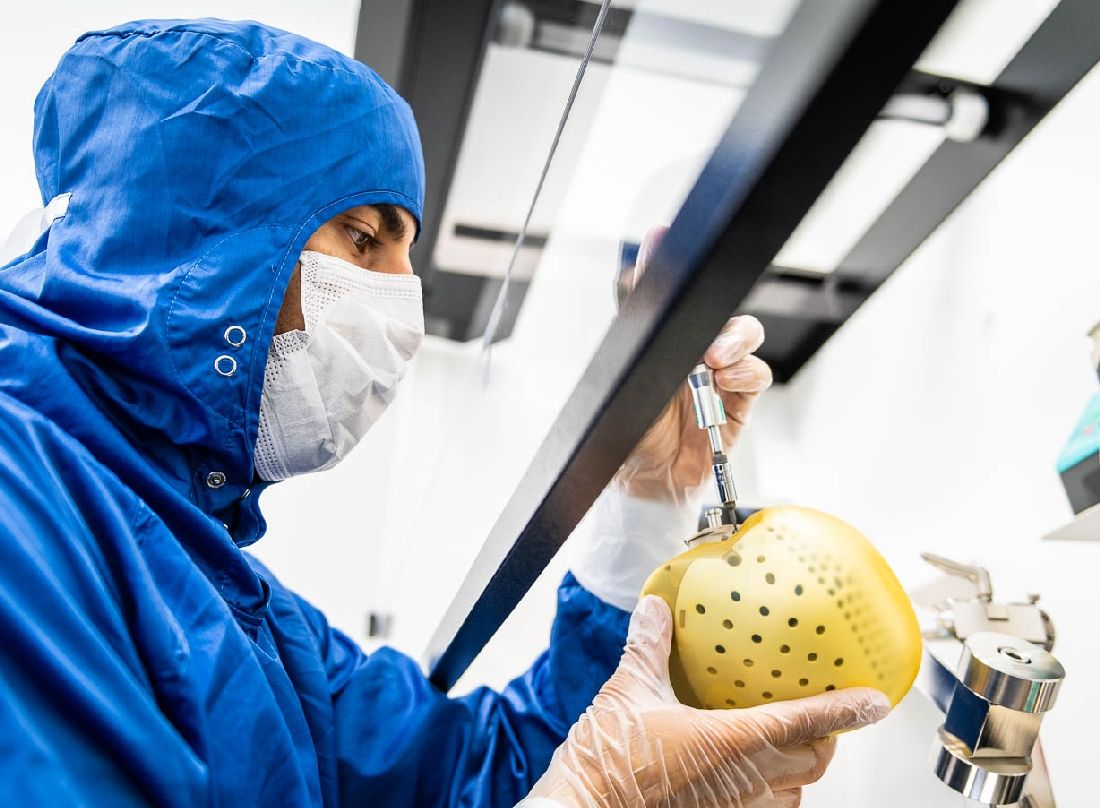 Milano further said,
"As wonderful as heart transplantation is, we're only getting three or 4,000 patients out of the 100,000 patients who have this terrible terminal condition. So, there is a huge opportunity for additional therapies for this group of patients, and we hope that the Carmat is one of the potential therapies that can help the other 96,000 patients out there".
Carmat is recently pursuing commercial prospects in Europe, especially in Germany, where it has started "productive negotiations" with 20 of the most active hospitals in the mechanical support field. Carmat has trained five German hospitals, which are currently assessing potential patients.