All thanks to wearable calorie and fitness trackers, it has become easier for gym trainers and medical professionals to keep a tab on your fitness through calorie count, breath count, and fat burn. However, tools for measuring breath were not in the reach of average consumers until now.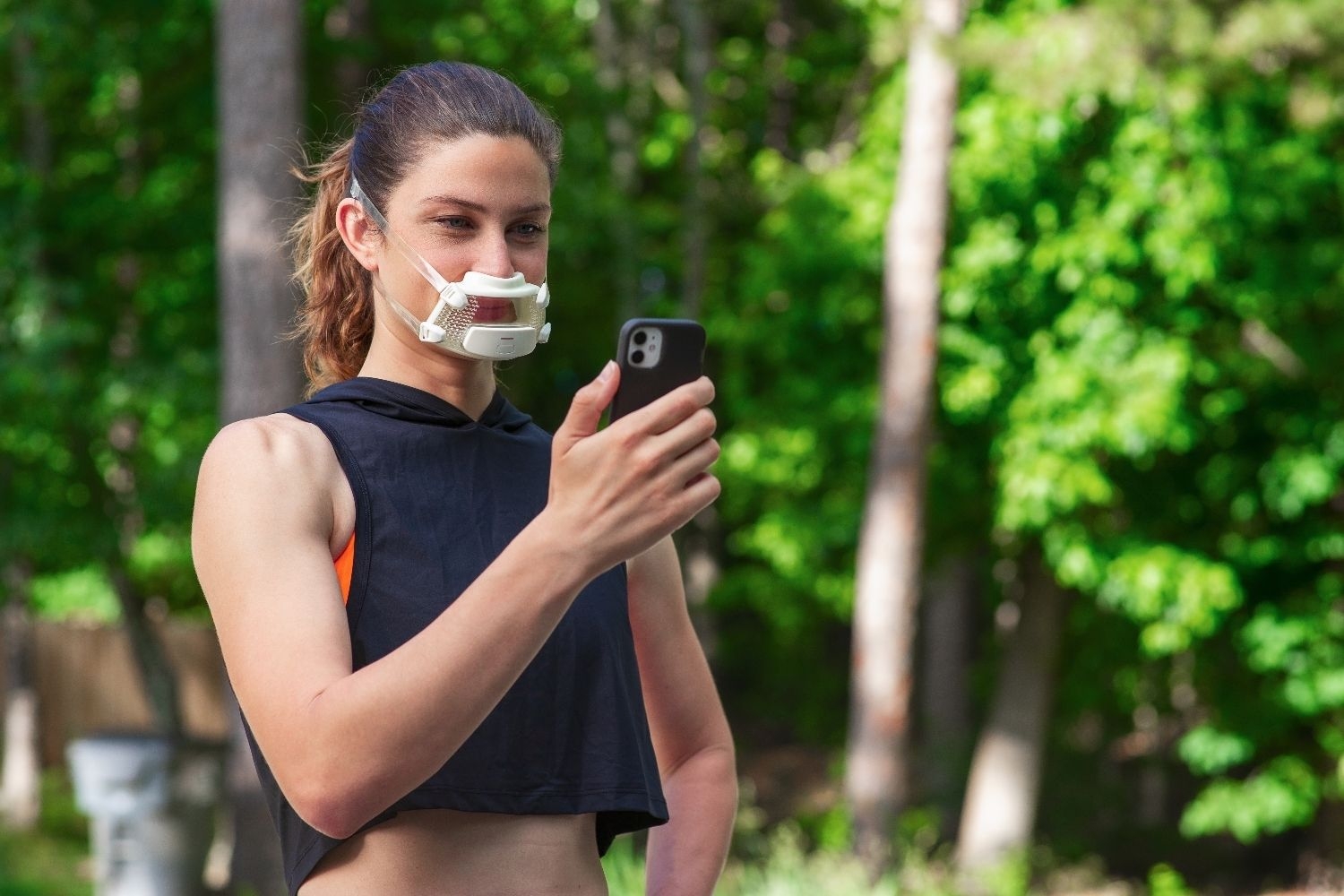 Calibre (the world's most accurate real-time calorie and fitness tracker) is the first-ever wearable device that provides professional-grade calorimetry and respiratory tracking to average people.
Features of Calibre fitness tracker
Ultra-lightweight
Precise tracking app
Easy to wear and clean
Portable and compact
14+ hours of battery life
Effortless breathing
One-of-its-kind fitness tracker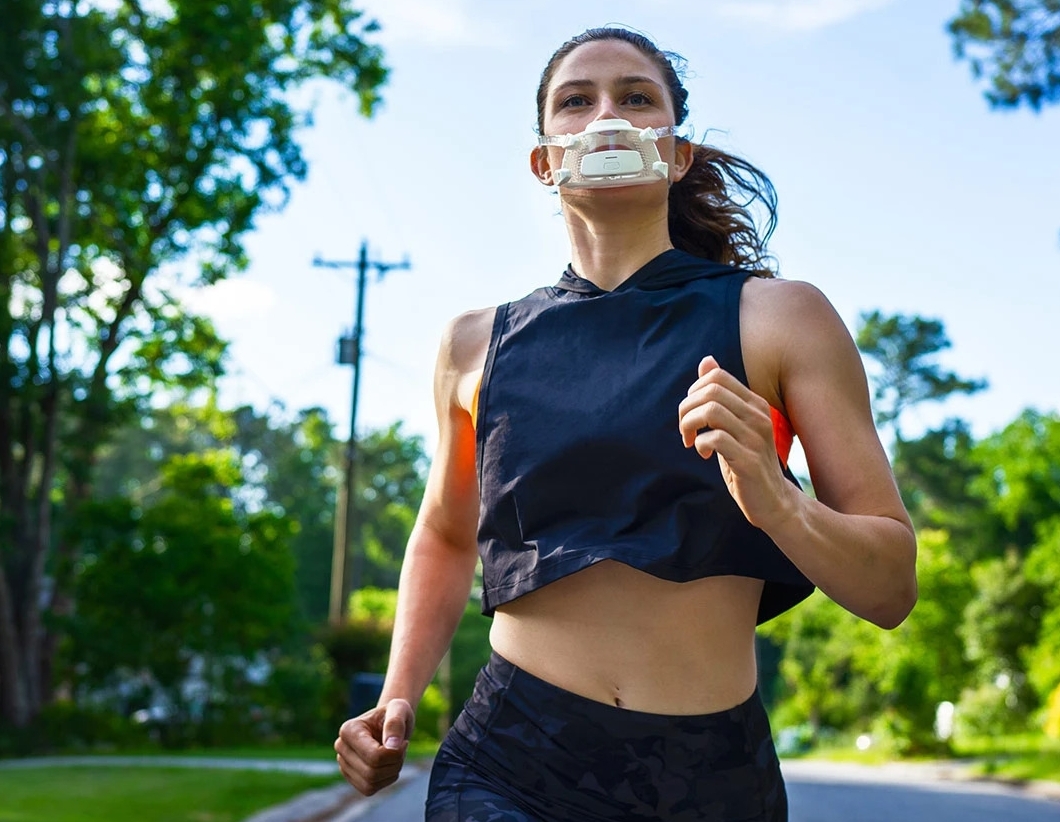 Unlike other fitness trackers that usually measure pulse and motion, Calibre is the world's first fitness tracker to measure the composition and the volume of your breath. The device provides medically precise and accurate biometrics that's available in hospitals via a companion app in real-time.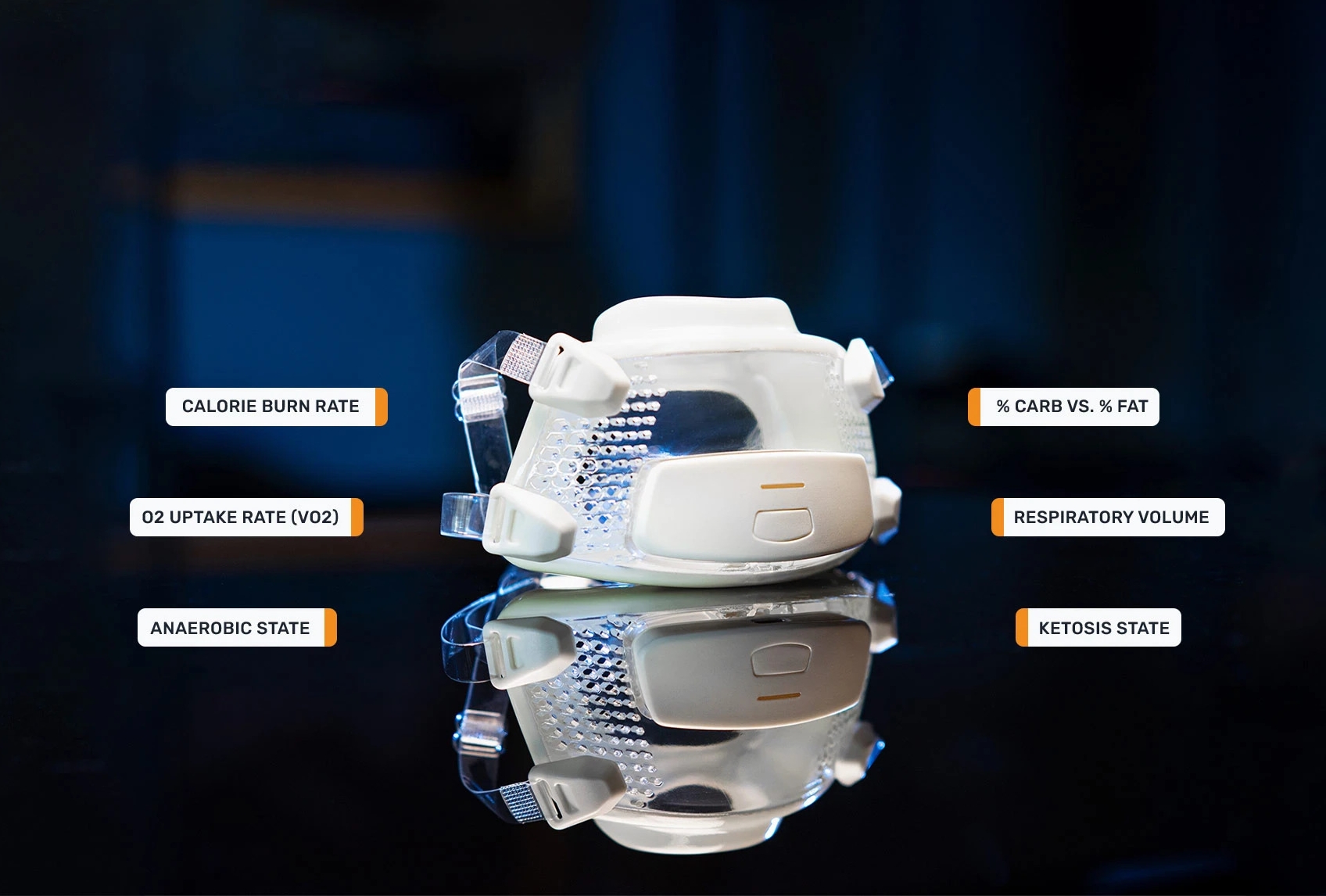 The mobile app also analyzes everything from CO2 production and oxygen use to breath rate and volume. It even observes total fat, calorie, and carb burn with proper chemical precision. It even hosts certain metabolic and respiratory parameters, such as hyperventilation or ketosis.
Comes with Calibre app to measure breath anytime, anywhere
The Calibre fitness tracker comes with a companion Calibre App. Besides the aforementioned parameters, this app also lets the users customize its dashboard and allow users to view the metrics they want. This way, it is easier to track their fitness goals and metabolic health.

This groundbreaking device by the team at Calibre Biometrics aims to blend the entire "metabolic cart" with a very lightweight wearable tracker. It focuses on delivering biometric data to the mobile phone. It weighs only under 50g and is intended for reliable use in any desired activity or setting.
Enable you to measure, compare, and make changes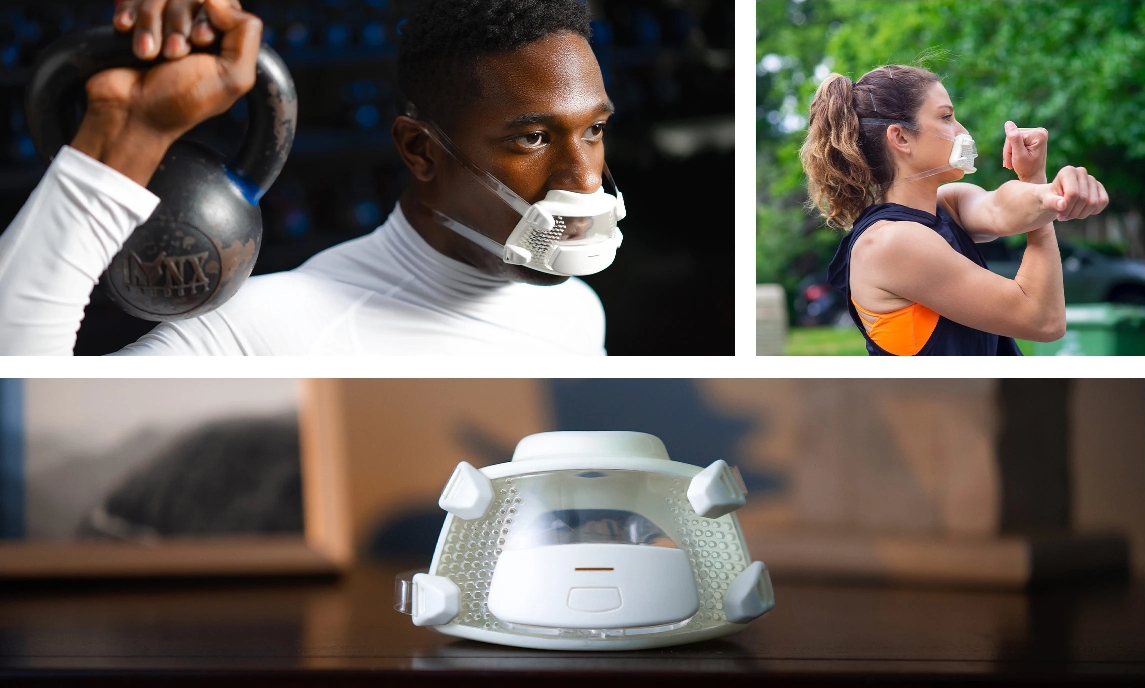 Calibre is a perfect device that allows you to store, measure, and display data from workout sessions or some other activities. You can easily measure, compare, and contrast the influences. Depending on the available data, you can make necessary changes to your body with time. The users can easily understand the influences of the device through performance and metabolism. So, they can enhance their overall health and fitness.
Availability
Calibre calorie and fitness tracker will be available for pre-orders today in a few hours. You can place pre-orders via the company's official website with discounts of 40% on the launch day.