Ford Motor Company has recently announced that it is making some new initiatives to combat COVID-19 by improving mask development technologies. Designed by D-Ford, the company's internal "human-centered design group," this new see-through N95 face mask has many advantages over other masks.
As Ford's masks are transparent, masked people would communicate better by seeing facial expressions while people with hearing impairments can read the lips to understand what the other person is saying.
Clear N95 respirators for hearing impaired
Because it is a see-through mask, Ford aims to help hearing-impaired people during the ongoing pandemic. Ford's focus is on getting certified for N95 standards of coronavirus protection. This transparent, reusable, and low-cost mask enables people to communicate in a better way by seeing the full range of human expressions.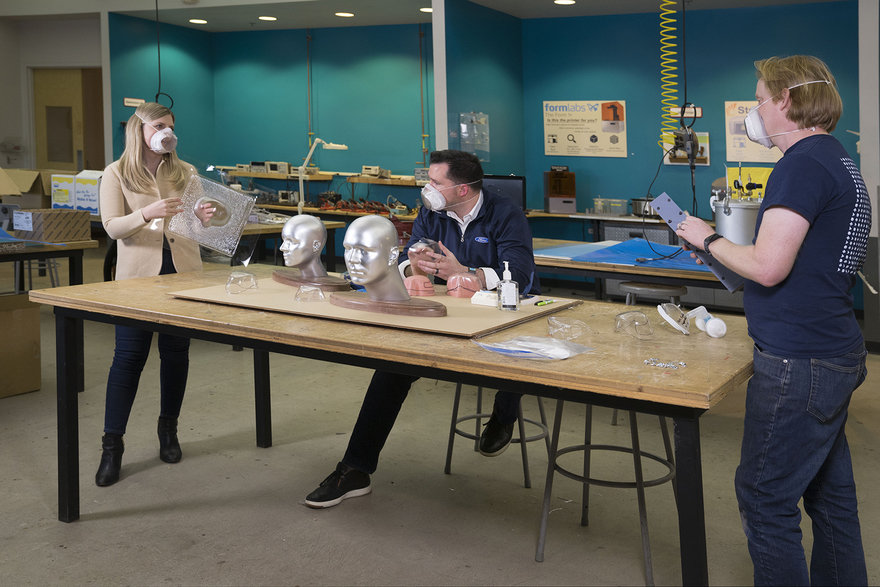 Moreover, people with hearing impairments can easily read lips, which are blocked today with conventional cotton and N95 filtered masks. 
This particular face mask is considered to be an effective and safe solution to help people communicate easily, especially in sectors – like air travel, teaching, and sales – where facial expressions are essential to communicate.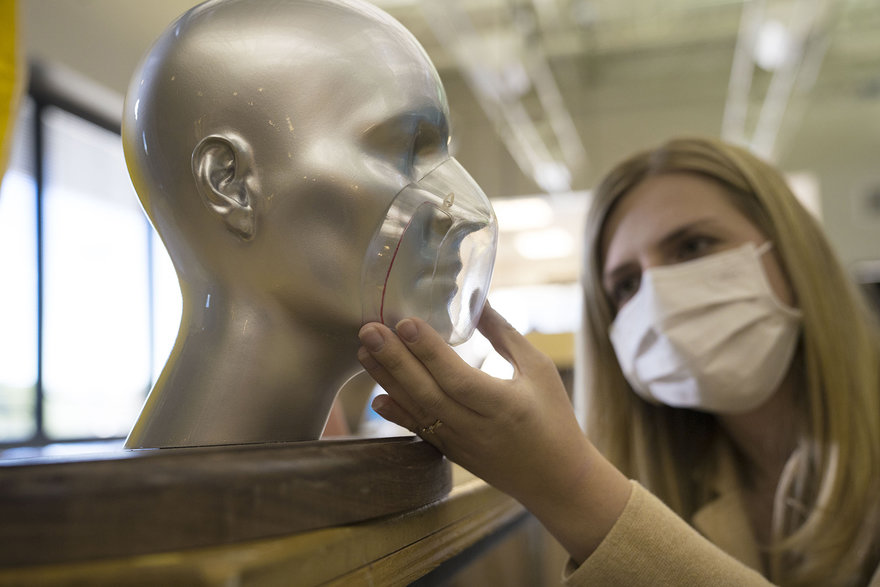 According to Jim Baumbick, Ford Vice President, the power of smile was a mission throughout the pandemic. But with this clear respirator, the company is promising to bring back your smile while improving better interactions between people – especially among those who are hearing impaired.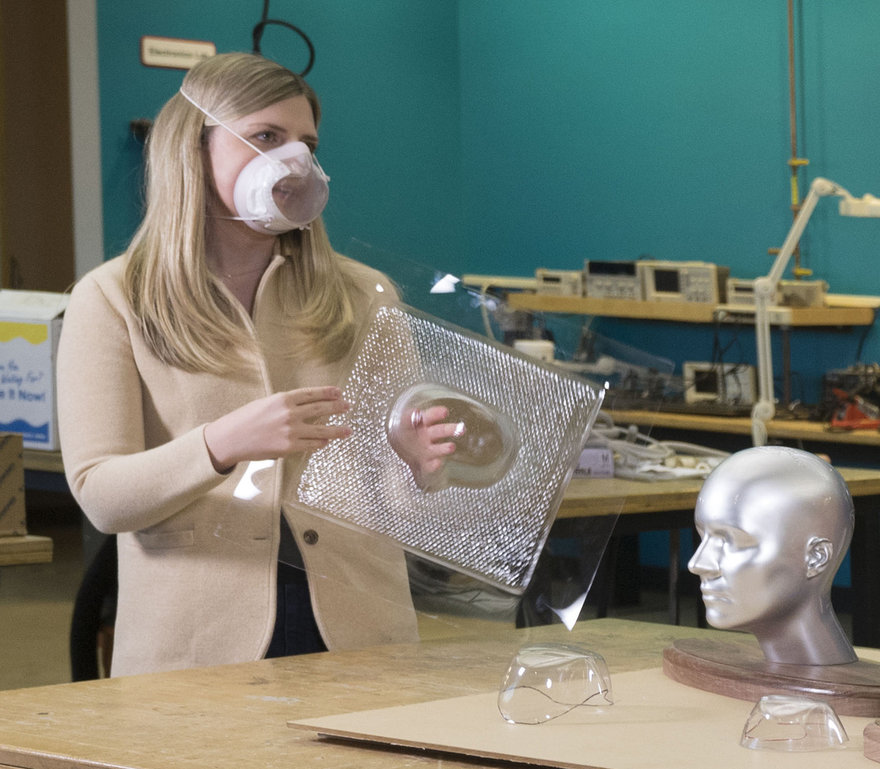 These respirators will be tested this winter to provide their effectiveness. However, one can expect it to launch officially this spring. 
Ford aims to increase awareness with Super Bowl advertising
The design of this new clear mask is still patent-pending and awaiting federal approval to qualify for N95 status from the National Institute for Occupational Safety and Health. However, the company is also planning to increase awareness to fight against the coronavirus with its Super Bowl advertising and new solutions, including air filtration kits.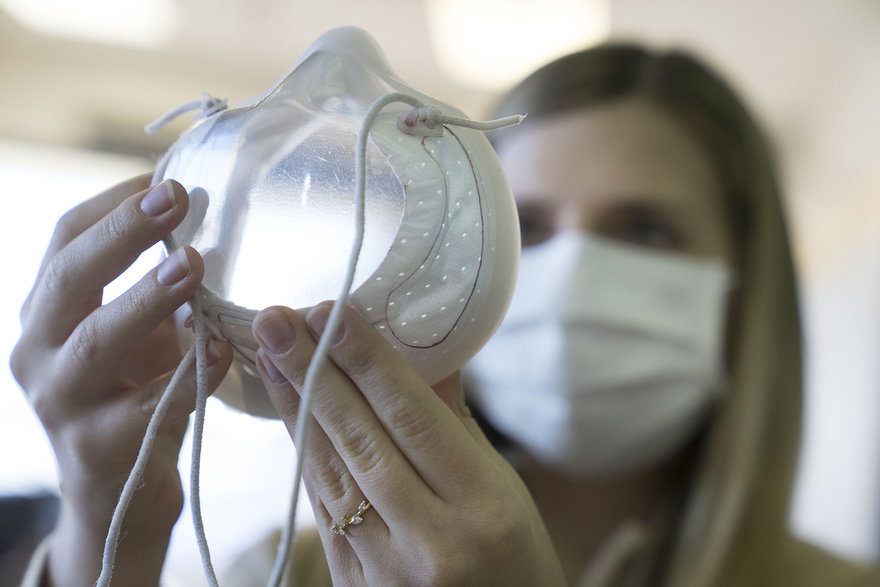 Ford has increased its total mask donation commitment to 120 million face masks for organizations and communities with limited access to PPE. With this initiative, the company intends to save a lot of lives in the next few months by encouraging Americans to come together and protect each other. 
Their goal is to inspire everyone to stay safe. For this, there's no bigger platform than the Super Bowl LV. Meanwhile, they will distribute over 25 million free medical-grade masks in the coming weeks.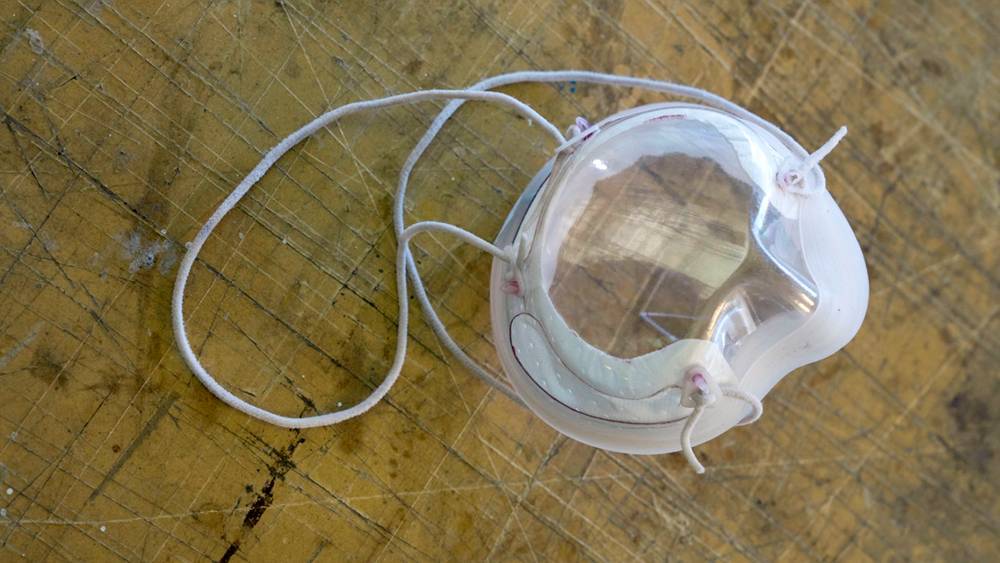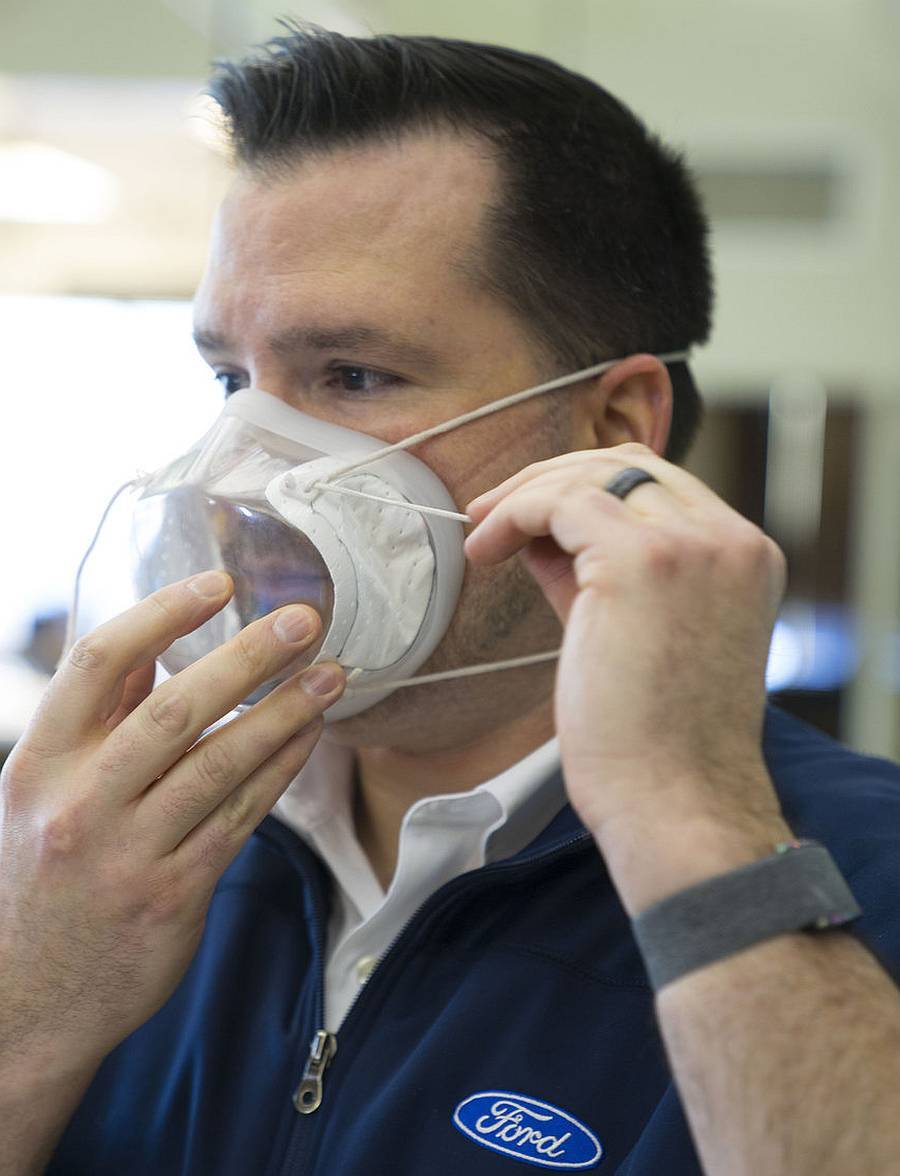 Via: PR