This year's winners of the Eurobike awards 2021 include some of the world's most innovative bicycle products. Three-year-old Munich brand Veloine is one of the recipients of this prestigious award. The Munich-based brand won the Eurobike's Gold Award for its pregnancy cycling kit.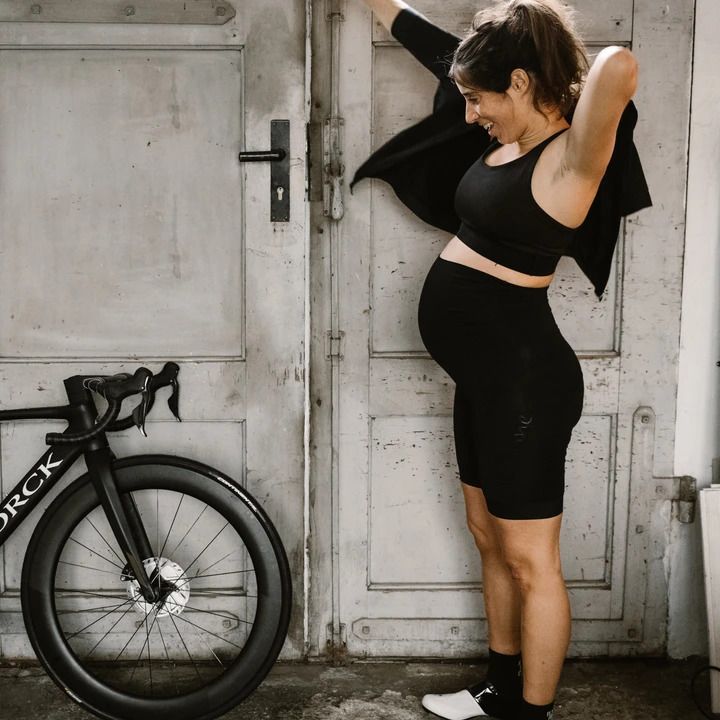 Out of 246 submissions, 36 products were chosen by the judges as winners in 2021. Eurobike award is given to those who have demonstrated the ability to identify, pioneer and work on future-oriented design ideas, technologies and concepts.
Veloine Pregnancy Cycling Kit
This is an innovative cycling gear designed specifically for pregnant cyclists. Many cyclists, especially in the first trimester of pregnancy, are still very active indoors and outdoors. Most of them have to use men's clothing after a few weeks because they no longer fit into their cycling gear. Veloine Pregnancy cycling kit consists of a jersey and shorts tailor-made for pregnant women, allowing them to continue cycling as long as their body and mind allow.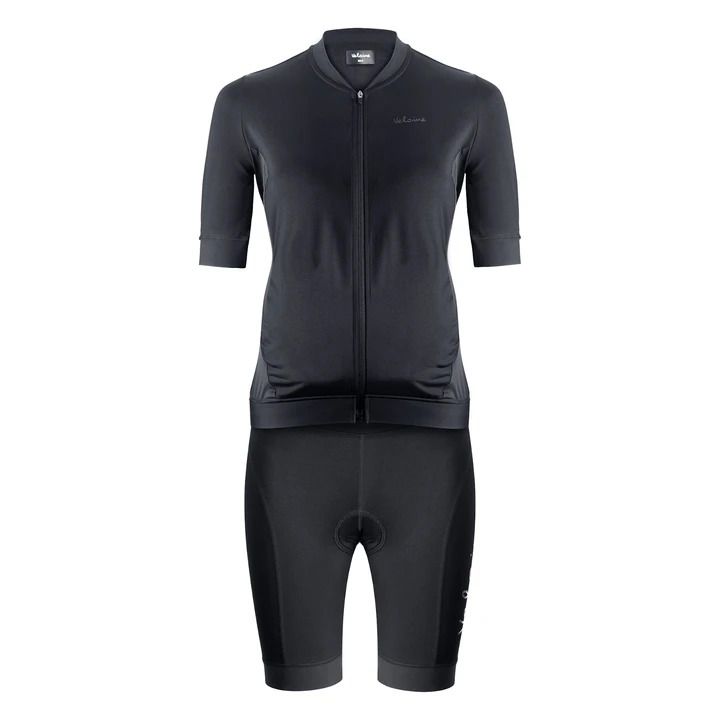 The award-winning company's pregnancy cycling kit bids farewell to the old myth that cycling women cannot continue the sport when they are pregnant. These shorts and jersey by Veloine are the best solution to the myth and also solves the issue that the industry neglected for too long.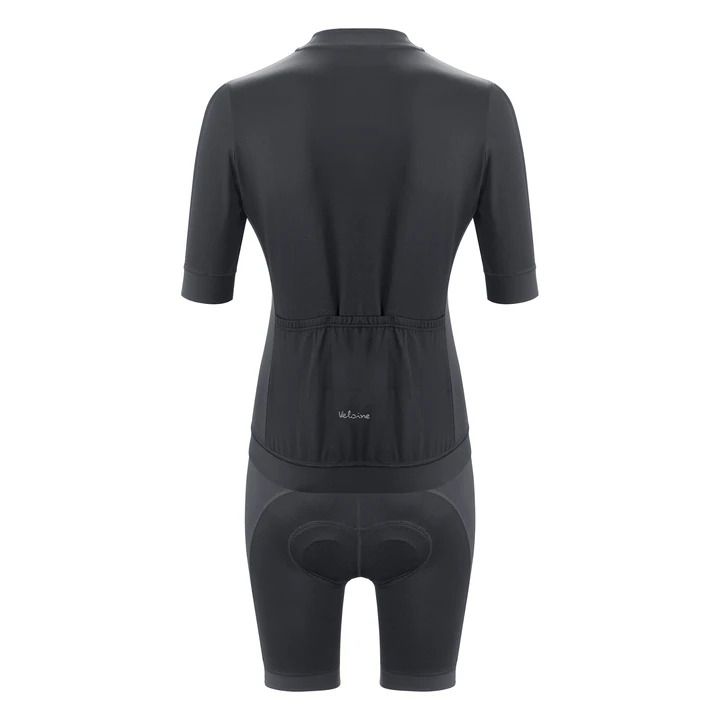 This particular pregnancy cycling gear boasts a very soft fabric with very low compression. The shorts also come with an extended waistband to nicely cover the growing belly. It will offer the much-needed comfort and support to the baby bump while cycling.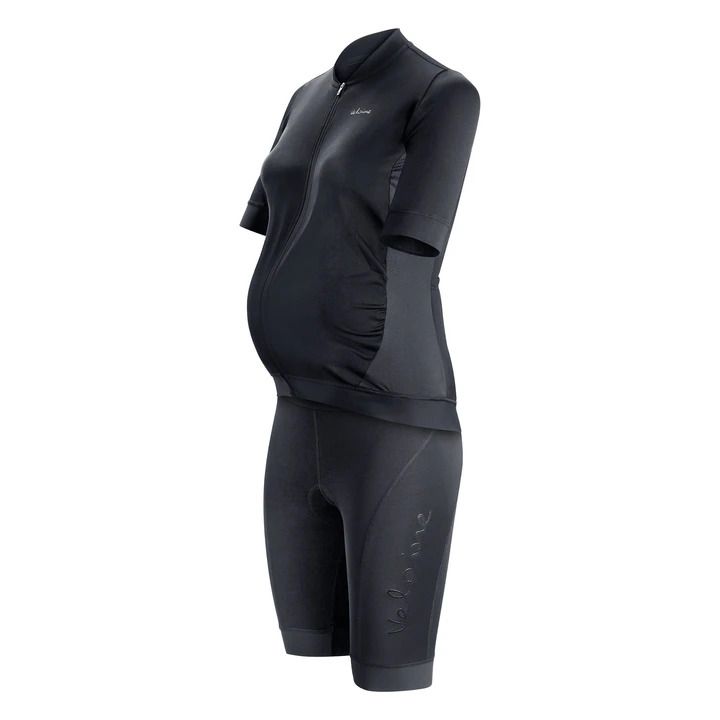 The best thing about this cycling kit is that it adapts to the growing belly of the pregnant mother. This product aims to support all female cyclists in their journey to continue the sport even during pregnancy for as long as they're comfortable.
Price
Veloine pregnancy cycling kit is sold as jerseys, shorts, or a bundle of both for €150, €150, and €250 (approx. $178, $178, and $296), respectively. The brand is selling it's all products D2C worldwide. And, apart from the Eurobike Gold award 2021, the kit also won an award at the ISPO show at the beginning of this year.
For more information and buying this product, visit the brand's official website.