The Pebble is a stone look-a-like hand-held device, which mimics the brain's natural rhythmic taps for calming the mind. The official name of this natural body phenomenon is Bilateral Alternating Stimulation Therapy. This device is the creation of Cllr Rob Middleton, a Milton Keynes councilor who himself suffered from panic attacks and anxiety.
Reducing stress and anxiety with Pebble
Despite being a reputed Labour Cabinet member for Resources, Rob tried to tackle his anxiety himself for over a decade. After spending a huge amount of money on mental health, his condition grew into severe panic attacks. That's when he thought of creating some helpful solutions to tackle his mental health issue.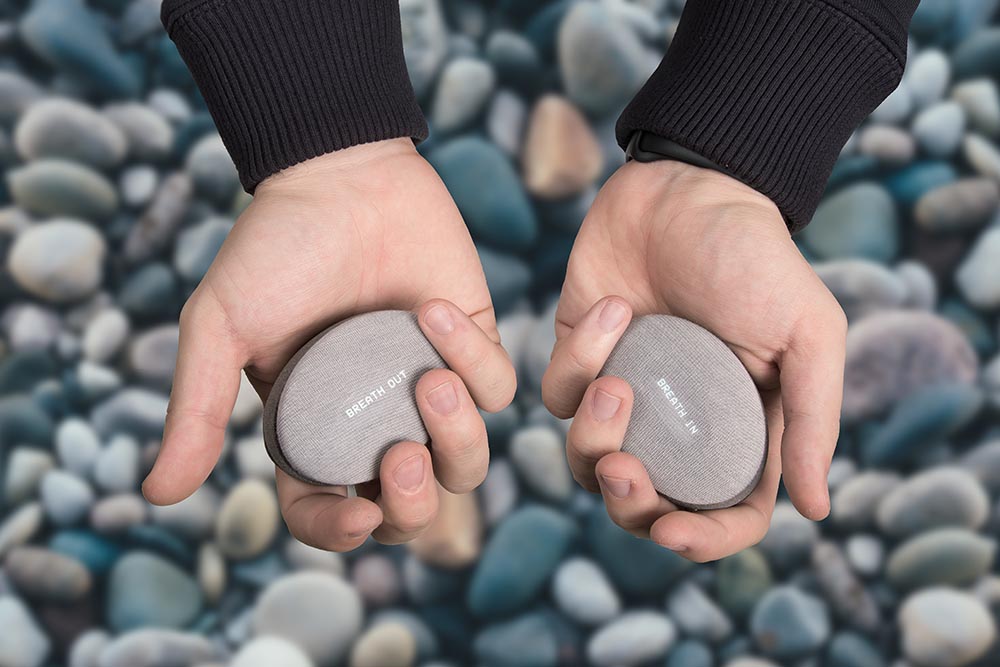 So, he collaborated with LastBasic, inventors' global product development marketplace, to make his idea a reality. According to the company, this tiny device not only banishes anxiety symptoms, but even alleviates everyday stress. Although it is still a prototype, the company is now at the final stages of production and is aiming to take the next step in the development process.
Mental health
Mental health has become a major issue in the UK, especially after the COVID-19 pandemic. After the various phases of lockdowns, around 50% of people have experienced worsening of their mental health. However, Rob's solution may have some positive impact on people dealing with anxiety.
When this product gets commercialized, we're sure many people would be interested in purchasing it. After all, so many people out there are dealing with some sort of mental health issues. So far, we're not sure when this product will hit the market. But we'll surely keep you updated. So, stay tuned with us!