We have seen so many types of perfume bottles designed to grab the attention of the customers. But AROMA 59 fragrance capsules are incomparable. Created and designed by the San Francisco and Vancouver-based Orijin Design Company, this capsule-shaped fragrance is influenced by the power and calmness of nature.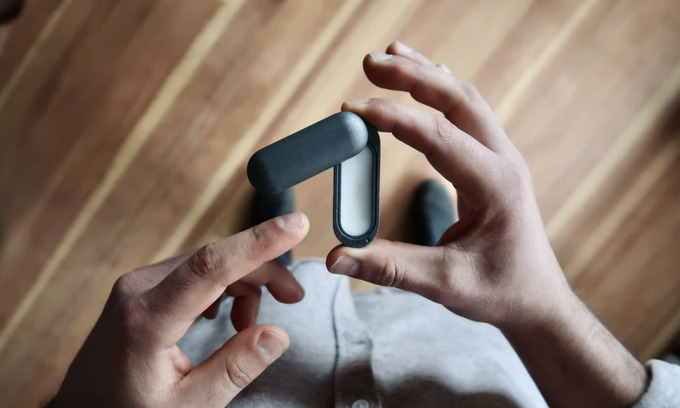 This smooth capsule-shaped perfume is intended to slide open and reveal a solidified fragrance to apply directly to the skin. The unique shape of this fragrance is to enhance the way we apply perfume.
AROMA 59 fragrance capsules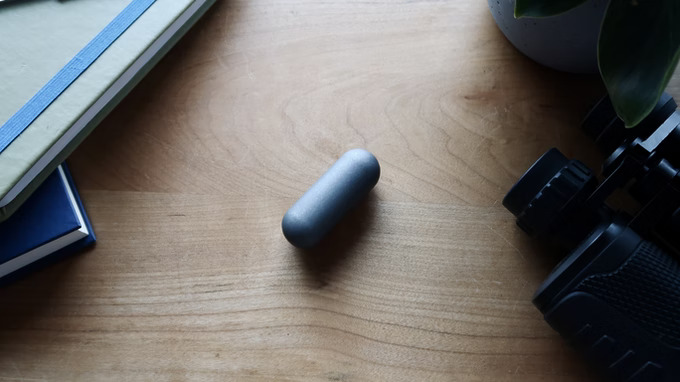 These unique fragrance capsules are the result of two years of development. The company formulated its first line of perfumes that are right at your fingertips. But instead of offering perfume in a liquid state, the company brings it in its natural solid-state.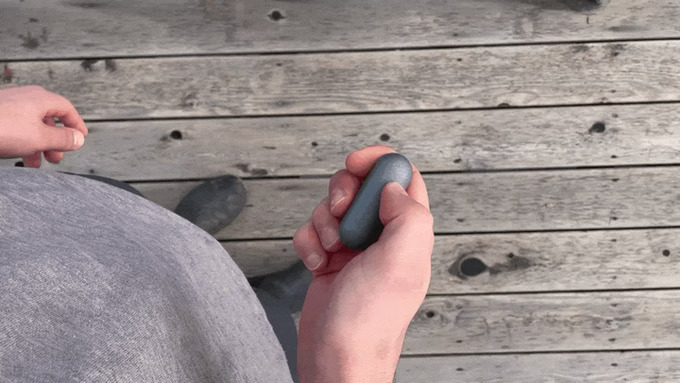 Since the ancient era, perfume has been considered a very distinctive element in every culture worldwide. The goal of the company is to make use of certain materials that offer a distinct experience to transcend one's environment in the natural world around us.
Solid state capsule scent
Unlike other commercial fragrances available in the market, Aroma 59's solid capsule shaped perfume is more intimate, heavenly scented and softer.
AROMA 59 fragrance capsules comes in three variants:
DEL MAR variant offers a sea shore vibe reflecting the freshness of ocean breeze and sound of crushing waves.  The ARBOL variant is for those looking for earthy scents. The VISTA variant gives a calming and sweet sensation of mountain mist.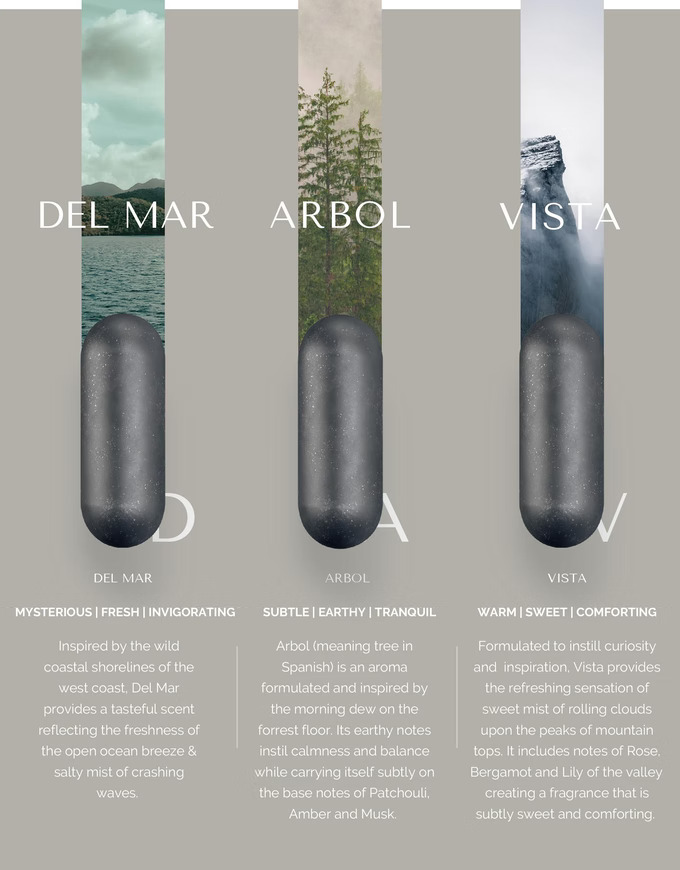 With the natural anhydrous wax base, this alcohol-free fragrance literally melts (due to body warmth) as soon as you apply it to your skin. This is how the fragrance becomes a subtle part of your body.
AROMA 59 fragrance features
The Aroma 59 capsules are:
Made from natural anhydrous lanolin wax
Alcohol-free
Paraben free
Sodium Lauryl Sulfate (SLS) free
Vegan and cruelty-free
Dye free
Refillable
Availability
Currently, the makers of the AROMA 59 fragrance capsule are seeking funding through a crowdfunding campaign. The good news is that they have successfully raised the pledge goal and their project is making progress smoothly.
Its early bird pledges for the fragrance capsule project start from roughly $52. And, worldwide shipping is estimated to take place around September 2022. For learning more about this fragrance capsule project, check out the promotional video given below.