Did you know that the original Casquette watches were produced between 1976 and 1978? At that time, Swiss watchmaker Girard-Perregaux made just, 8200 pieces of their innovative quartz watches with digital displays.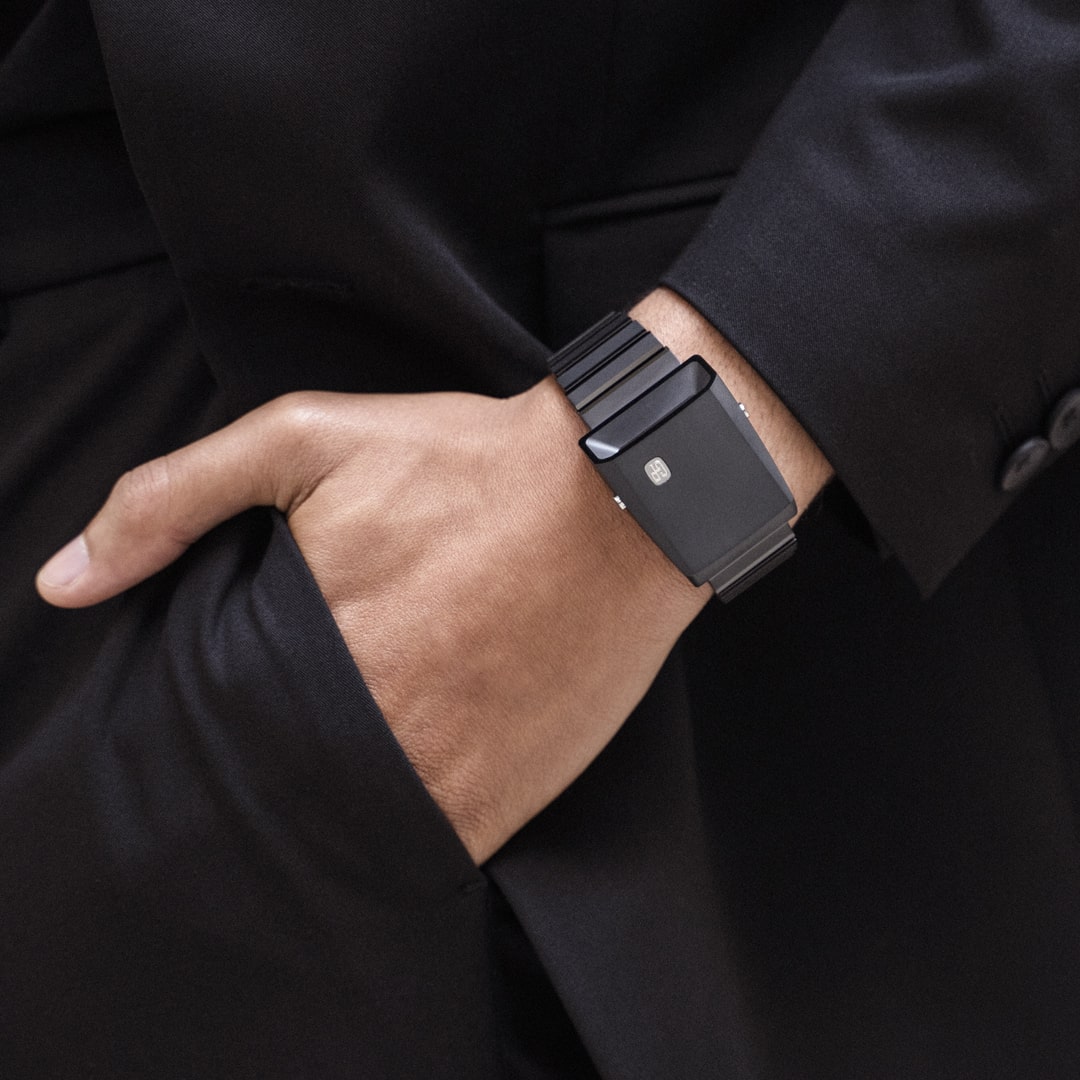 Now, around 44 years later, their classic timepiece is back with the name – Casquette 2.0. It is because this timepiece is not just a replica of the authentic watch, but it's also reissued for 2022. However, it is powered by a quartz movement with extra functionality.
Remaking of original Casquette watch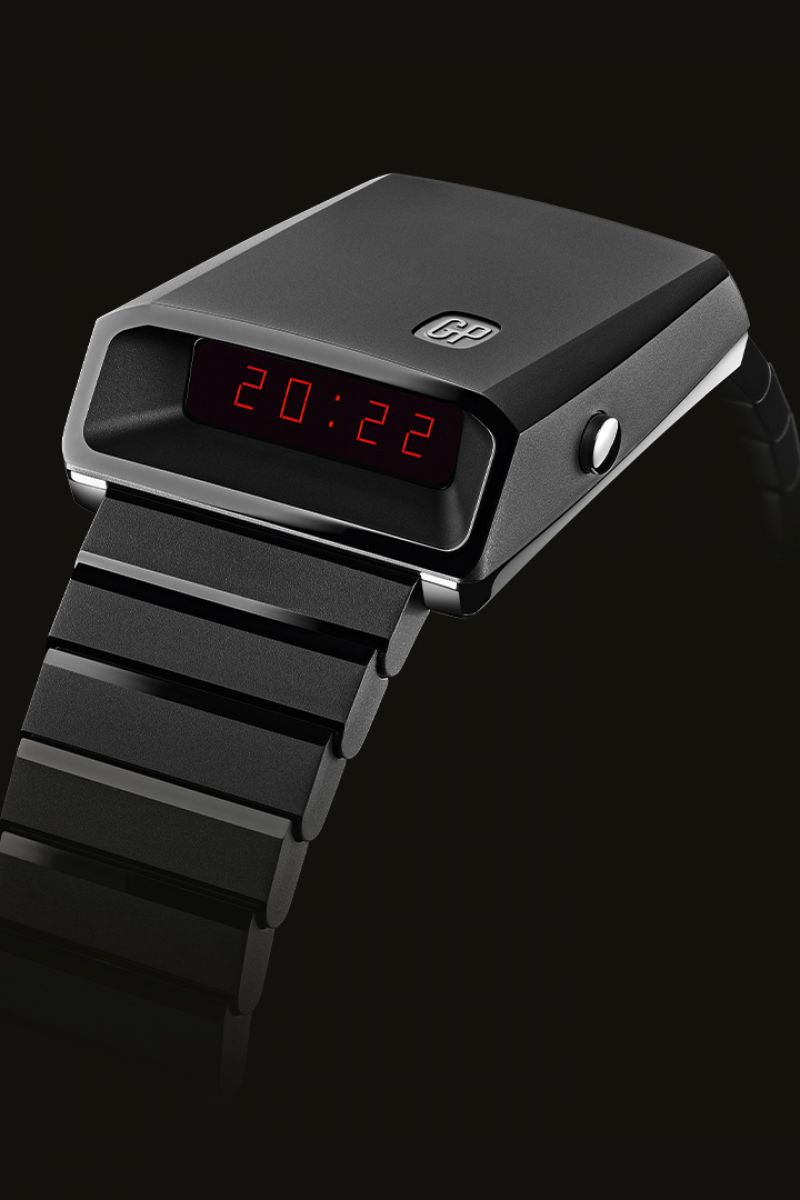 This cutting-edge watch boasts a tubular LED display. It even features a scratch-resistant ceramic bracelet with a Grade 5 titanium matte black case. Both the ceramic and titanium are lightweight and hypoallergenic. The weight of this innovative watch is only 107 grams. Hence, it offers the utmost comfort to the wearer.
Casquette 2.0 watch design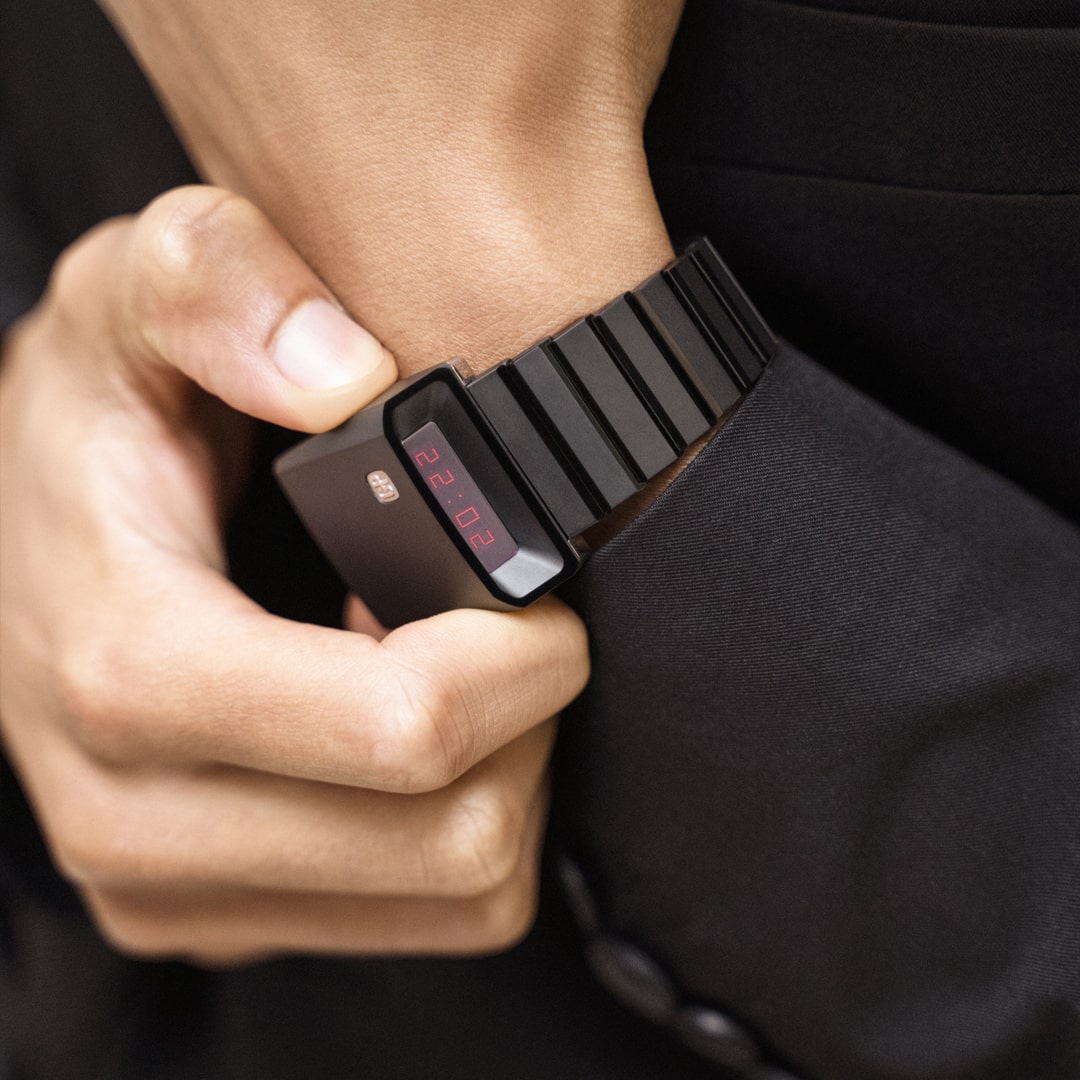 The design of this watch is very different from the regular one. This exquisite timepiece comes with no minute or hour hand, as it displays the time in Roman numerals. It boasts a boxy case integrated with a black-and-red LED display on one side. The timepiece displays hours, seconds, minutes, days, and dates with just a press of a button. All this makes it the perfect digital watch in its true sense.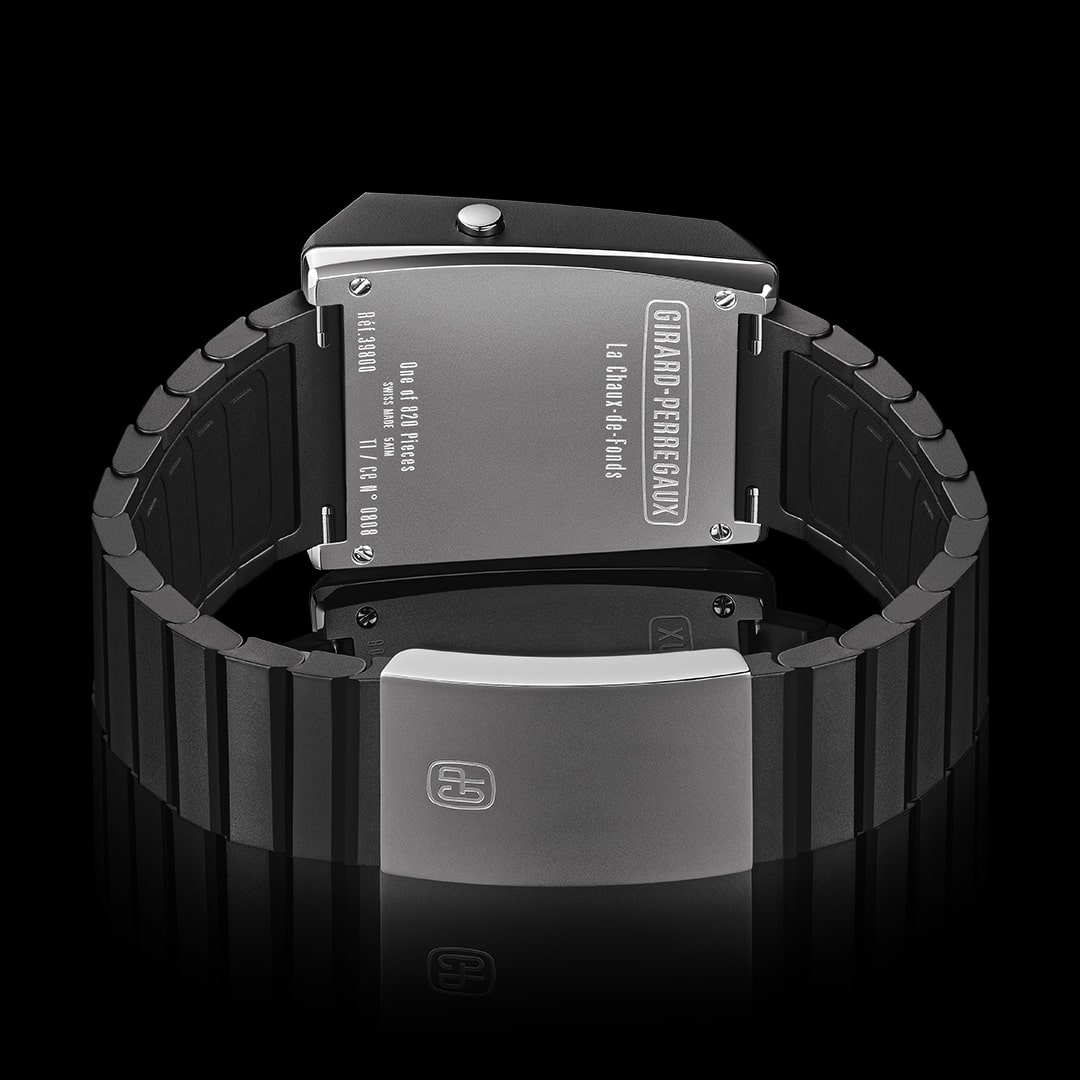 The Casquette originally came in three case variants, steel, Makrolon polycarbonate, and yellow gold plate. Even today, many watch collectors and fashionistas would go gaga over this retro-futuristic watch design. Furthermore, the ergonomic case's design and size are suitable for all.
Features and tech specs of Casquette 2.0
Hypoallergenic, scratch-resistant and light titanium and ceramic case
Grade 5 titanium case back
107 grams weight
Watch head emblazoned with GP logo
Ceramic bracelet with a rubber interior for more flexibility and comfort
GP03980-1474 quartz ticking mechanism with hours, minutes, seconds, day, date, month, year, chronograph, second time zone and secret date display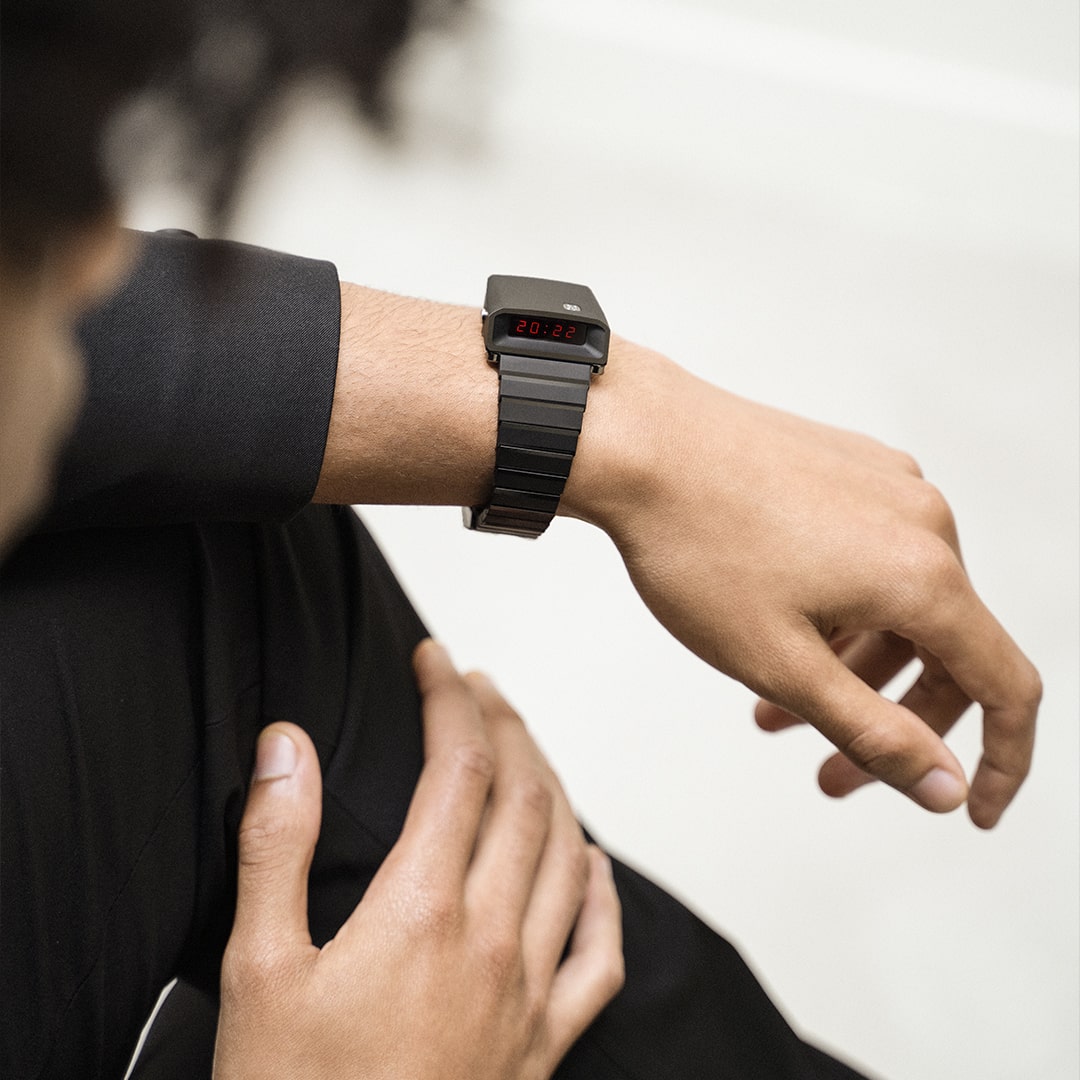 The secret date feature –  does the function of reminder – is for saving a special date and displaying it at a specific time.
Price
This innovative timepiece is limited to only 820 pieces, influenced by the original version's production number of 8,200 pieces. The new watch retails for the US $4,500.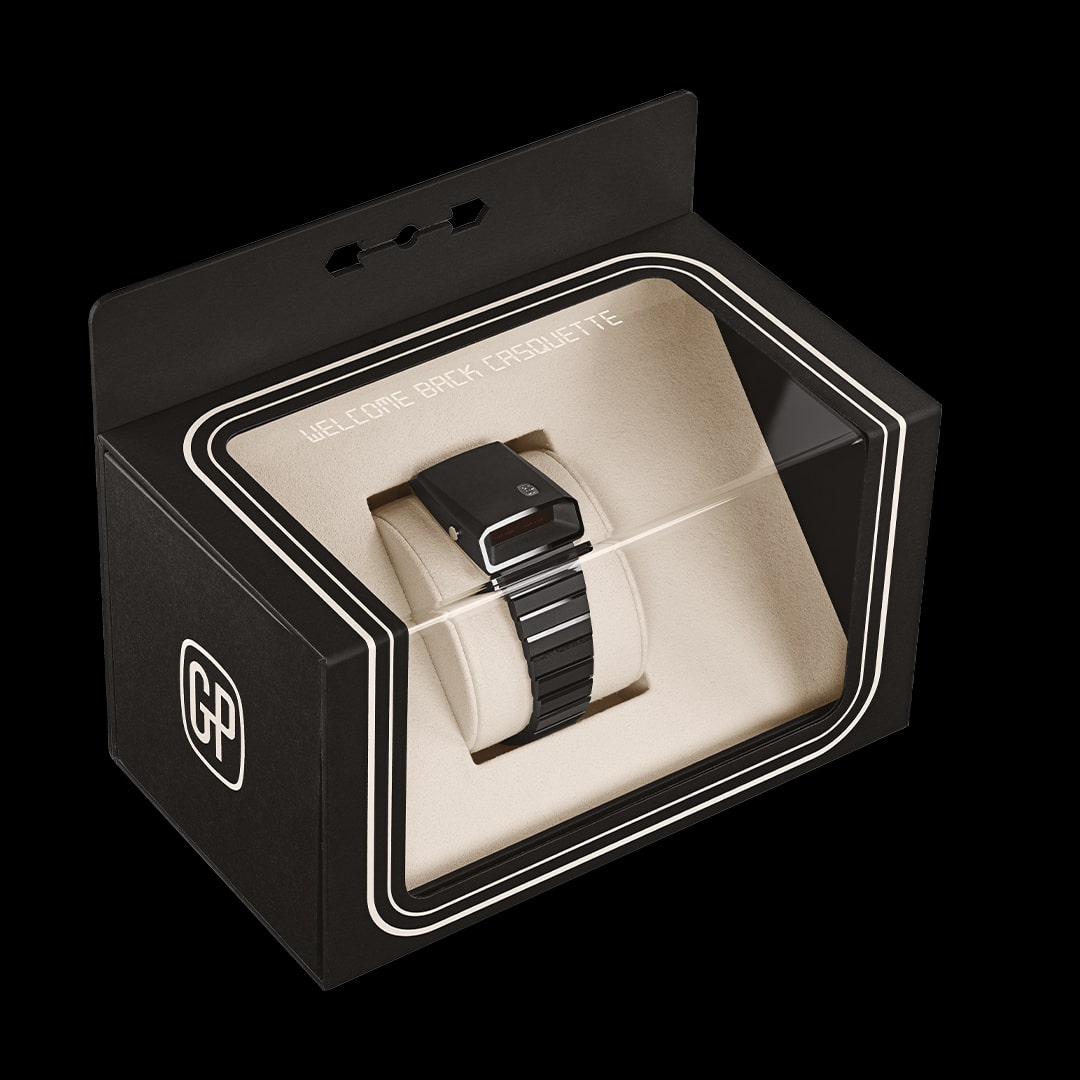 You can pre-order this unique Casquette 2.0 on the company's website. Unfortunately, the watch has been already sold out within just two hours of its release.